This is a carousel. Use Next and Previous buttons to navigate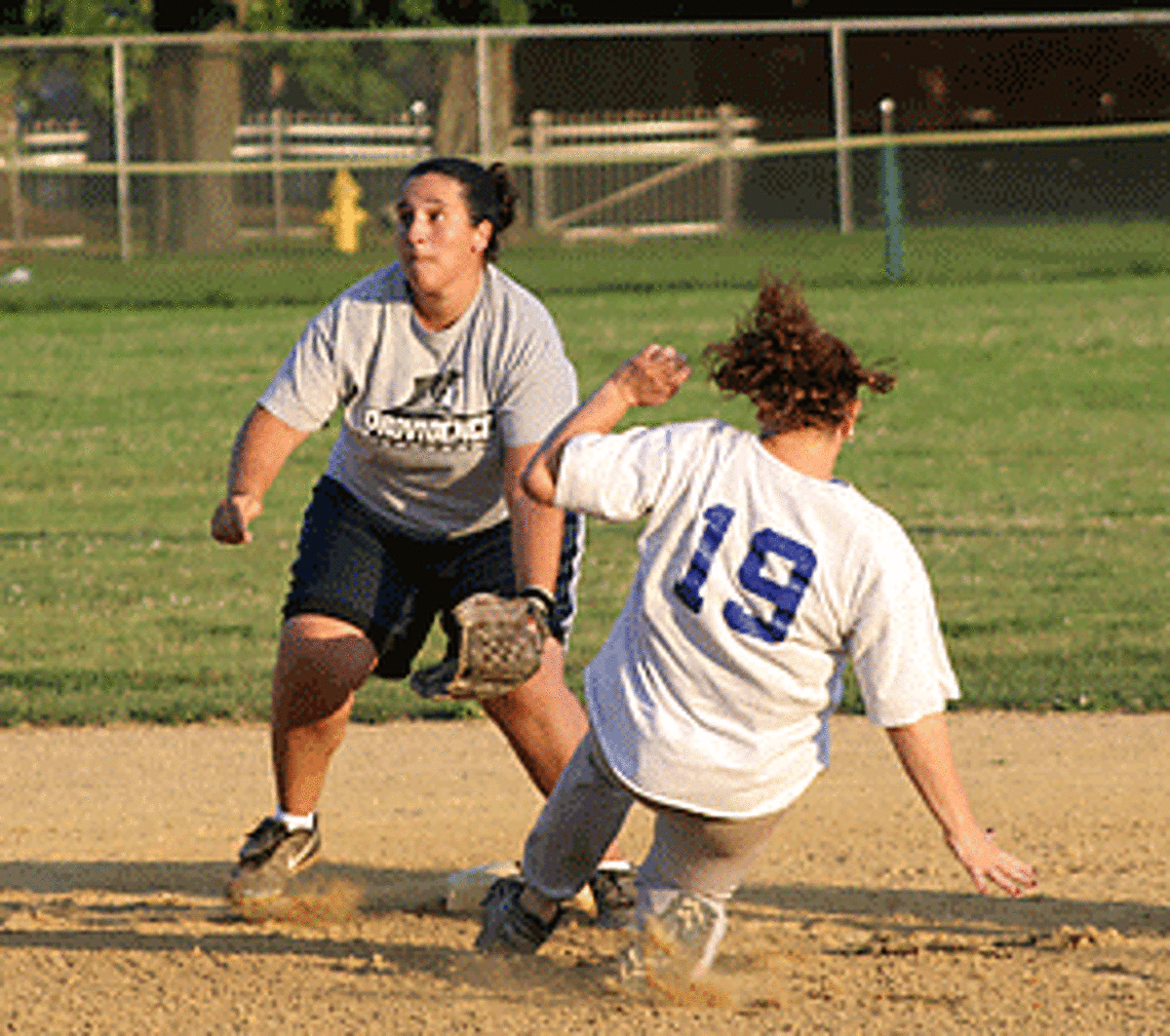 Connect Computer captured its third straight Tim Rose Memorial City of Milford Women's Tournament Division softball championship with a come-from-behind 12-7 victory over Milford Markets Shop Rite at Washington Field on Aug. 28.
CC's best scored five runs in the bottom of the sixth inning, and then let their defense determine the outcome in their favor for the fourth time this season in the match up between the top two seeds.
Kate McClelland had taken some jabs from Connect Computer teammates in the fourth when she fielded Amy Peterson's grounder to first, and with the bag only a few steps away, went to shortstop Melissa Mezzanotte covering second base to get the inning-ending force out.
It proved to be a foreshadowing of a must-have double play two innings later.