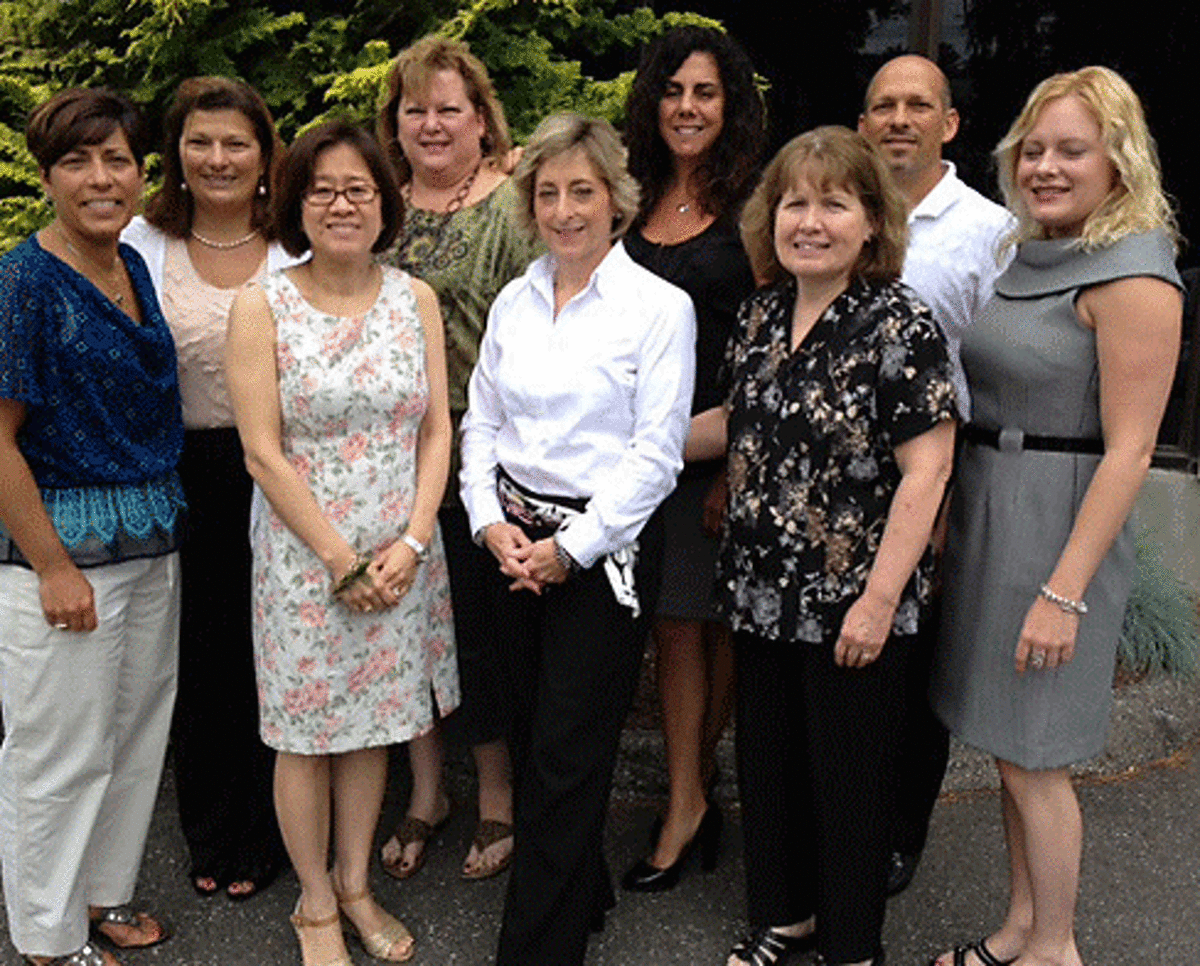 The 7th annual DiMatteo Family Charitable Foundation Golf Tournament was once again a big success, as golfing and giving went hand in hand when 126 area golfers played the links at Oronoque Country Club in Stratford.
The Foundation raised more than $25,000 for the following three charities: Project Purple in Beacon Falls (funding research for pancreatic cancer), St. Vincent's Special Needs Center in Trumbull, and the National Kidney Foundation of Connecticut and Massachusetts.
This foundation was established by the DiMatteo Group in Shelton. This spirit of philanthropy resulted in the creation of the DiMatteo Family Charitable Foundation seven years ago and their annual golf tournament. The foundation was established as a tribute to their late father, who was battling cancer at the time.