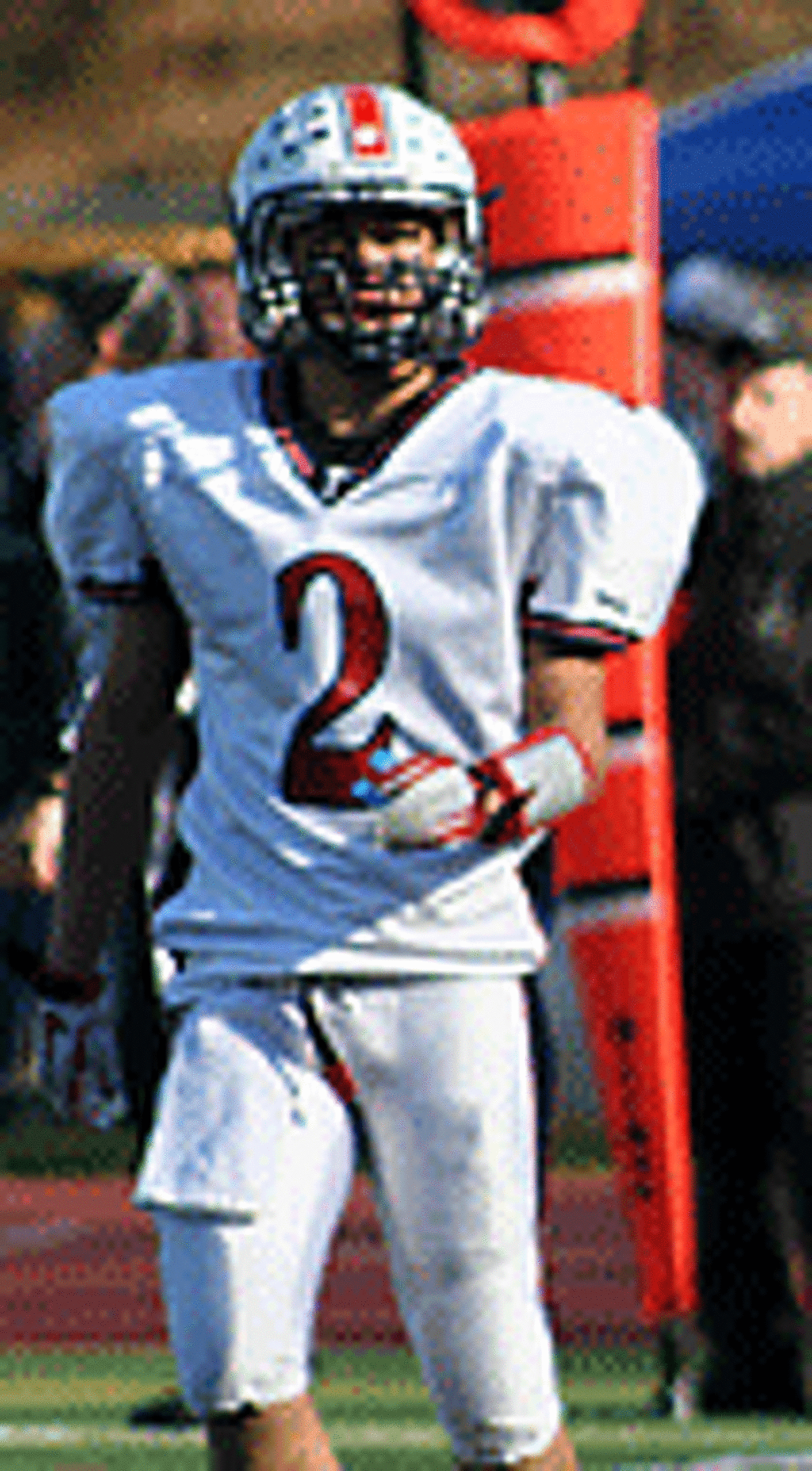 Foran High football coach Jeff Bevino is throwing everything his offensive system has in his playbook at the Lions.
"It's a matter of getting the game wheels ready for the different speed of playing at the varsity level," said Bevino, who guided his squad to a 3-7 record in 2011.
"This is a young team. I like them. They do great things and they do silly things. We're not big, but faster than the past."
Fast is how Hillhouse High, which visits Vito DeVito Field tonight at 7 in the Southern Connecticut Conference season opener, likes to play the game.
"They have a three-year starter back at quarterback," Bevino said of the Academics, who finished 7-3 a year ago.
"I know Harold Cooper is a great player, but the other two backs are just as fast. They are a nice looking club and they are well coached by Tom Dyer. I'm impressed."
Foran, led by captains James Monk, Ryan Klink, Nick Weissauer and Jesse Aldridge, will look to keep pace with Hillhouse.