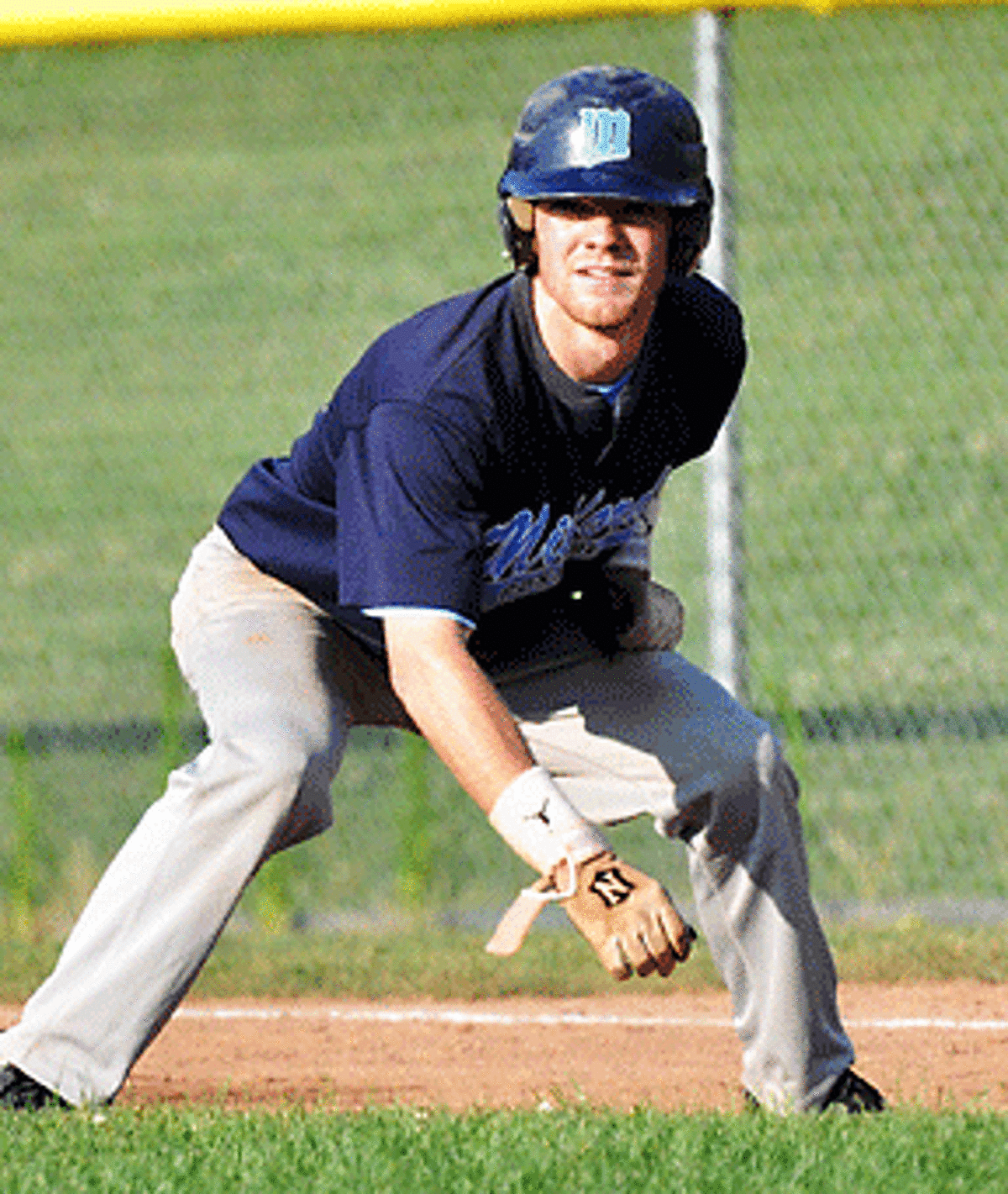 "There are only eight teams left," Milford Post 196 manager Cliff Bugyi said of his 30-6 squad that earned a berth in the American Legion World Series in Shelby, N.C. with a 9-1 victory over Portland, Me. in the Northeast Regional final on Aug. 6.
"I keep saying it, but this is a close-knit team. I've had good teams with great chemistry, but this is a unique team."
Milford will play New Orleans, the Southwest champ, in its Series' opener at 5 p.m. Friday.
Sean Cameron, Matt Ferraiolo, Jake Saley, Nick Pinto, Drew DeRubeis and Nolan Rourke are products of Jonathan Law.