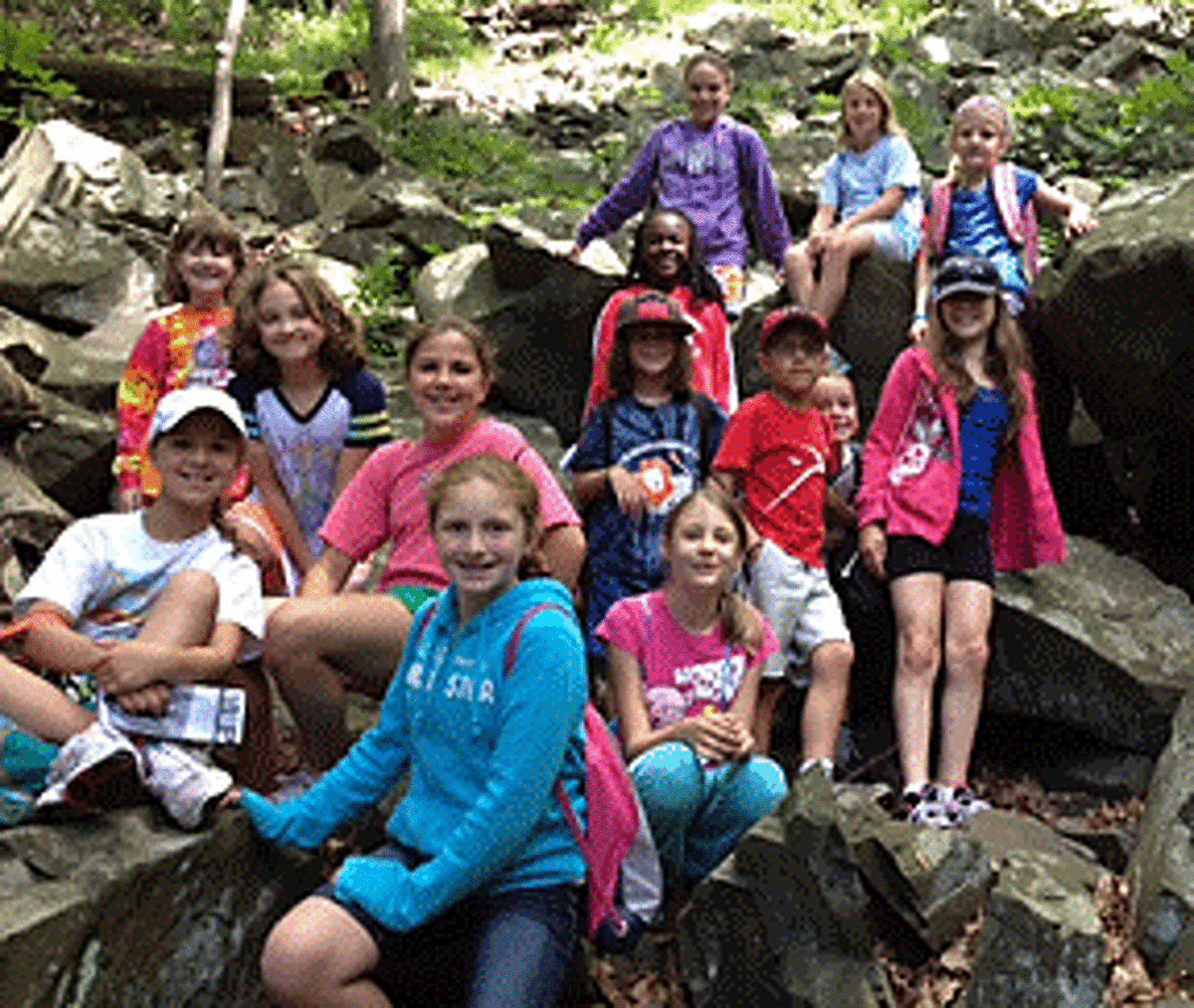 Lauralton Hall's summer program, Sports & Enrichment for Kids was once again a big hit among parents and kids, offering fun yet educational programs including: field hockey, Physics for Fun, softball, cartooning, Photoshop, science and technology, creative writing, cooking and art.
Taught by a top-notch adult staff, children ages six to 16 had a blast creating cool cookies, conducting wacky science experiments and learning new athletic and study skills.
Camp Director Nicolle Camara and Assistant Director Christine Redding would like to extend a special thanks to all of the incredible volunteers, who contributed to the continued success of this program.
To learn more about this exciting summer program, offering expanded program options each year, visit the summer program page at: www.lauraltonhall.org, or  contact Camera at ncamara@lauraltonhall.org.