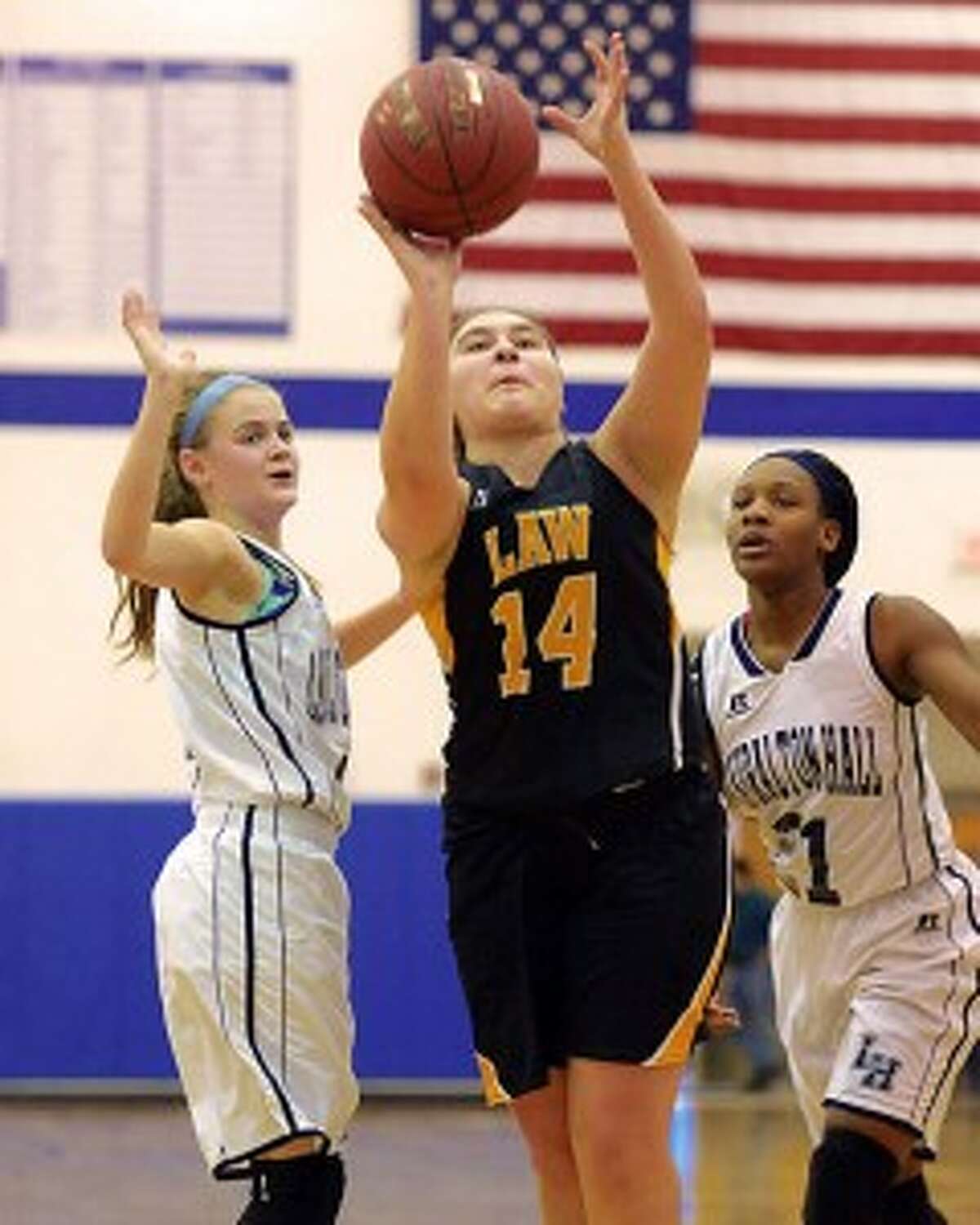 The 2014-15 Connecticut High School Scholastic Basketball All-State team and Regional All-Stars have been selected.
There are 10 players' chosen for each All-State team, four classes in all. There are five teams of Regional All-Stars, not divided by class. These are North, South, East, West and Central.
Laura Dulin, a junior guard at Jonathan Law, was selected to the 10-player Class L All-State team.