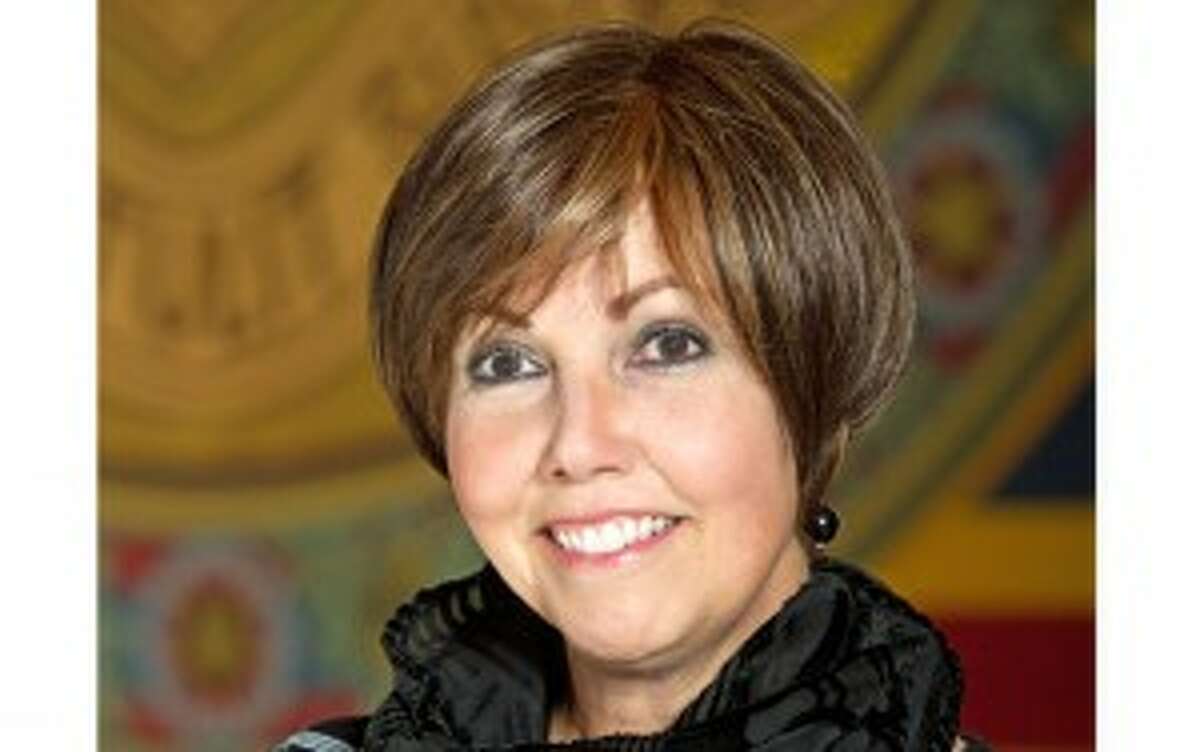 State Rep. Pam Staneski wants to hear from her constituents on the issue of expanding gaming in the state of Connecticut.
Staneski sent a press release to area media this week discussing legislation that would expand gaming and asking residents to share their views with her.
The legislation, SB-1090, An Act Concerning Gaming, authorizes off-reservation casino gaming at up to three unspecified locations in Connecticut.
The bill authorizes state Department of Consumer Protection to issue up to three licenses to the two tribes (Mashantucket Pequots and Mohegans) to jointly operate up to three off-reservation casinos, under a memorandum of understanding executed between the attorney general and the tribes. The facilities would contribute a percentage of annual gross operating revenues to the state and host town.
The location of any of the facilities is subject to approval by the legislative body of the host town, and only after the town holds a public hearing on the proposal.
Both tribes, the Mohegans and the Mashantucket Pequots, told legislators at a public hearing last month that they face stiff competition from casinos outside of Connecticut. The tribes testified that the threat of layoffs at the two existing casinos when new casinos open over the borders in Massachusetts and New York is real if they are not given the legal authority to expand.
Staneski said, "Many legislators have discussed the potential for major job loss in the state if an additional casino is not built. But I want to hear from my constituents on whether Connecticut should permit additional gaming. One of the possible locations for a new gaming facility being discussed is in the city of Bridgeport. Please let me know your thoughts."
Staneski asks residents to call or email her office with comments or concerns at 1-800-842-1423 or Pam.Staneski@housegop.ct.gov.