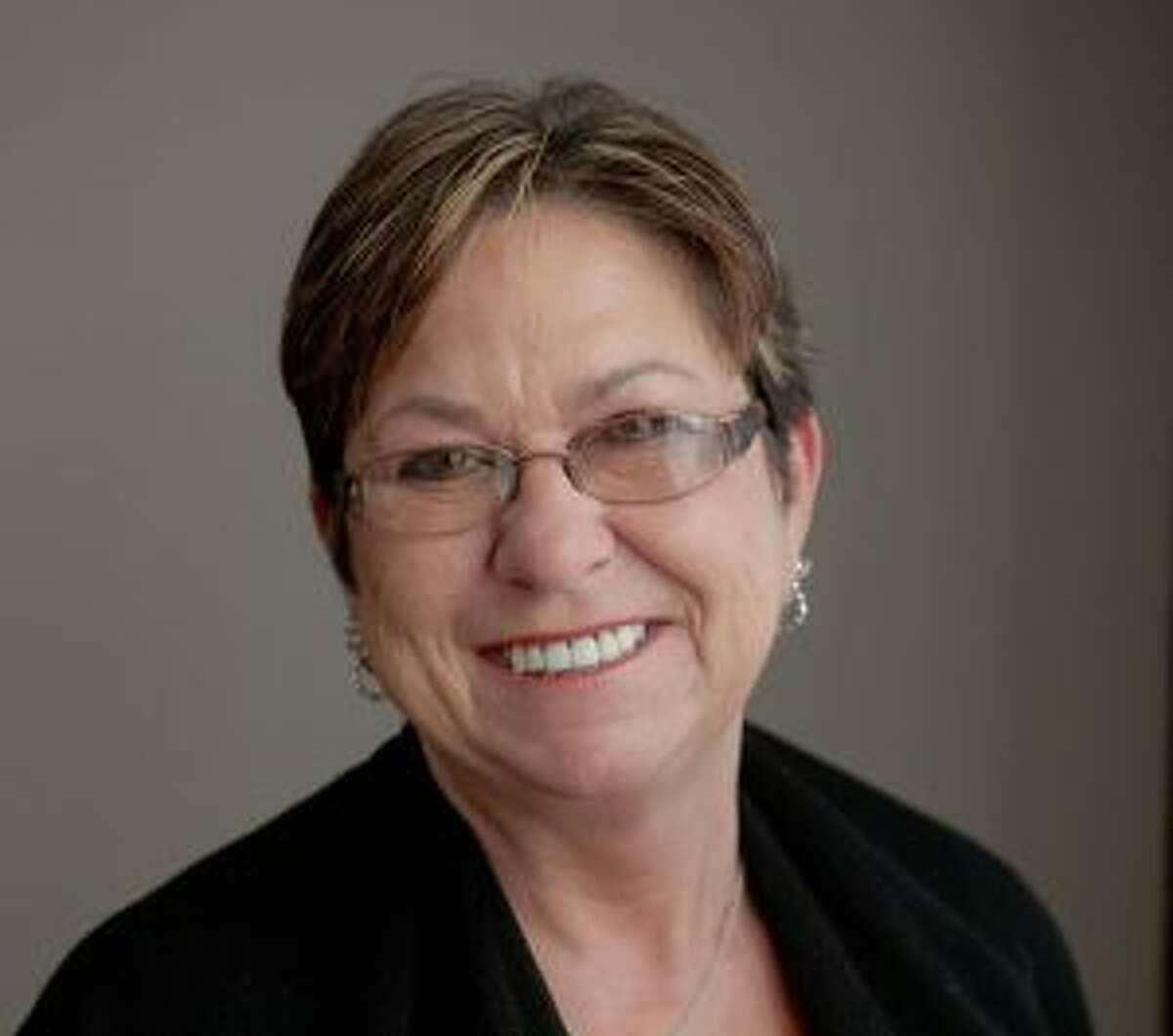 On Tuesday evening, Democratic delegates gathered to choose their nominee for state representative. Milford Alderman Bryan Anderson nominated Kim Rose, and Dotti Bateman, president of the Caswell Cove Condominium Association, seconded the motion. Following the motions, Rose was endorsed unanimously.
"Kim is a dedicated public servant and a great advocate for Milford in state government," Anderson said. "She is someone who truly loves her hometown and is dedicated to her work."
Rose, a state representative since 2011, is a member of the General Assembly's Joint Committees for Veterans Affairs, and Children, and vice chair of the Committee on Housing. She is the Assistant Majority Whip of the House, according to a press release issued Wednesday. She is being nominated to run for her fourth term.