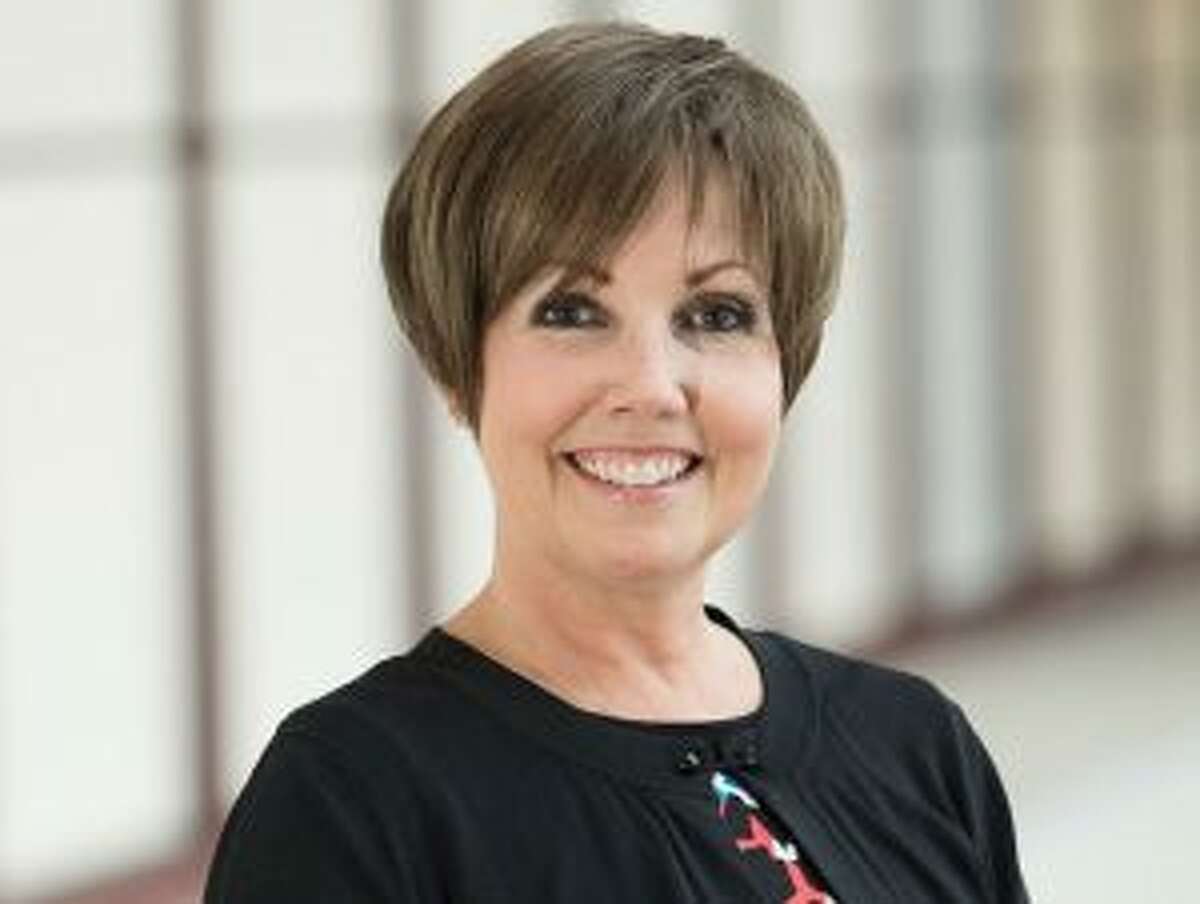 The Milford Mirror invited the two Republican candidates in the 14th District State Senate primary to submit commentaries, which ran in the print edition of the Milford Mirror Aug. 2. Following is the commentary submitted by Pam Staneski.
By Pam Staneski
I ask my fellow Republicans for their vote in the Senate District 14 primary on Aug. 14.
As a state representative, my principal mission has been to get Connecticut's economy back on track. To that end, I supported legislation that imposed strict borrowing and spending caps on the state government. I fought Gov. Malloy's tolls and tax increases –– on everything from cell phones and over-the-counter medicine to gas and tires. And, I championed several workforce development initiatives, including one to expedite permitting and tax credits for manufacturers who hire and train apprentices.