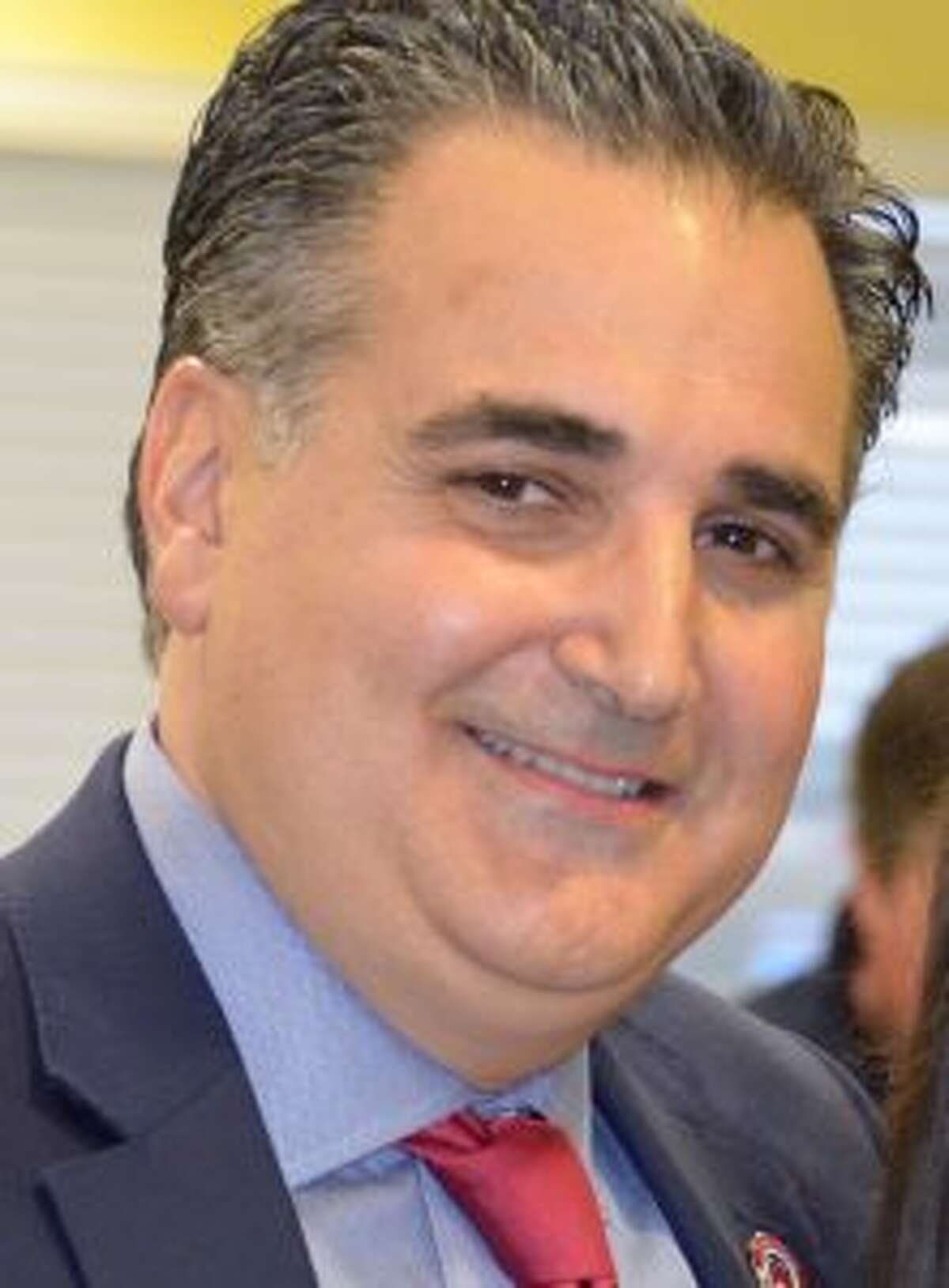 The Milford Mirror invited the two Republican candidates in the 14th District State Senate primary to submit commentaries, which ran in the print edition of the Milford Mirror Aug. 2. Following is the commentary submitted by Anthony Giannattasio.
By Anthony Giannattasio
On behalf of my entire family, thank you for the outpouring of support we've received since I earned the GOP endorsement last May to be your next state senator.
And just like your family, my family feels it has been under-represented in Hartford for far too long.  We're frustrated with politicians that don't always listen to or advocate for our concerns. As your state senator and lifetime Milford resident, my only priority will be to serve and improve the lives of every family, senior citizen and veteran in the 14th District and throughout Connecticut.