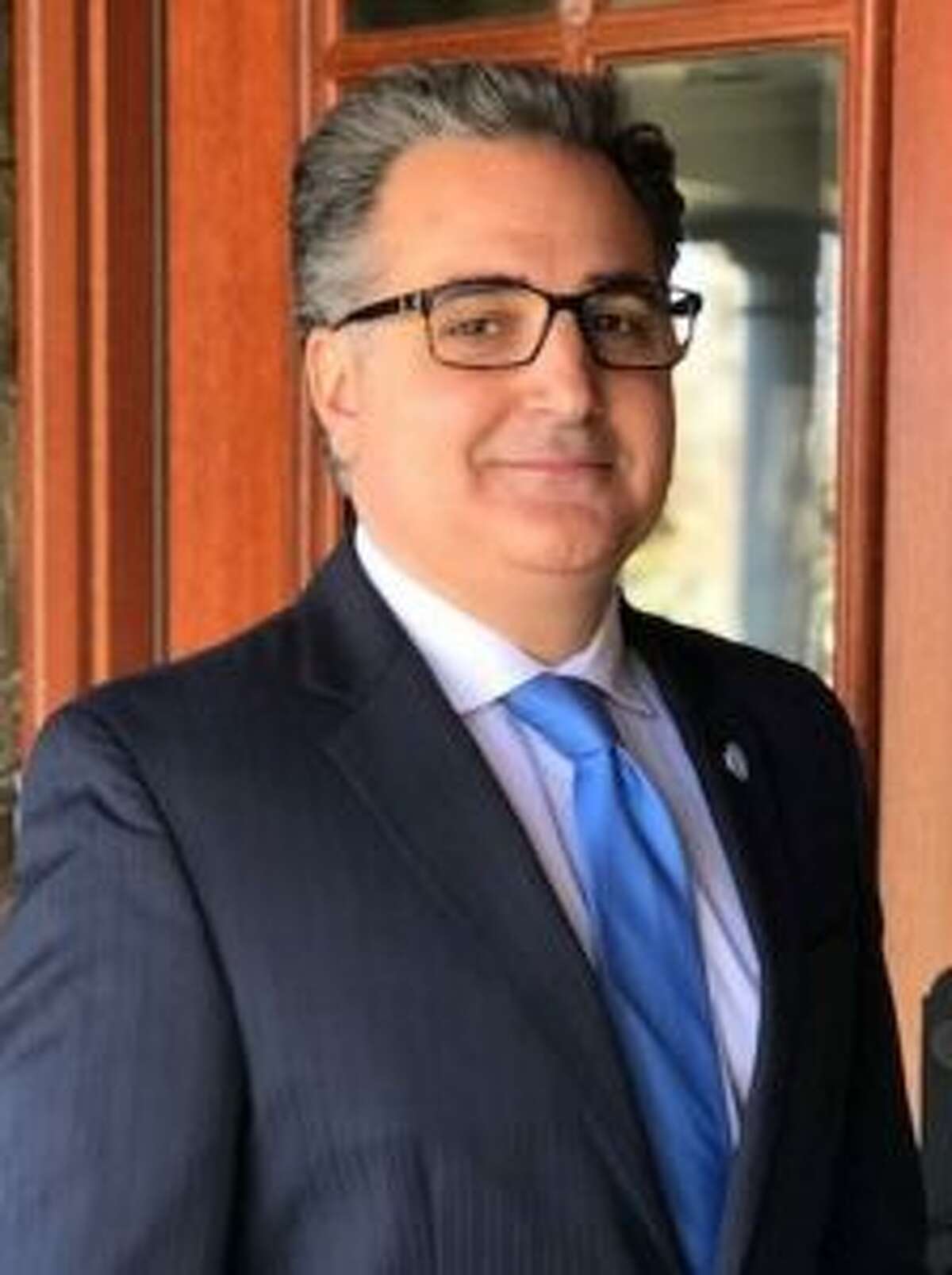 This week Anthony Giannattasio's campaign announced that Samuel S. Bergami, Jr., president and CEO of Alinabal Holdings Corporation in Milford, has endorsed Giannattasio as the Republican candidate for the State Senate 14th District.
Bergami said, "Tony's business acumen, along with a proven track record of promoting job opportunities, is what sets him apart from other candidates."  
Giannattasio said, "I am honored to receive Sam's endorsement. His reputation as a businessman ​and service to our community​ ​​is unrivaled."
Giannattasio, currently minority leader on the Board of Aldermen, won the Republican Party backing to run for the seat in May. State Rep. Pam Staneski is challenging him in a primary Aug. 14.