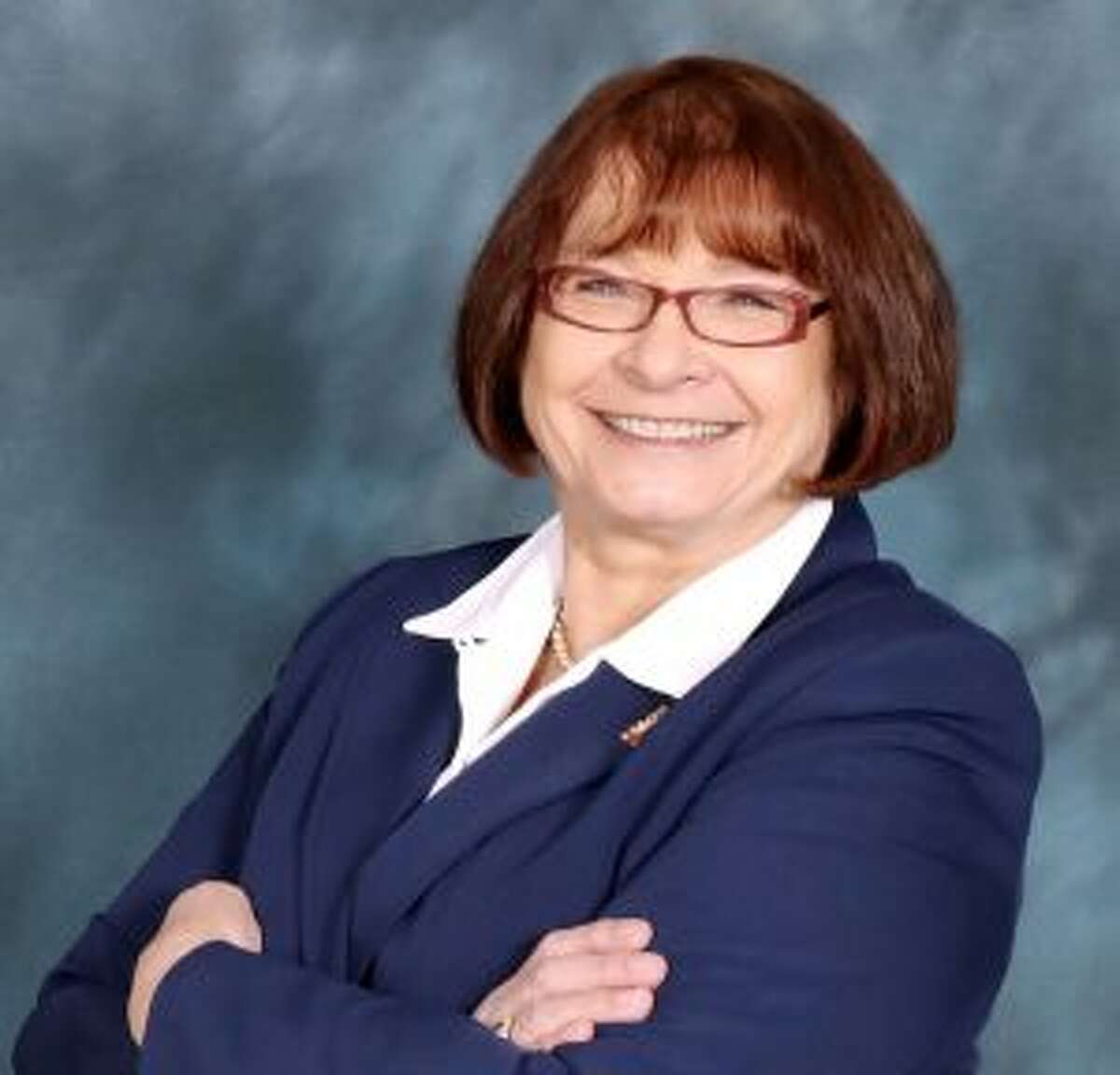 By Connie Jagodzinski
Republican
I grew up in the Ozark Mountains of Arkansas and Missouri. There were limited job opportunities and I wanted to serve my country, so I joined the Air Force when I graduated. I served four years in Strategic Air Command and was the first woman in the computer processing departments on base.
I was glad to pave the path for the women who would follow and always received superb job reviews and commendations from my superiors and commanders, including two presidential oak leaf clusters.