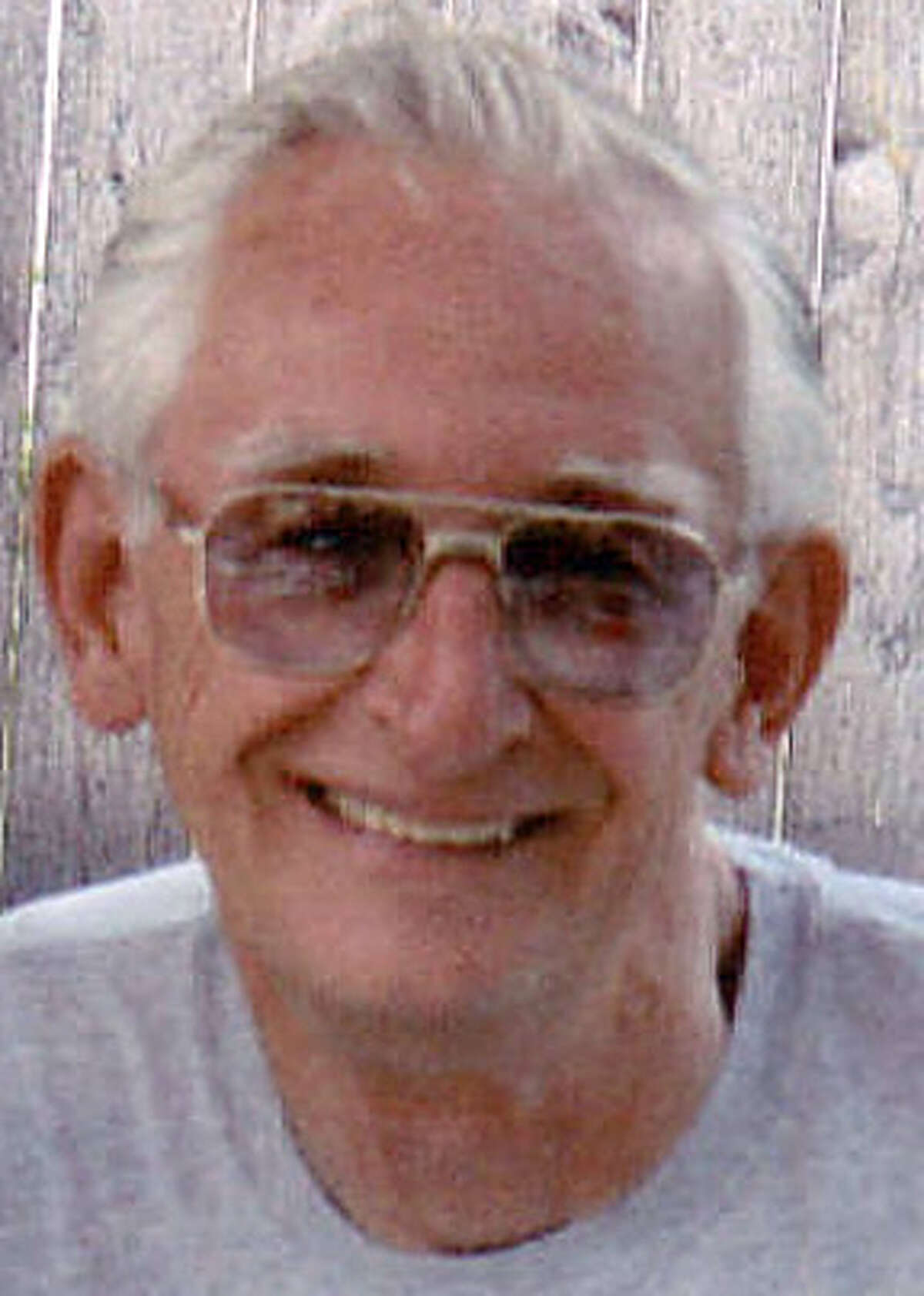 William Howard Allen, age 76, of Milford, beloved husband of the late Beverly Ann Bartley Allen, passed away Wednesday July 11, 2012 at West River Health Care.
He was born on December 15, 1935 in Stratford to the late Harold and Mildred Graham Allen.
William proudly worked and served in the Army Reserve and Connecticut National Guard over 35 years in various duties.
He was an avid N.Y. Giants and UCONN Women's basketball fan.