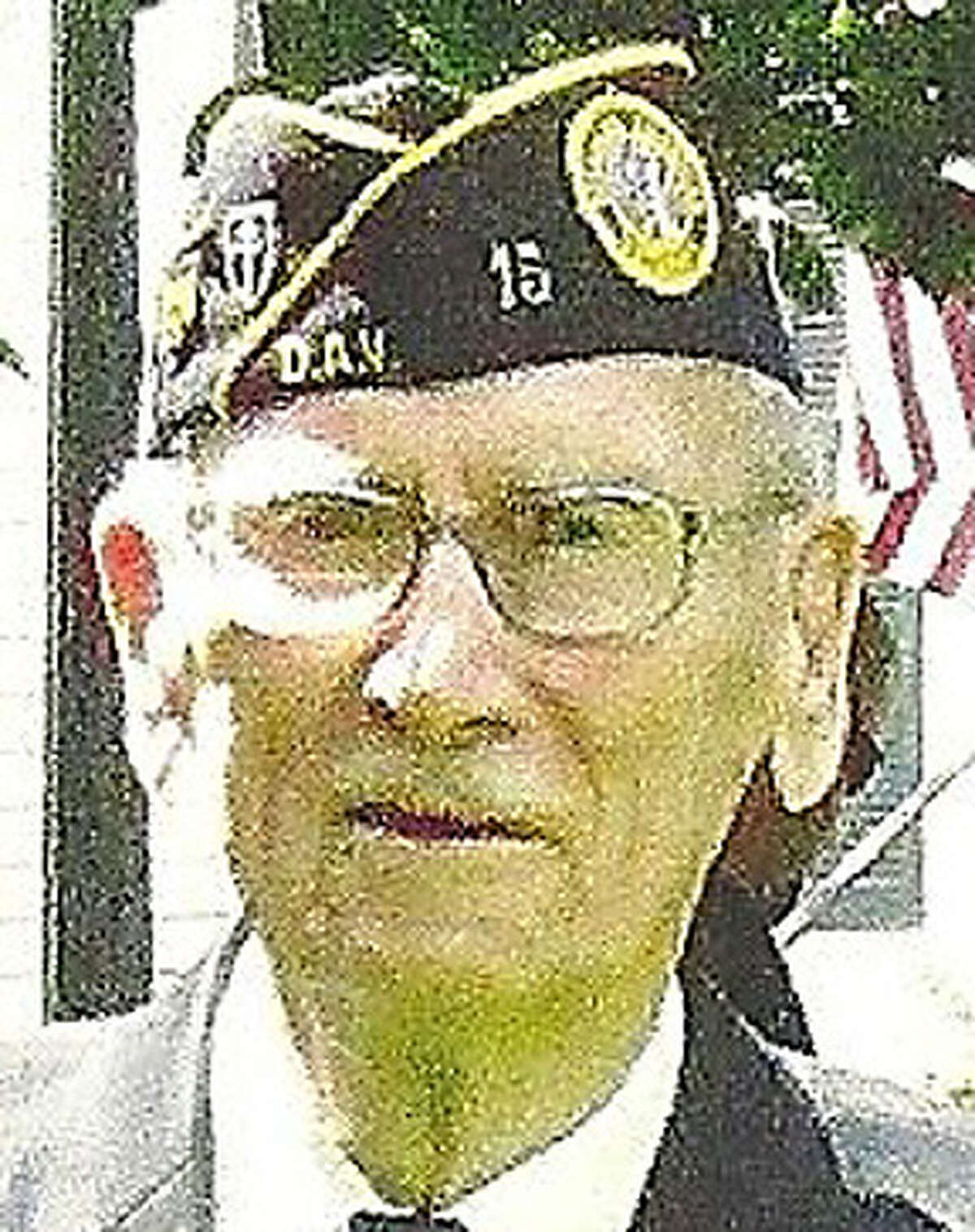 William C. Scholl, age 87, of Milford, beloved husband of the late Phyllis Burdy Scholl, died on Saturday, September 1st.
Mr. Scholl was born in West Haven, CT on November 18, 1924 to the late Frederick William and Hattie Stockman Scholl.
Mr. Scholl was a letter carrier for the US Postal Service for 20 years and an employee for Wilson H. Lee for 22 years.