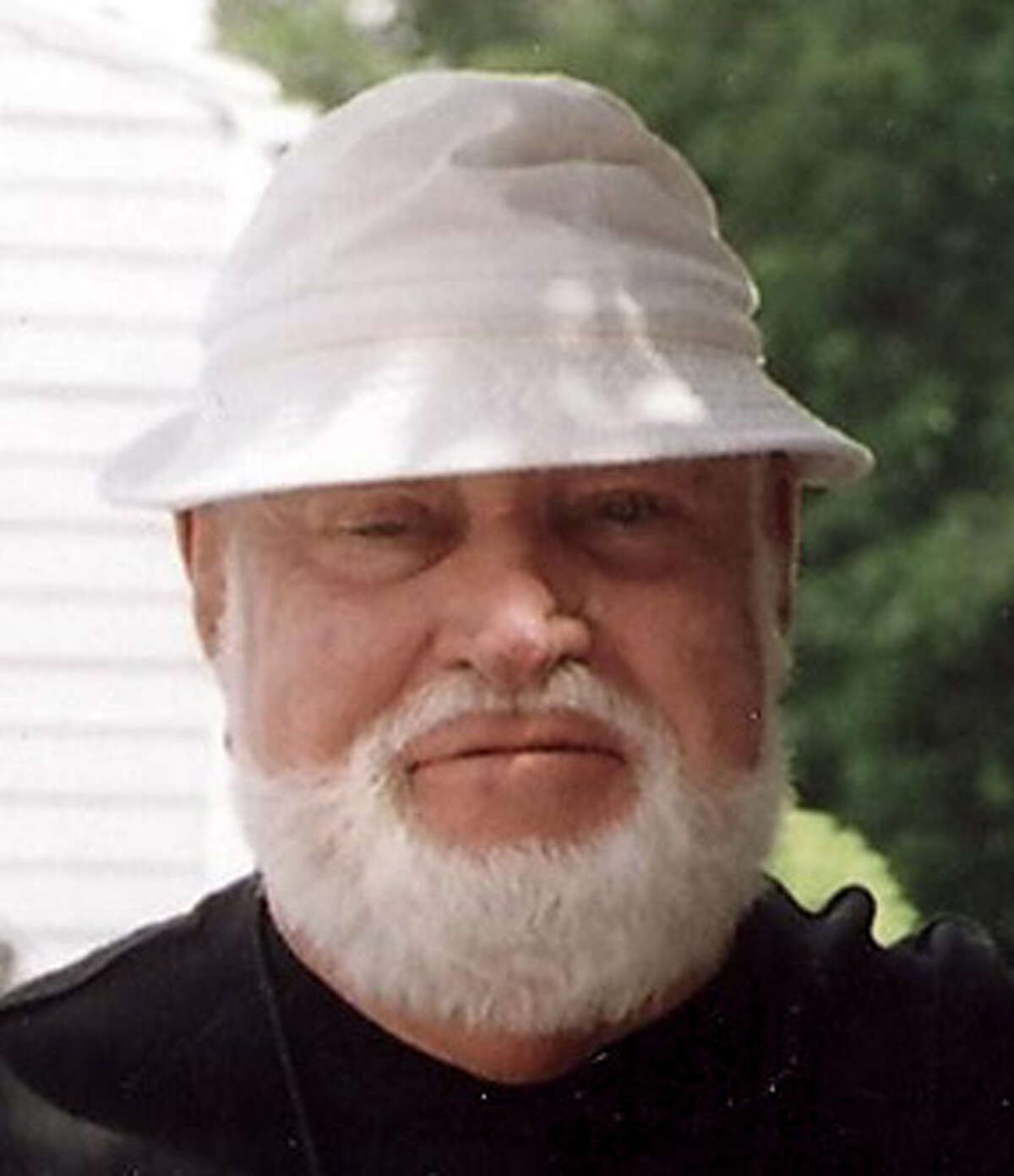 Walter N. Taylor Jr., 77, of Milford, husband of Irene Jellen, passed away expectantly at home on Friday, June 22, 2012.
He was born on October 19, 1934 in Athol, MA and was the son of the late Walter and Lillian Connell Taylor.
Walter earned his bachelor's degree at St Michaels College in Winooski, VT. Class of '56 were notable; he was a participant in their prestigious Latin program. Walter also earned a master's degree in English literature from SCSC in New Haven.