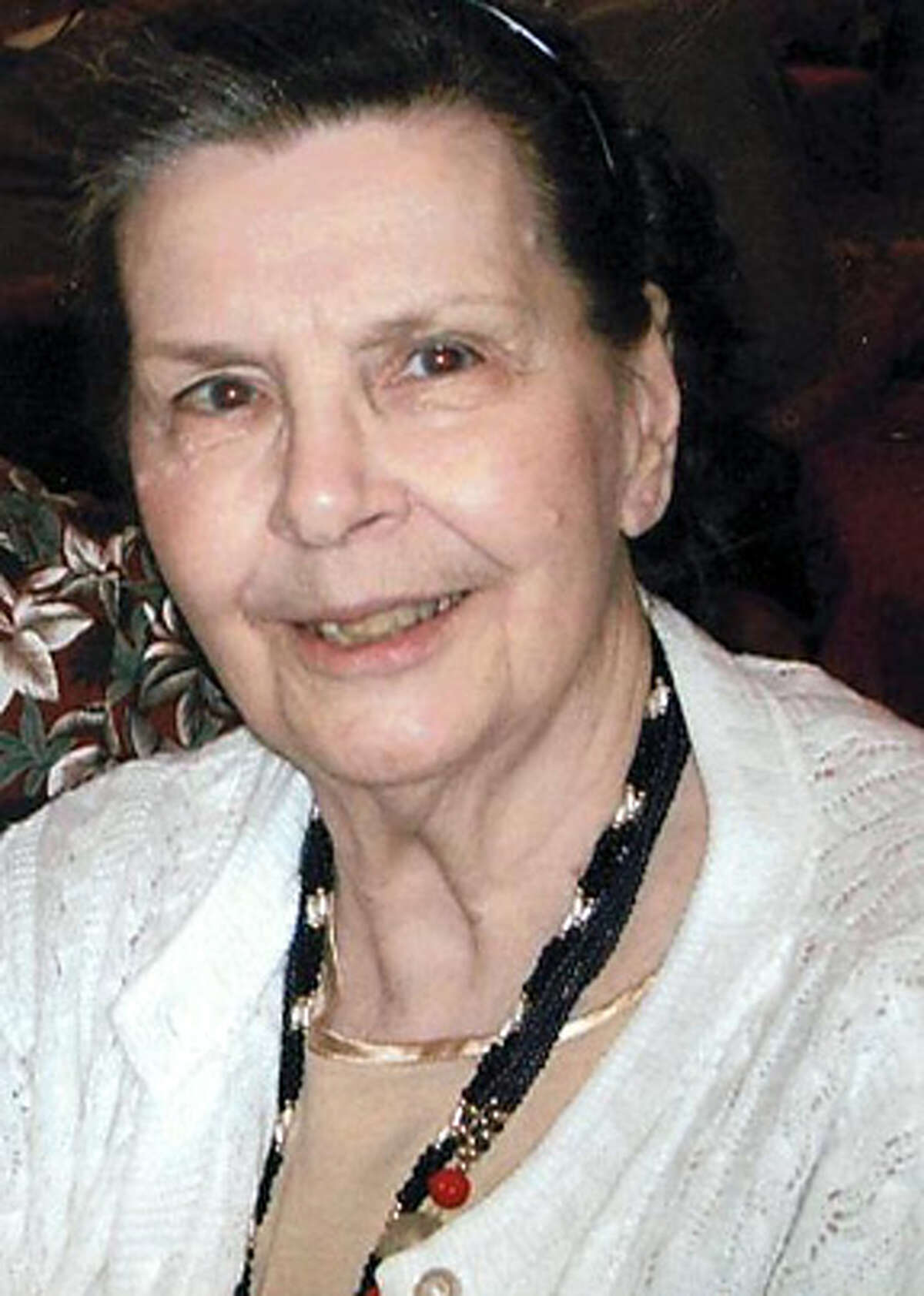 Shirley Ann Salzman, 78, of Cape Coral, Fla., died August 29, 2012 at Coral Trace in Cape Coral.
She was born on March 6, 1934 in Uniontown, Pa., a daughter of William and Alma (Kinneer) Kuhns.
A resident of Cape Coral for the past three years, she previously lived in Milford, CT from 1952 to 2009 where she worked as a licensed practical nurse and she was a member of White Oak Baptist Church and Grace Baptist Church.