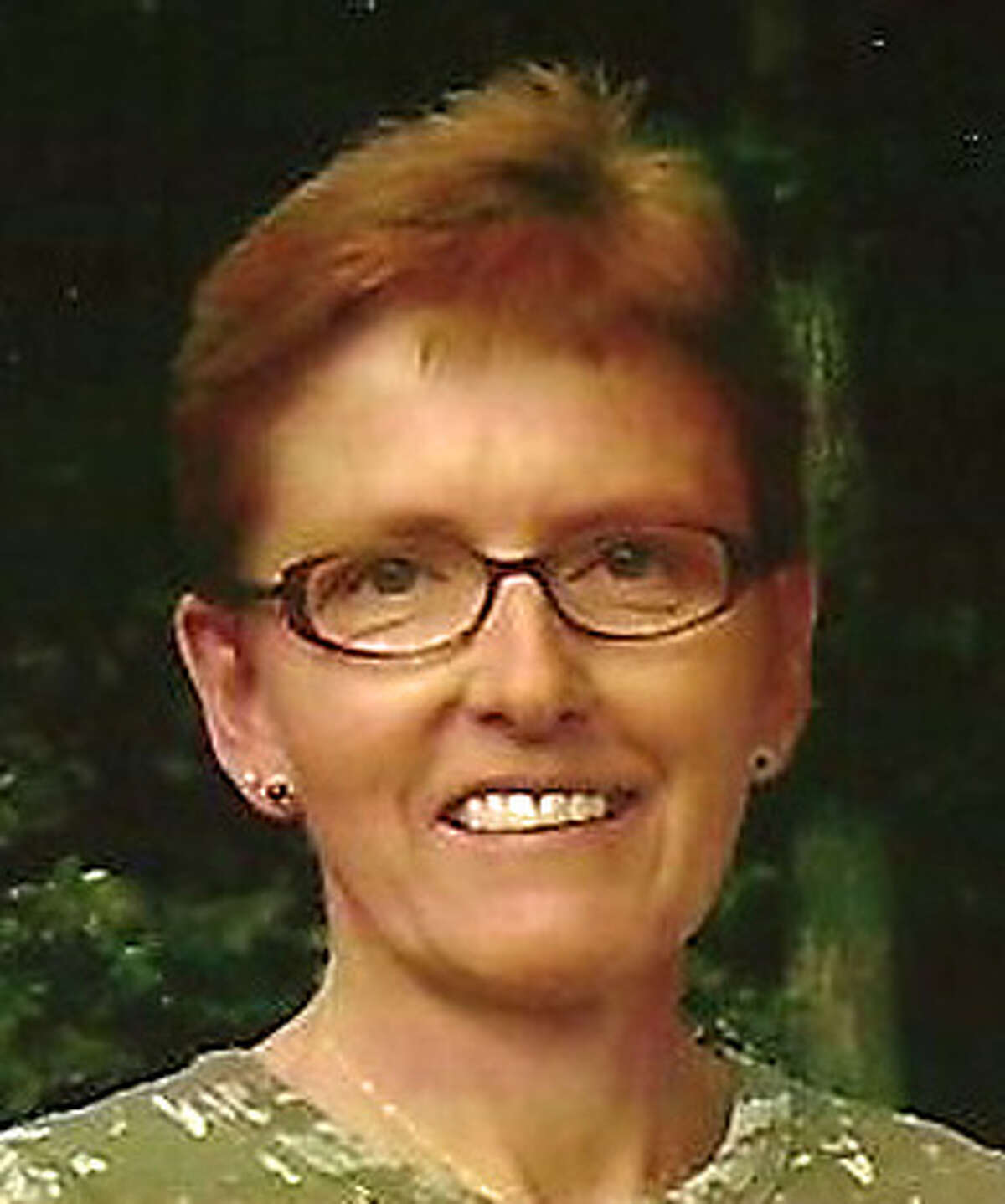 Sheree Lee (Dymond) Doggett, age 56, of Milford, beloved wife of Martyn Doggett, passed away peacefully on September 6.
She was born on September 25, 1955 and was a life-long Milford resident and a Walnut Beach kid.
Sheree was a 1973 graduate of Jonathan Law High School and a 1976 graduate of St. Vincent's School of Nursing. She was a registered nurse at St. Vincent's Medical Center and retired last year after 35 years of dedicated service.
Sheree enjoyed spending time with her family, going for walks and doing yoga, making her famous chocolate chip cookies, and was an animal lover.