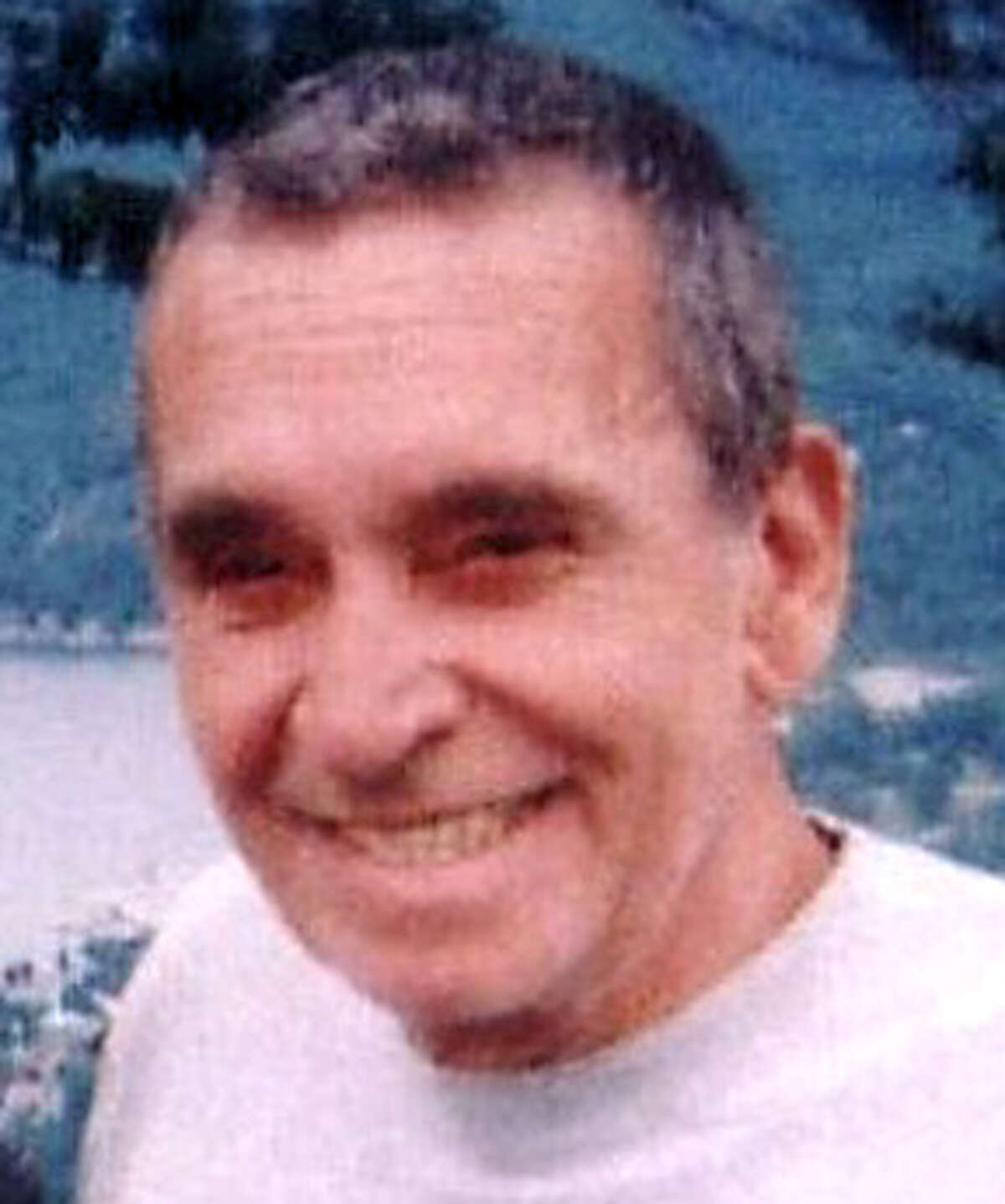 Robert W. Crane, age 73, longtime resident of Milford and beloved husband to Beverly Lattanzi Crane, passed away unexpectedly on Monday, September 10, 2012 at Milford Hospital.
Born on February 17, 1939 in Stratford, CT., he was the son of the late Howard W. T. and Alice Buttery Crane.
Robert served with pride and honor in the US Navy and participated in the Bay of Pigs operation in 1961. He retired from Local 488 in Bridgeport as an electrician and went on to work for Climate Partners with his sons.
Robert was a dedicated husband, father, grandfather and brother whose family meant everything to him. He was also an avid animal lover and was devoted to his faithful companions, Woody and Clancy.