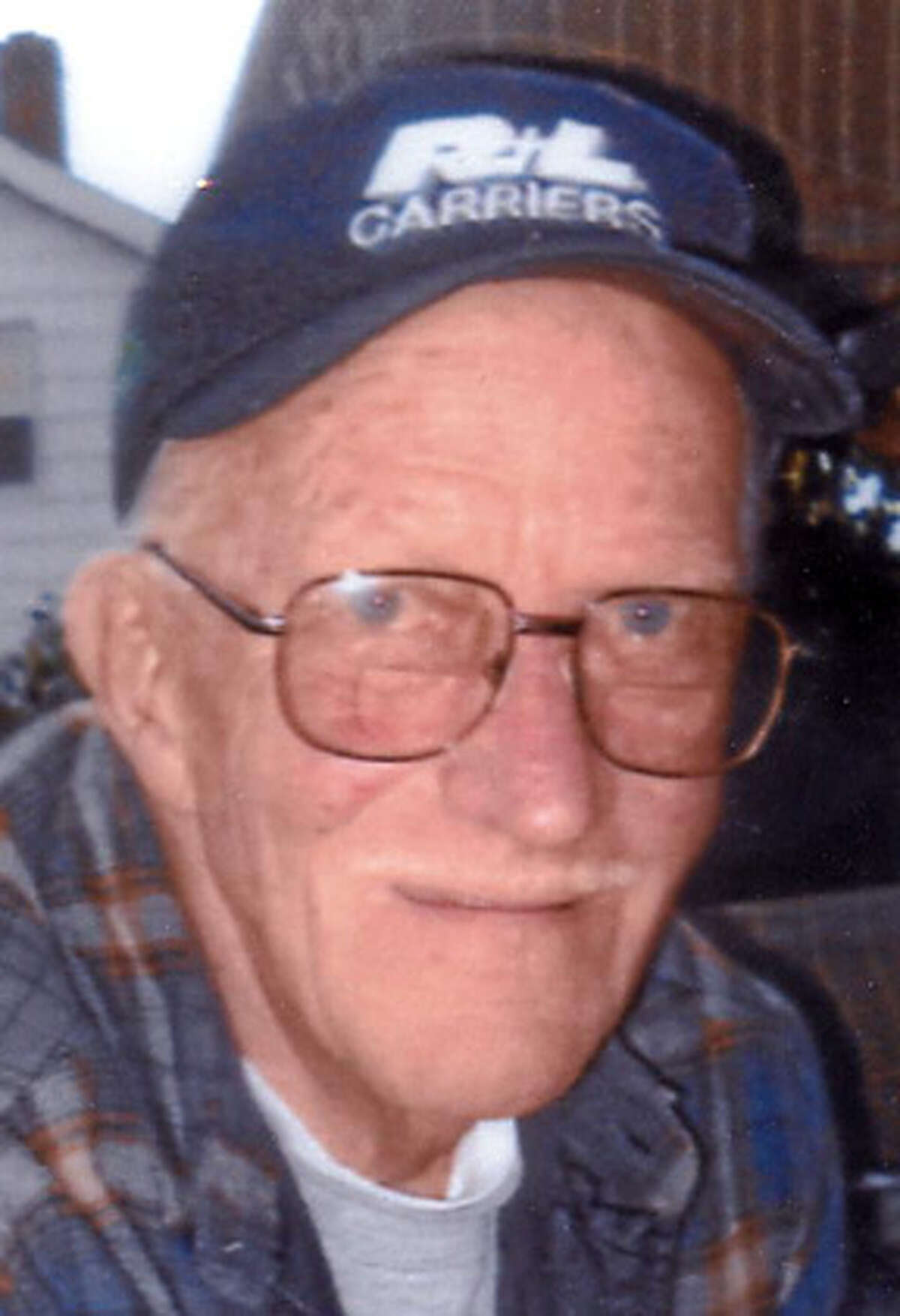 Richard William Hubbell, age 78, longtime resident of Milford and beloved husband to Carol Porter Hubbell, passed away Saturday, August 11, 2012 at home.
Born in Bridgeport on November 2, 1933, he was the son of the late George T. and Mildred Pierce Hubbell.
Richard served with pride and honor in the US Army, in the Chemical Core, during the Korean War. Prior to his retirement, he was employed with Rex Oil Co. for 14 years and Connecticut Refinery for 10 years.