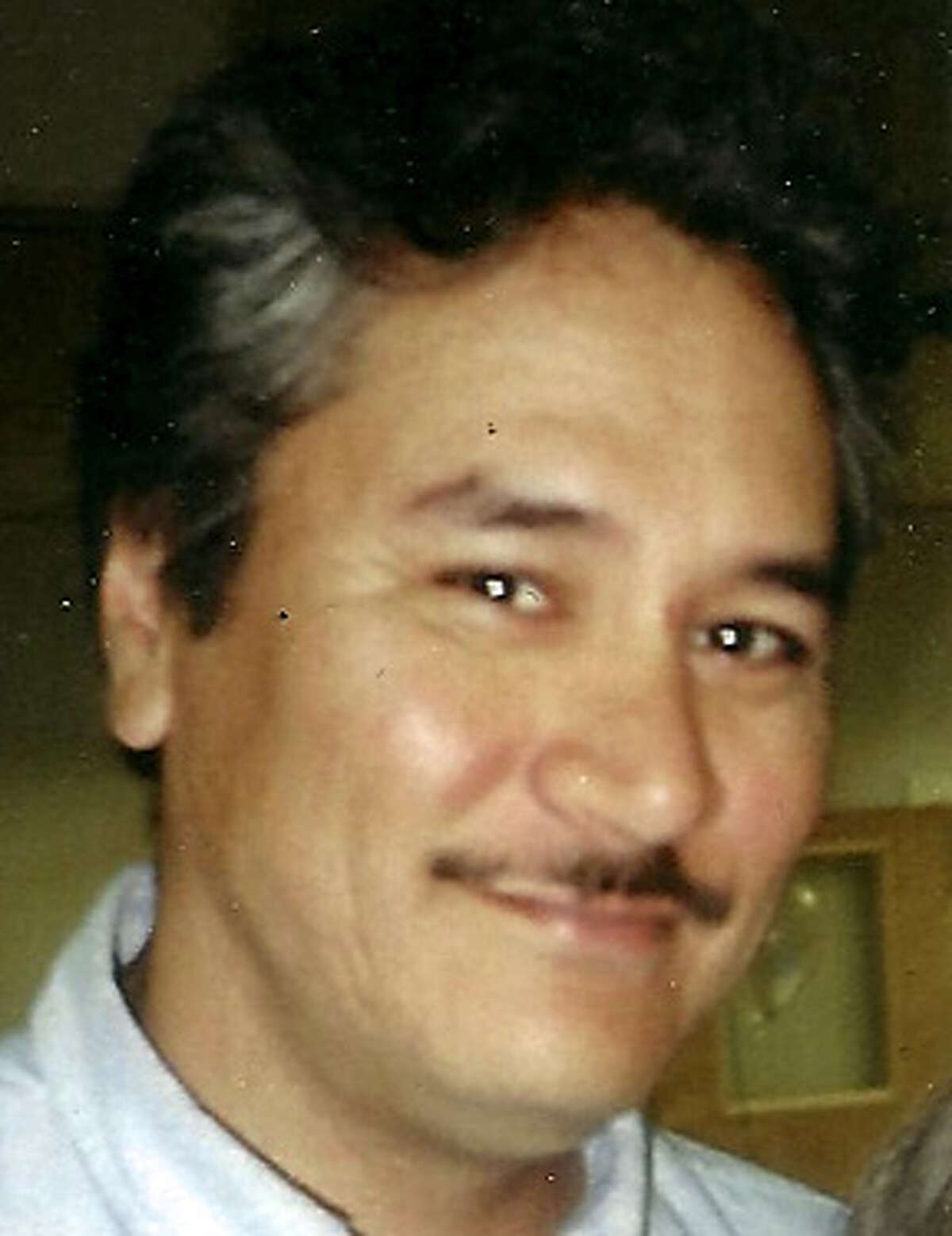 Peter J. Cammarano, age 52, of Milford, beloved husband of Jean Cammarano, father of Zachary and Carly Cammarano passed away on September 11, 2012.
Peter was born on March 12, 1960 to Keiko Cammarano and the late Michael E. Cammarano, Jr.
He was a life-long Milford resident and worked as a Test Specialist for over 20 years at North East Utilities.