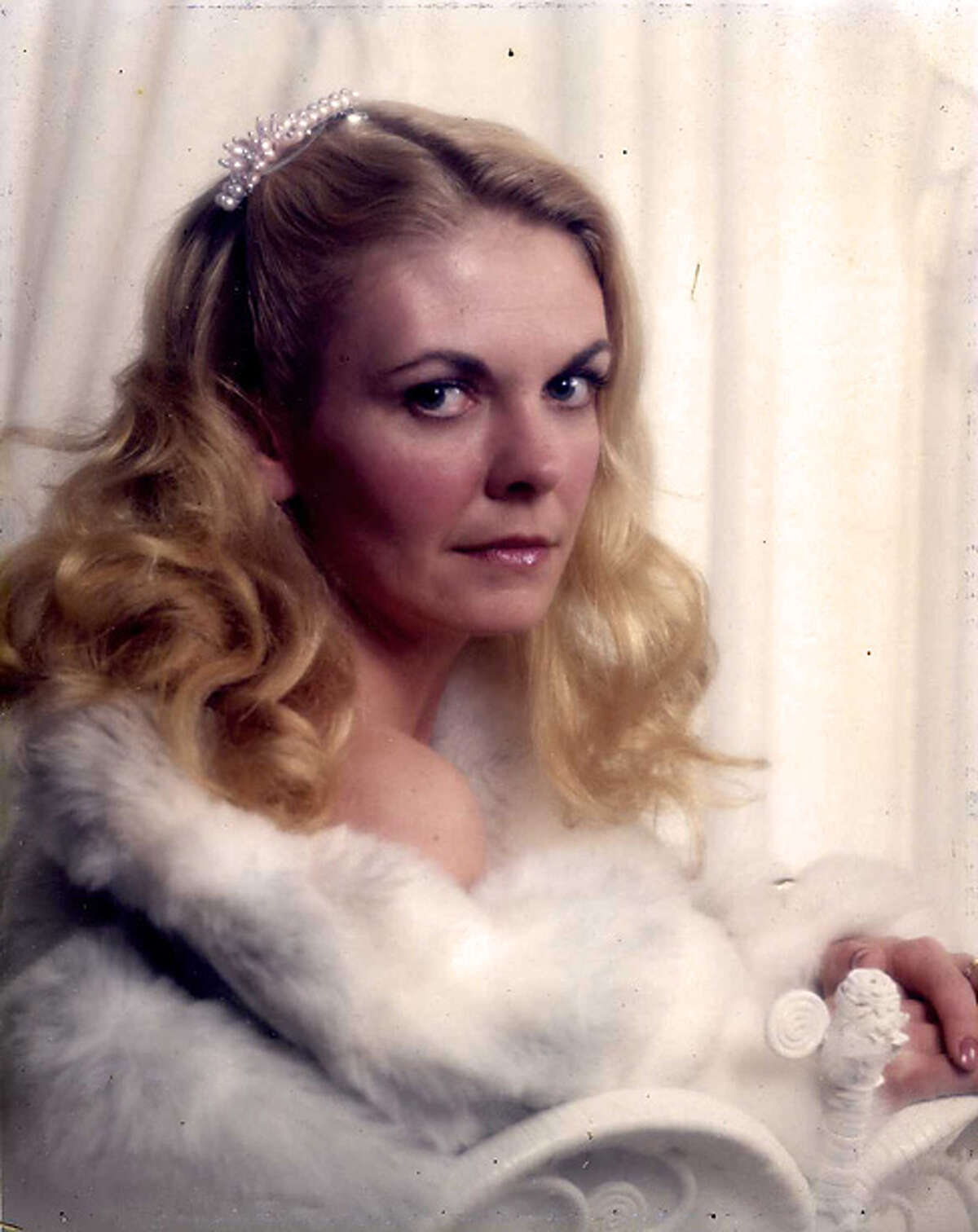 Pamela (Corbit) Weinbach, 56 of Naples FL, passed away on October 2, 2012 at the M.D. Anderson Cancer Center in Houston Texas.
Born June 10, 1956, in Bridgeport CT, she was a daughter of the late Lawson and Gloria (Knox) Corbit.
She was a graduate of the Jonathan Law High School in Milford, CT. Pamela's life was dedicated to her children and family.
She was active in the family business and loved golf, boating and her many friends.