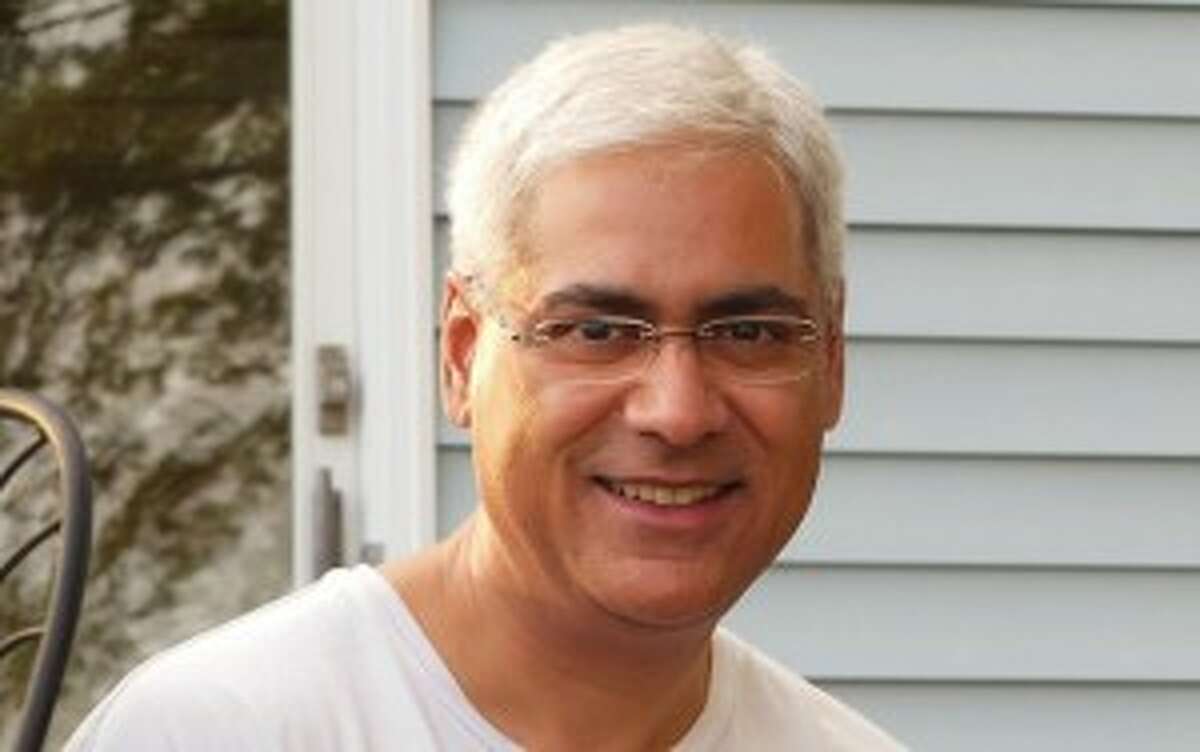 Zahid Husain, age 50, of Milford passed away on Tuesday, March 10, 2015.
He was born on May 21, 1964 in Pakistan to Nasreen Ullah Husain and the late Kamran Husain.
He owned his own business in high end audio equipment.
Mr. Husain will be remembered as a dedicated husband and brother, along with his love for music, nature, and traveling.
Besides his mother, he is survived by his beloved companion Fay, sister Samia and her husband Richard Coffin of Newfoundland, Canada, and nephews Ryan and Adam Coffin.
Besides his father, he is predeceased by his brother Amir.
Calling hours are Friday, March 20, 2015 from 4pm to 6pm at the Smith Funeral Home, 135 N Broad St., Milford. A Memorial Service will be held 5pm during the visitation. Interment will be private.
In lieu of flowers, memorial contributions may be made to Mohonk Preserve P.O. Box 715 New Paltz, N.Y. 12561 or http://www.mohonkpreserve.org/donate.
To leave condolences or for directions, please visit our website @ www.georgejsmithandson.com.