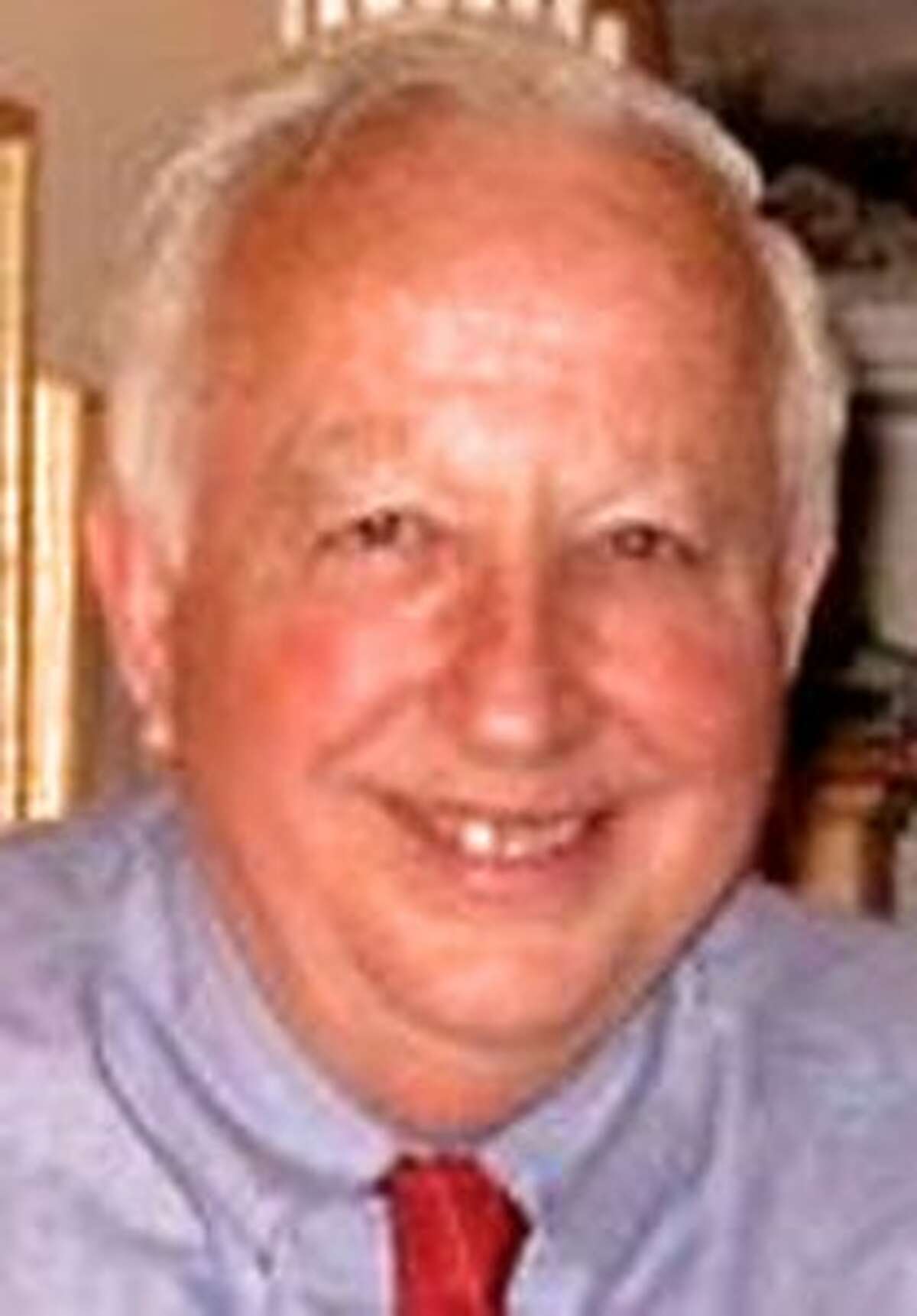 Roger Laflamme, 78, passed away suddenly but peacefully on Thursday, March 12, 2015.
He was born on March 28, 1936 to the late Eugene and Yvonne (Roy) Laflamme.
He will be dearly missed by his wife of 54 years, Carol (Bertrand) Laflamme, his children Denise Laflamme of New Haven, David (Michelle) and grandchildren McKenna and Connor Laflamme of Warwick, RI. Roger was predeceased by a daughter Laura and brother Richard. He is survived by his brother Raymond (Sylvia) Laflamme of Uxbridge, MA and sister Rachel (Robert) Goyette of Chelmsford, MA and many nieces and nephews.
Roger was raised in Uxbridge, MA, served in the US Army, and moved to Connecticut in 1960. He and Carol made their home in Milford, CT. Roger worked in sales for trucking companies and after retirement he spent time volunteering for various organizations and helping friends.
In his retirement he took up another hobby, refurbishing distressed homes and building several new homes in Milford.Roger was always infectiously happy and friendly to everyone he met.
Friends are invited to attend the Mass of Christian Burial on Monday, March 16 at 10:30am at St. Mary Church, 70 Gulf Street, Milford, CT (MEET DIRECTLY AT CHURCH). Burial will be private. In lieu of flowers, contributions in his memory can be made to the American Cancer Society.
To leave online condolences, please visit our website at www.codywhitefuneralservice.com.