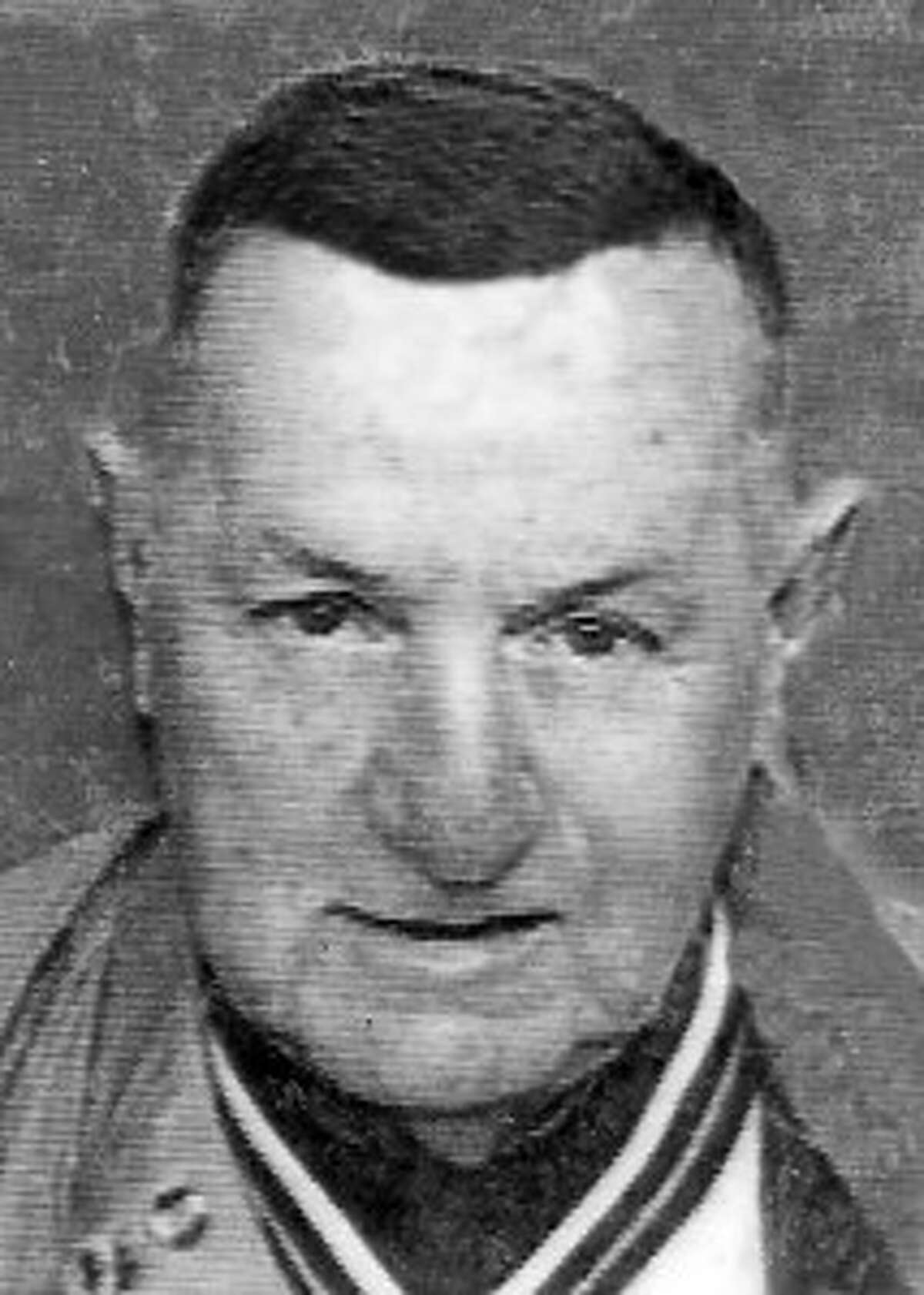 Robert H. Davis, age 87, of Milford, passed away peacefully at Bridgeport Hospital on Wednesday, March 11, 2015.
He was born on November 18, 1927 in Bridgeport, CT to the late Ralph and Loretta Davis.
Robert graduated from Harding High School in 1946. He was a veteran of the US Army, serving with pride and honor during the Korean War, a State Representative for several terms representing Milford for the State of Connecticut, former purchasing agent for the City of Milford and, upon his retirement, he was a salesman for Brescome Barton, Inc.
He was predeceased by his wife, Alma Klein Davis, Brother Harold Davis and sisters, Patricia Davis, Jean Hennessey and Betty Baumgardner.
Robert is survived by three children; Paula Roberge and her husband John and grandson Jonathan Roberge of Thornton, NH; John Davis of Milford and Robert Davis, along with several loving nieces and nephews.
Funeral services and burial will be at the convenience of the family and arrangements are being handled by the Cody-White Funeral Home, 107 Broad Street, Milford, CT.
Donations may be made to a charity of one's choice in memory of Robert.
To leave online condolences, please visit our website at www.codywhitefuneralservice.com.