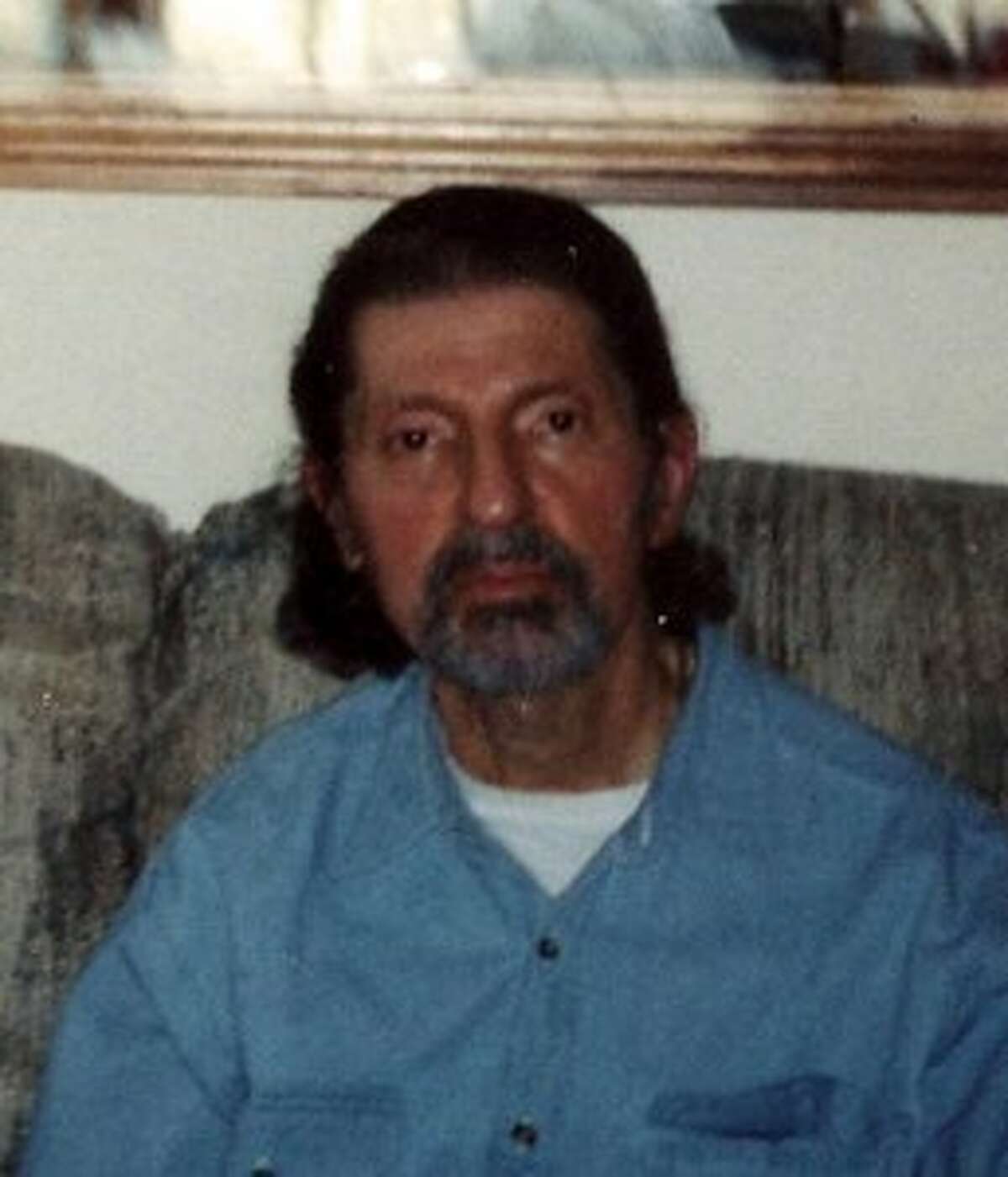 Robert F. Malaro, 73, a longtime resident of Milford and beloved husband of Kathryn Novaro Malaro, passed away peacefully on March 14, 2015.
He was born on August 3, 1941, to the late Dominic and Anne Malaro.
He was a follower of Jesus and devotedly studied the Bible. He worked for many years as an Electronic Test Engineer. Robert also served with pride and honor in the US Army.
He was a loving husband, father, grandfather and friend who especially enjoyed spending time with his grandchildren. He will be greatly missed by all his family and friends who loved him.
Besides his wife, Kathryn, Robert is survived by his son, Robert Malaro; his daughter, Debbie Edwards; grandchildren: Felicia, Amber, CJ, Jodee and Stetson; great grandchildren, Dominic and Angelina; and his brother, Tony Malaro.
He is predeceased by his brother Andrew Malaro.
A Prayer Service with Pastor Kenneth Fellenbaum will be held on Thursday, March 19, 2015, at 12:00 a.m. at the Cody-White Funeral Home, 107 Broad Street, Milford, CT. Military Honors will be held following the service at Cody-White Funeral Home. Interment will be private. Friends and family may call from 9:00 a.m. to 12:00 a.m. on Thursday, March 19, 2015, at the Cody-White Funeral Home.
To leave online condolences, please visit our website at www.codywhitefuneralservice.com.