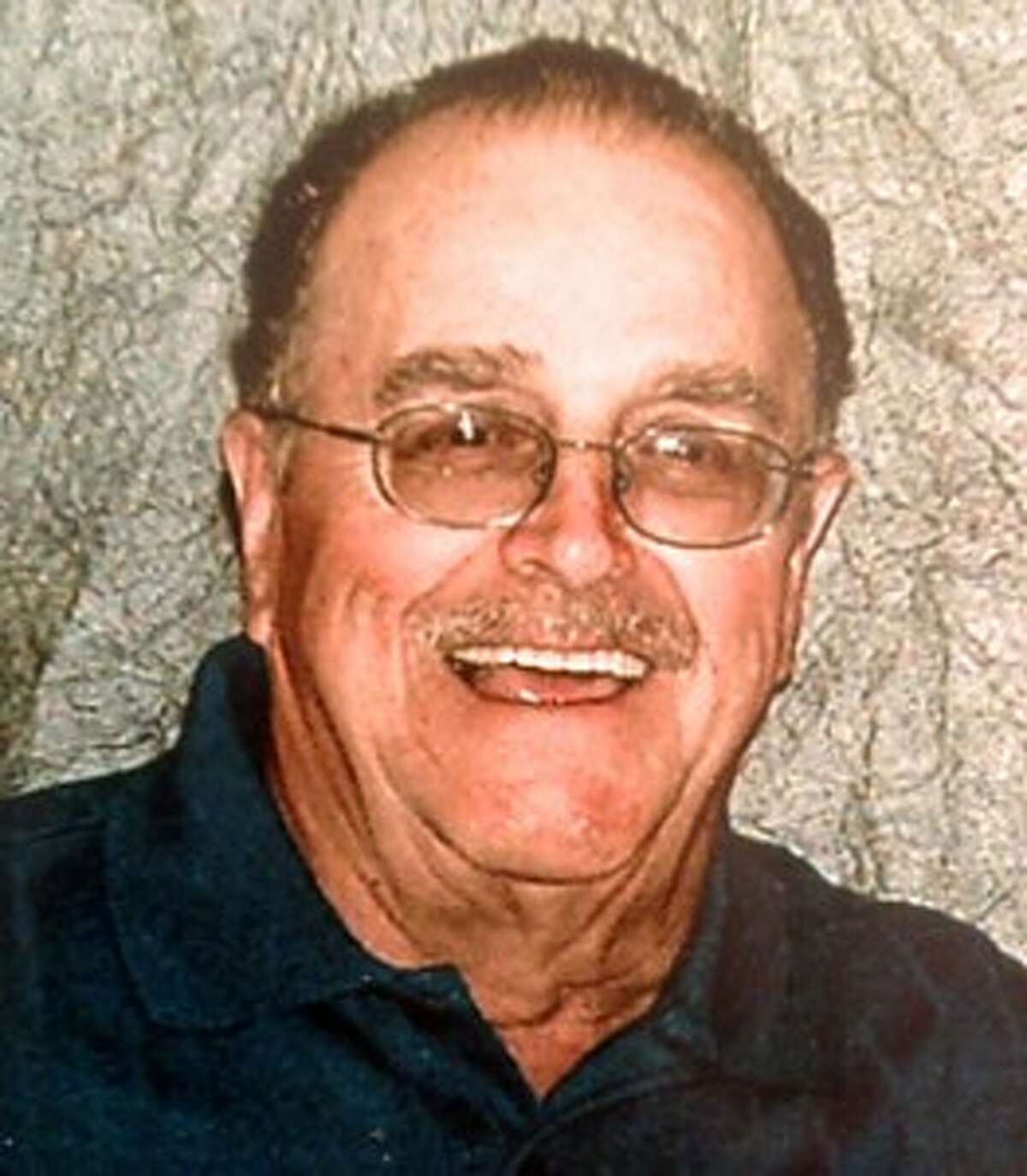 Norman A Theriault passed away on April 5, 2015 at the age of 82.
He was born on July 9, 1932 in Rumford, Maine, the son of the late Gertrude ( Poirier) and Elphege Theriault. He was predeceased by his siblings Frank,Jeff, Freda Bourgea and Bertha Theriault.
Norm married Iris Wentzell, "The Love of his life." They were married for nearly 63 years and raised five children.
During the Korean conflict, Norm proudly served in the US Army.
He was an avid sports enthusiast.
The cornerstone of Norm's life and his greatest accomplishment was raising his family.
Norm's warmth and presence will be dearly missed, but he will live on in the hearts of all those fortunate enough to know him.
He is survived by his "soulmate" and five children, Norm Jr, Terri (Teresa) and her husband Mike Smith, Rick and Donna Romano Theriault , Sue and Bob Pitre Frank and his wife Jackie Smith Theriault along with his grandchildren, Ricky, Casey, Michael, Carli, Colby, Abbie, Nicco, Ella and Frankie. He was a brother to his loving sisters, Theresa Vaillancourt, Pauline Roberge and Rita Morton and his brother-in-law Keith Morton and sisters-in-law Faye Ledbetter and Audrey Wentzell.
A private family service was held in Clearwater, Florida and a Celebration of His Life is being planned for the summer.
Those wishing to make donations in his memory may do so at "Friendship House for Men in Recovery," 390 Lincoln Street, Portland, Maine 04106
Please visit his guest book for full obituary at www.mossfeasterclearwater.com.