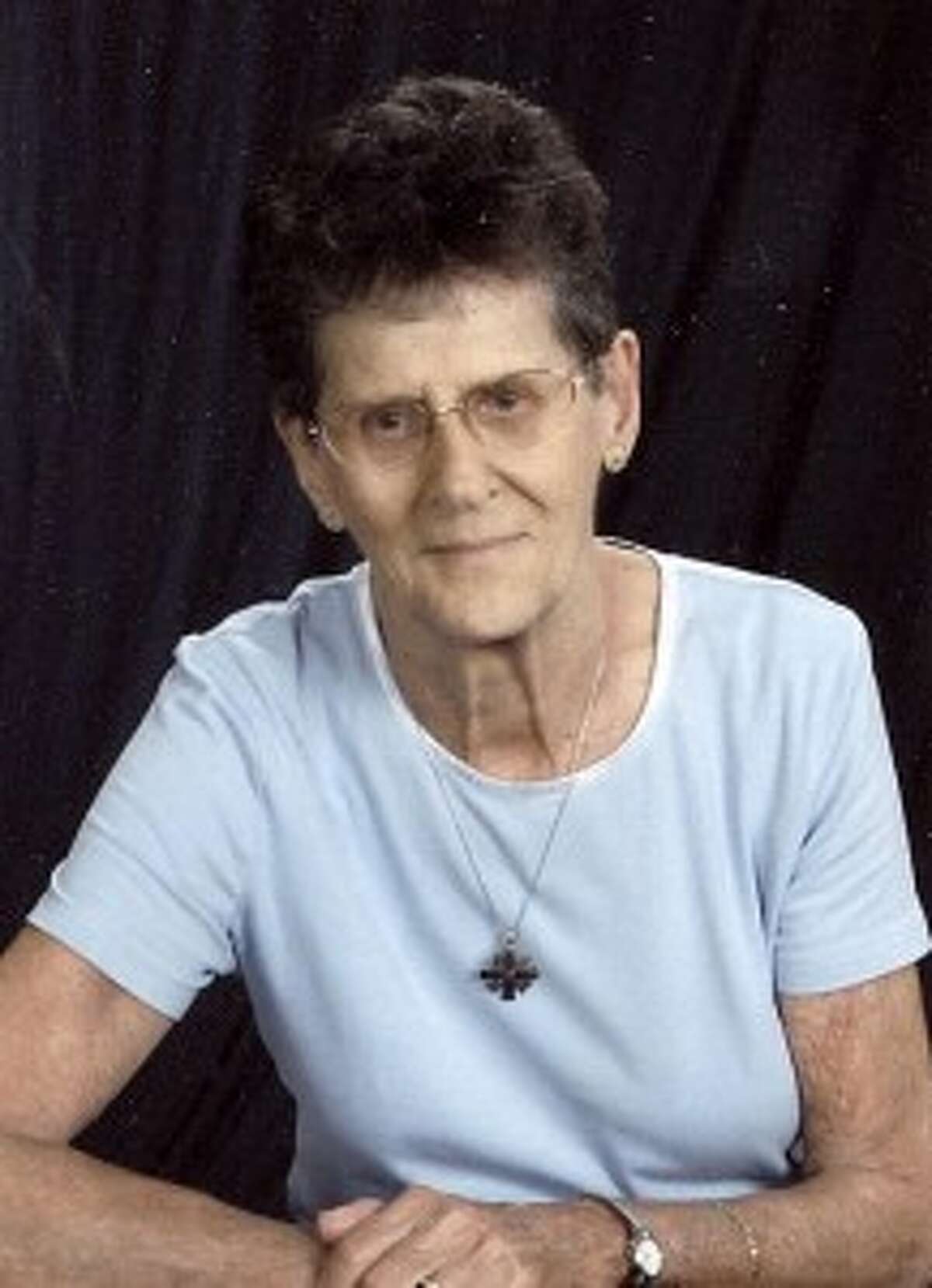 Mary Sheehan Leso, 87, longtime resident of Milford, passed away peacefully on March 1, 2015.
She was born on February 24, 1928 to the late Jack and Maria DeOnges Rodrigues.
She was retired from Bridgeport Hospital, where she worked as an EKG technician for nineteen years.
She enjoyed spending time with her family and friends in Florida after her retirement.
She is survived by her son William Sheehan Jr. and his wife Charlotte of West Haven, granddaughter Cara and her husband Adam, and grandson Ryan. She is also survived by her cherished great granddaughter Ashlyn and special niece Kathy Allen.
She was predeceased by her husbands John Leso and William Sheehan Sr., sister Gloria Lungi and brother Joe Rodrigues.
A Prayer Service was held on Friday, March 6, 2015 at 6:00 p.m. at the Cody White Funeral Home, 107 Broad Street, Milford, CT 06460. Interment will be private. A memorial service will be held in Florida at a later date.
To leave online condolences, please visit our website at www.codywhitefuneralservice.com.