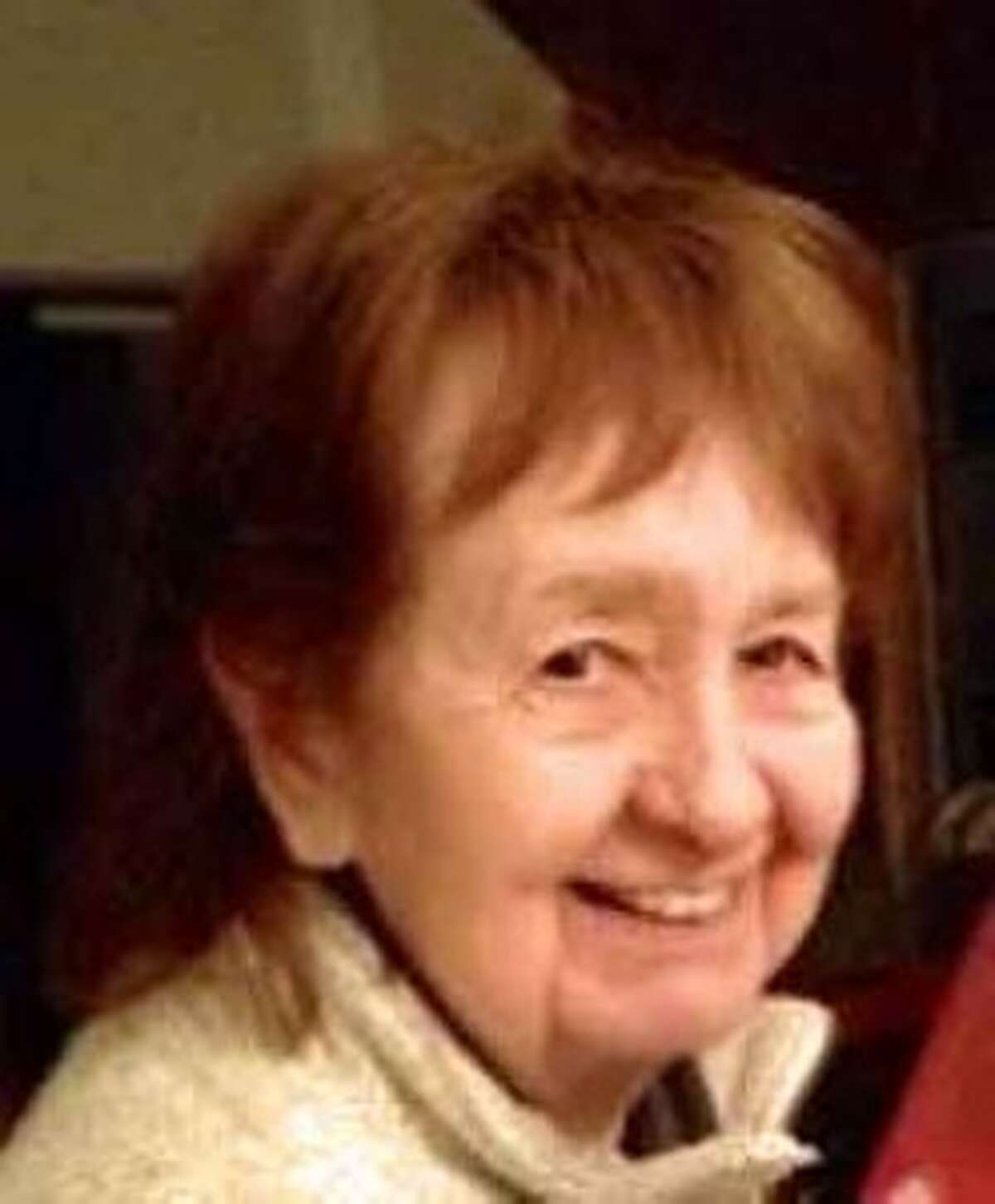 Louise Tyler, 84, a lifelong resident of Milford, CT, departed this earth on May 9, 2015 after stoically navigating the losses and indignities of Alzheimer's disease. With her beloved daughter at her side, being the memory and voice that Louise had lost, she peacefully left this life to join her canine companions who waited for her gentle touch again.
The last two years of Louise's life were made easier first by the committed team at Greystone Retirement Home, in Portland, CT and her final eight months of more intensive care by an amazing group of people at Water's Edge Health and Rehabilitation Center, in Middletown. Lori, Vanessa, Christine, Sahar, Kate and Chondra demonstrated the kind of compassion and support that all would wish for their loved ones struggling with the ravages of Alzheimer's.
Louise's lifelong career was in the healthcare profession; first as a Licensed Practical Nurse and later as a Physician's Assistant. It was a bittersweet comfort that her own final years were spent in receipt of the same warmth and acceptance that she had dedicated her life to providing to others.
She is survived by her loving daughter, Cynthia L. Tyler and her wife Christine Sparks of Portland, CT. Together, they brought forward the pieces that had been robbed from Louise; of favorite singers, mugs of hot tea, and beloved pets. Some days the music would spark a memory and she would sing along, or more often than not, she would just smile.
Louise was one of seven children born to Cecile B. King and was predeceased by her brothers Stetson, Arliss and Henry Blake. She is survived by three sisters; Dorothy LaBranch of Waterbury, Lucille Martocci of Florida and Laura Wrzesinski of East Haven, CT as well as their children and grandchildren.
Louise was always an avid reader who loved spending time with Cin, Chrissie and any and all rescued dogs that needed a home and a heart. Freed from the sadness that comes with losing so much of yourself, Louise can now settle in with a good book, her hand stroking a soft muzzle, knowing her memories are safe with us.
There is no public memorial service, but Louise's life can be honored with a contribution to CT Humane Society in Newington, CT or the Alzheimer's Association in Chicago, IL.