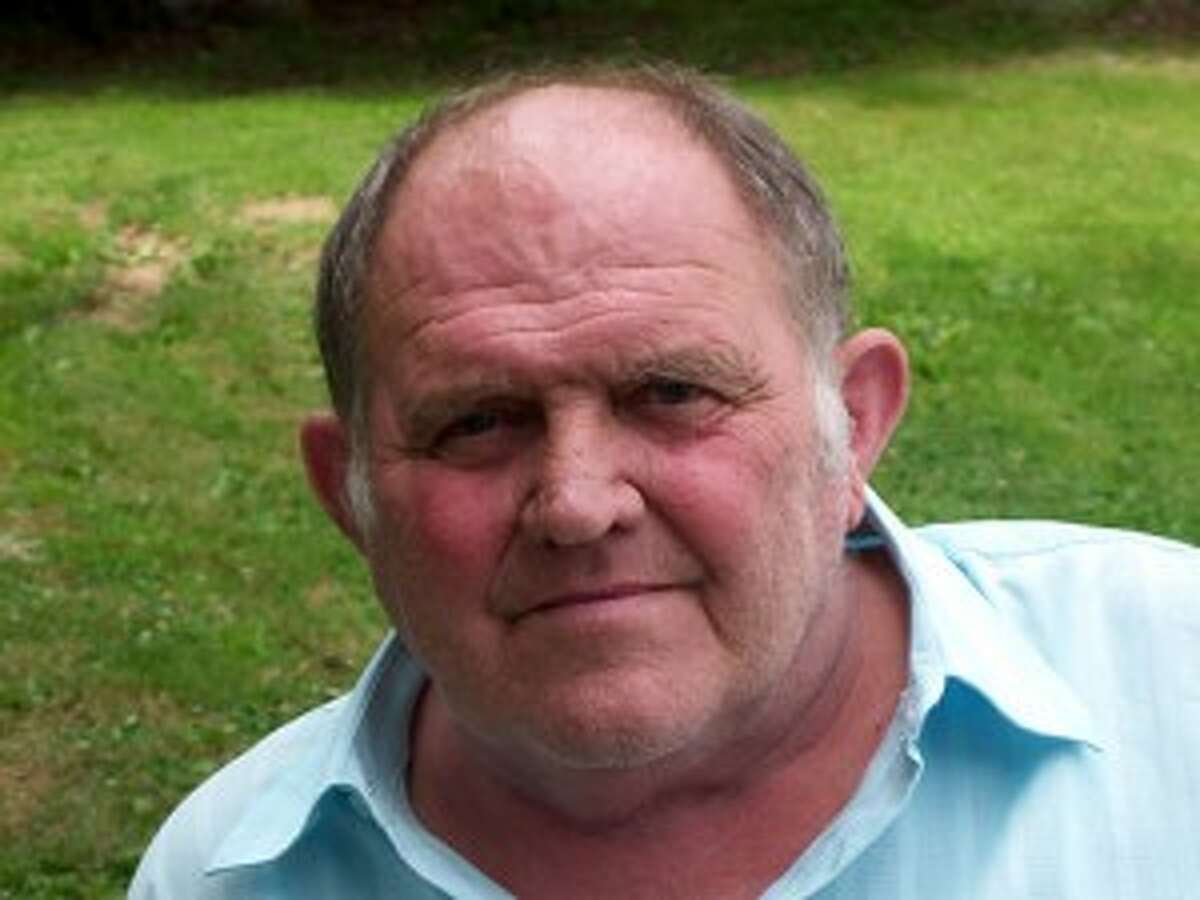 Lawrence Ambrose Robert, Jr., age 69, of Stratford, beloved husband to Regina Fitzgerald Robert, passed away on March 11, 2015 in Milford Hospital.
Lawrence was born in Fulton, NY on February 26, 1946, son of the late Martina Brennan and Lawrence Ambrose Robert, Sr. of Fulton, NY.
He was retired after many years working in carpentry. Lawrence liked to keep busy most of the time.
He especially enjoyed spending time camping, cooking, gardening, and collecting coins. Lawrence will be missed by all who knew him.
In addition to his wife Regina, Lawrence is survived by his children; Lawrence Robert III of Hampton, Michelle Robert of Milford, grandchildren; Robert Gaughan, Whitney Robert, Wyatt Robert, sisters; Mary Lou Fisher of Fulton, NY and Sarah Elkin of Oswego, NY, and many nieces and nephews.
Services will be held at the convenience of the family. Interment will be private. Affordable Cremations of Milford is handling the arrangements.