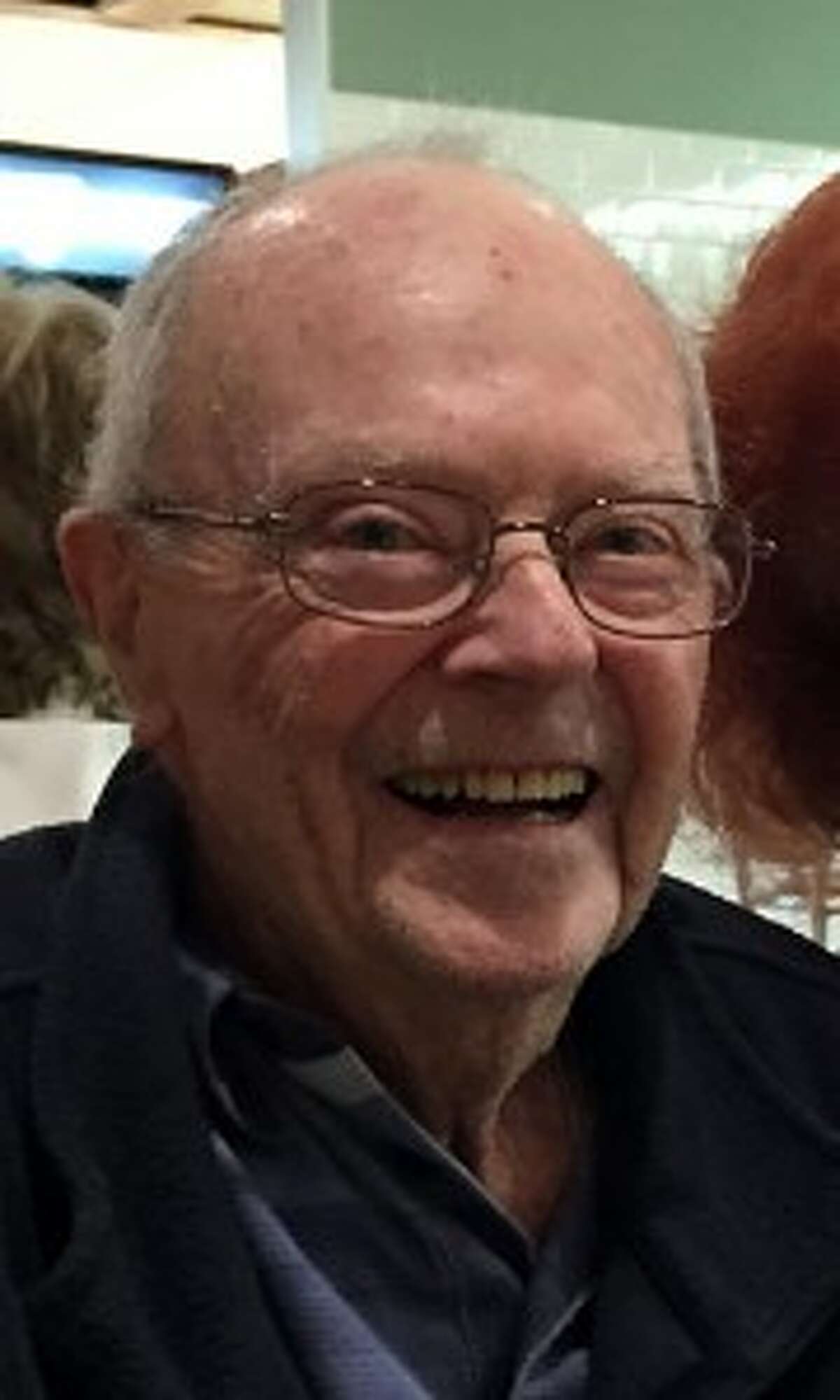 Joseph M. Wall, Sr., 87, of Sanibel Island, FL and longtime resident of Milford, CT passed away suddenly but peacefully on Tuesday, March 17th. He was the beloved husband of the late Jean Marie Wall (Whalen) to whom he was married for forty four years.
Born on February 25th, 1928 in Bridgeport, CT, he was the son of the late John Sr. and Marguerite (McGarry) Wall.
A Mass of Christian Burial will be held on Thursday, March 26th at 10:30 AM at St. Mary Church 70 Gulf St., Milford. CT 06460. Interment will follow at King's Highway Cemetery, Milford. Family and friends may call on Wednesday, March 25th from 5 to 8 pm at the Cody-White Funeral Home, 107 Broad Street, Milford, CT 06460 to celebrate his life and share some good stories.
In lieu of flowers memorial contributions may be made to F.I.S.H. (Friends In Service Here) at 1630-B Periwinkle Way, Sanibel, FL 33957.
To leave online condolences please visit their website at www.codywhitefuneralservices.com.