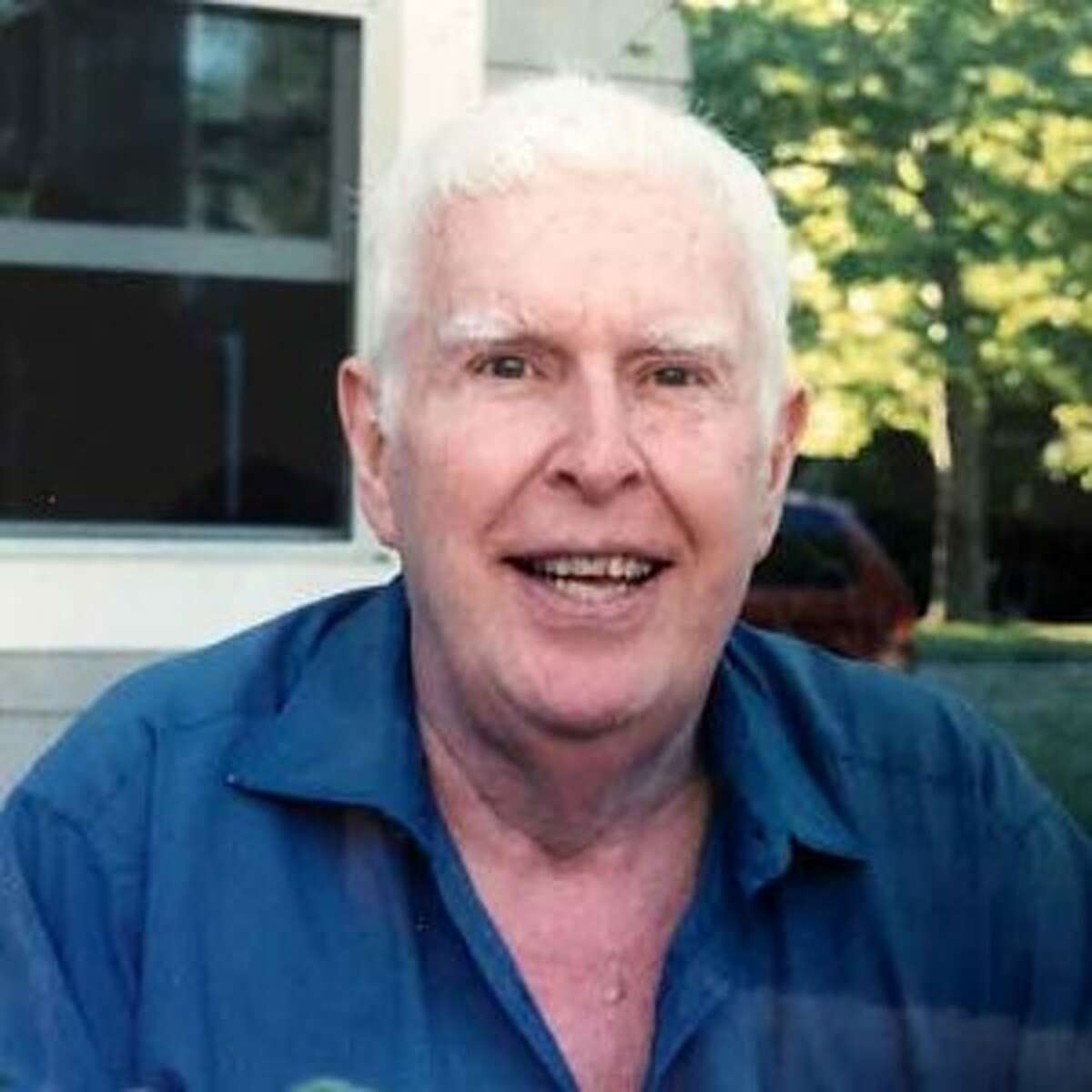 Edward H. Delaney Jr., 81, died June 21, at Milford Hospital under hospice care.
He is survived by nephew Eric Ensling (Betsy,) niece Catherine Ensling Langley (Steve,) niece Barbara Ensling Raucci (Rick) and great nephews and nieces, Emily Nolan, and Rick, Annie, Jeff and Paige Raucci, all of Milford.
Born June 19, 1934, in Norfolk, VA to Anne Gaylord Delaney and Edward H. Delaney, Sr., he was part of a navy family and lived in Virginia, Connecticut, Rhode Island, California, Hawaii, Louisiana, Pennsylvania, and Washington, D.C.
He attended Naugatuck High School, Dartmouth College, and Wharton Business School; He also served in the US Navy as a lieutenant for four years. Much of his adult life was spent working in Washington, DC for the US Department of Health, Education, and Welfare. His senior years have been lived in Woodmont, CT and most recently at Golden Hill Nursing Home in Milford.
A smart, kind, thoughtful, eccentric, and always interesting gentleman, he will be missed by his family.
He is predeceased by his parents, and his sister, Anne Delaney Ensling.
Gratitude to the Milford Hospital and Hospice staff for the diligent and gentle care provided to our uncle.
Burial will be held on Friday, July 24, 2015 at 10:00 AM at Saint James Cemetery, in Naugatuck, CT.
A Mass said in Ed's honor will be held Sunday, July 26, at 10:00 AM at Saint Agnes Church, in Milford, CT.