This is a carousel. Use Next and Previous buttons to navigate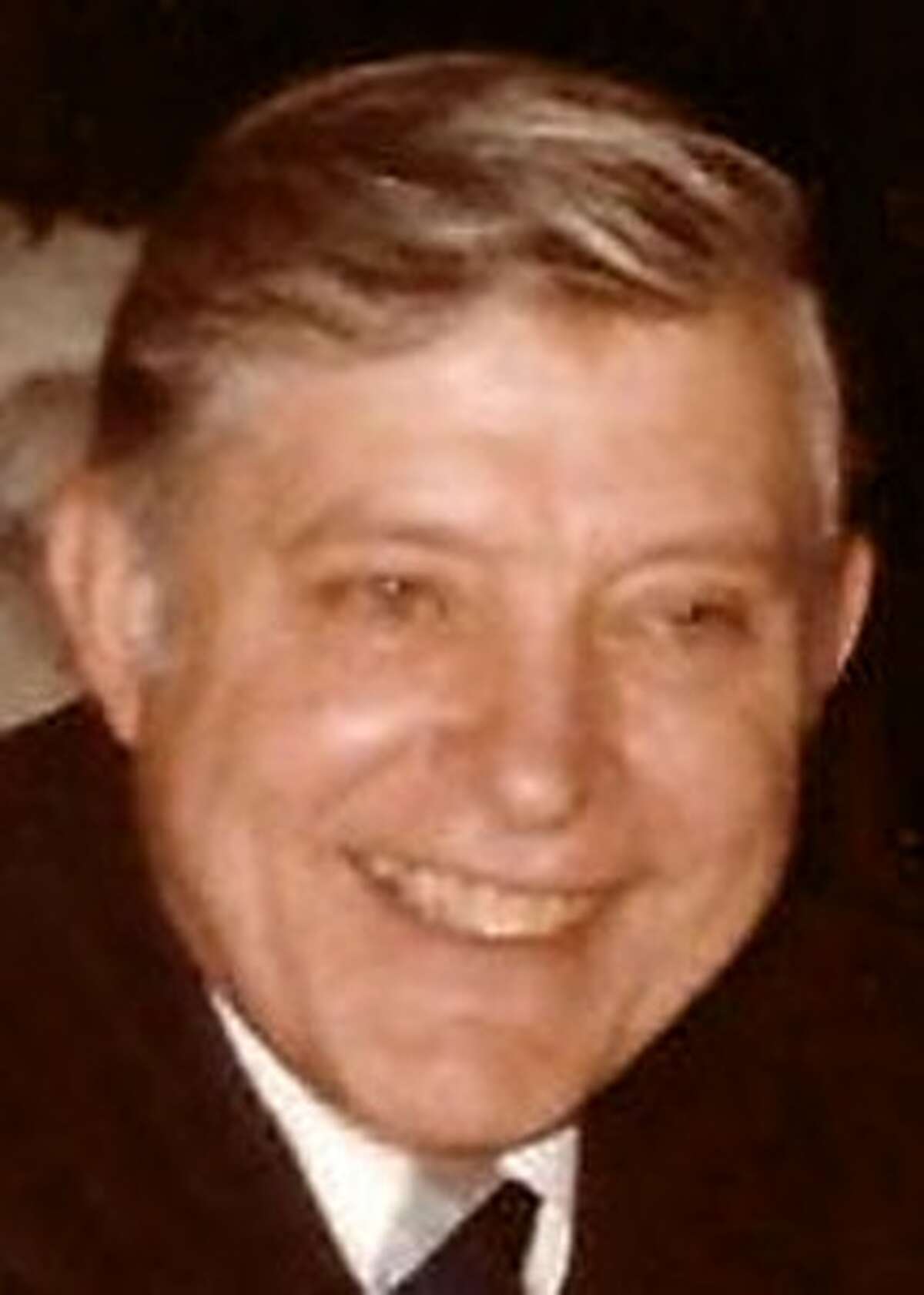 Beloved husband, father, and grandfather, Claude (Ko) R. Phillips of Milford passed away peacefully on August 10, 2014 at the age of 92.
Born in Brooklyn, NY on January 10, 1922, Claude was the son of the late Anthony and Lucille Pulaski Phillips Koval.