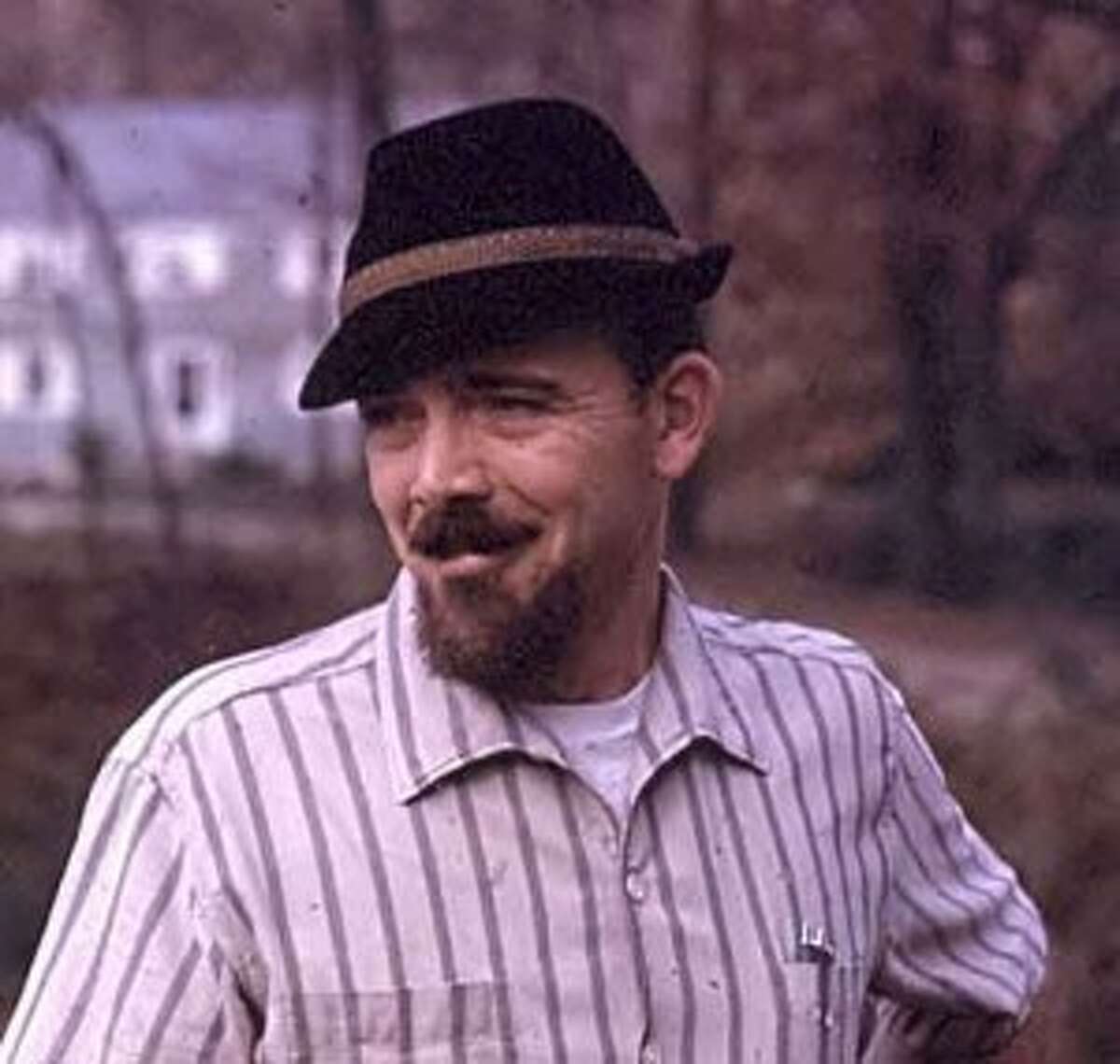 Former longtime Darien resident and well known travel writer Charles Nelson Barnard died Monday, May 11, at his home in Cos Cob, Conn. He was 93. His son, Charles Nelson Barnard lives in Milford, Conn.
Born Oct. 5, 1921, in Arlington, Mass., he was the only child of the late Charles Nelson Barnard and the late Mae Johnson Barnard. Charles was raised in Franklin, Mass., just outside Boston, on property that was previously his father's horse farm and which had been in the family since 1792. His father, who owned and managed a stables and horse sales business in Franklin and Boston, passed away five months after his son was born.
Charles spent his early childhood traveling Europe with his mother, returning to Franklin only twice until they came back to stay in 1931, when he was 10 years old. His mother then enrolled him in the Moses Brown School, a Quaker boarding school in Providence, R.I. After Moses Brown, he attended Dean Academy, a college preparatory school located in Franklin. While at Dean, his interest in writing and publishing blossomed and he became the editor of the campus newspaper.
After graduating from Dean, Charles attended University of Missouri, where he studied journalism. After initially getting a deferment, he was drafted into the U.S. Army in February 1944, where he served as an information specialist. After training in Norfolk, Va., he was deployed to the South Pacific and was stationed on Kwajalein Island, an atoll that is part of the Republic of the Marshall Islands. He was stationed there until January 1946, serving as a cryptography expert and news correspondent, rising to the rank of sergeant. While stationed on Kwajalein, he was editor of the island's daily newspaper, The Hour Glass, and contributed to Stars & Stripes.
After returning from the war, Charles resumed his studies at University of Missouri School of Journalism. He graduated in 1949 in the top 5% of his class with a bachelor's degree in journalism. While there, he served as editor of the campus magazine, Showme.
After graduating University of Missouri, Charles got his first job in publishing as an associate editor with Dell Publishing Co. During that time, he served as editor of Dell one-shots "Thousand Jokes" and "Family Album." In 1950, he joined Fawcett publishing, again as an associate editor. He married his college sweetheart, Diana Pattison Barnard, in 1949, initially living in New York City before settling in Darien in 1951 to start a family.
In 1955, Charles became managing editor for the monthly men's journal True magazine. In 1963, he left True to take a job as a senior editor at Saturday Evening Post, where he remained for the next two years. In 1966, he returned to True as executive editor. He was named editor in chief of the magazine in 1968 and left in 1969.
Starting in 1970, Charles began a long and successful career as a freelance writer. Early on, he wrote articles on many different topics for publications including Reader's Digest, Family Health, McCall's, Better Homes & Gardens, Physician's World, IBM's Think, Diner's Club-Signature magazine, TV Guide, Exxon's The Lamp and Pan Am Clipper. He also wrote four books: "The Winter People," about life on Cape Cod; "20,000 Alarms," about the career and experiences of the most decorated New York City fire fighter, Richard Hamilton; "I Drank the Water Everywhere," an anthology of travel stories, and "It was a Wonderful Summer for Running Away," a fictionalized memoir of 1936.
In 1970 he was divorced from his first wife, Diana, and in 1971 he married his second wife, Karen Zakrison Barnard. In 1973, he and Karen moved to Cos Cob. He was divorced from Karen in 1985.
Starting in 1973, Charles became more focused on travel writing, authoring features for National Geographic Traveler, Travel and Leisure, Smithsonian, National Wildlife, Conde Nast Traveler and other publications. In 1982, he became travel editor for Modern Maturity, an American Association of Retired Persons publication, which at the time boasted a circulation of more than 22 million. He also authored articles for Dynamic Years, Greenwich Magazine and New Canaan-Darien Magazine.
As a travel writer, it wasn't at all unusual for him to be "on assignment" somewhere in the world six months or more out of the year. Among his many destinations were England, France, Germany, Italy, Switzerland, Greece, Israel, Kenya, Tanzania, Denmark, Sweden, Japan, Hong Kong, Singapore, Malaysia, Australia, Macau, Saudi Arabia, Peru and Canada. He was also a professional photographer and his photos often accompanied his magazine features.
Charles won numerous awards for his work, including three Lowell Thomas awards, given by the Society of American Travel Writers. He retired from freelancing in 2000 but continued to write features occasionally.
In addition to his two ex-wives, Charles leaves four children, all from his first marriage, Jennifer Lee Barnard of West Barnstable, Mass., Rebecca Barnard Vanderheijden of Stratford, Conn., Charles Nelson Barnard of Milford and former Darien Times' editor Patrick Barnard of Cos Cob; a daughter-in-law, Patricia Wagner Barnard of Cos Cob; a son-in-law, Vincent Henri Louis Vanderheijden of Stratford; and four grandchildren, Margaux Nathalie Vanderheijden and Kirk Philippe Vanderheijden, both of Stratford, and Kimberly Anna Barnard and Charles (Chaz) Patrick Barnard, both of Cos Cob.
A memorial service will be held at 1 p.m., Saturday, May 30, at the First Congregational Church of Darien, located at 14 Brookside Road, Darien, Conn. Burial will be private.