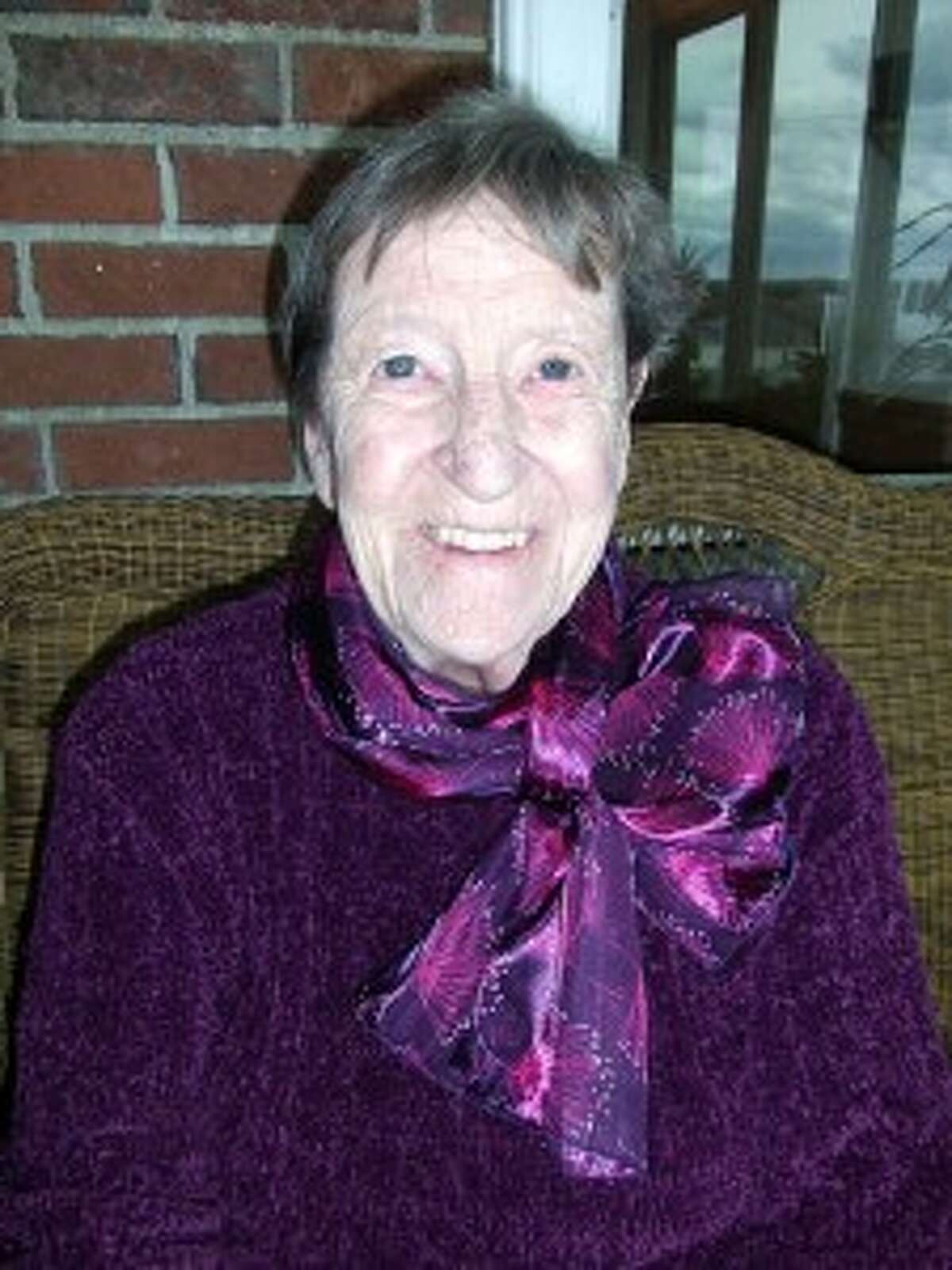 Carol Ann Dugan Angelo Hatt, 82, of Mars Hill, Maine, passed away Thursday, June 11, 2015 at Aroostook Health Center, Mars Hill, Maine.
Carol was born in Bridgeport, CT, the daughter of Gladys Keen and Earl Dugan. She attended Milford High School in Milford CT, class of 1951.
She was employed by Burndy Corporation for many years until moving to Mars Hill, Maine in 1974.
A lifelong member of the VFW Auxiliary and American Legion Auxiliary, she served veterans and their families for over 60 years. She was lead "lady" for Coats for Kids, Toys for Tots, drove community members to appointments, visited nursing homes, and humbly received the "Others Award," the Salvation Army's Highest National Civic Award. She had the vision and drive for getting the "Day for a Hospitalized Veteran" implemented through the Travis Kitchen VFW Post 7788, Devon CT. This year it hosted 150 Veterans in its 58th year.
She was a devoted mother, wife, grandmother, and friend to many, and she tirelessly gave her time and energies to all. She loved gardening, ceramics, reading, and collecting coins.
Her legacy of volunteerism, community service, and love of family was passed on to her children and other family members.
She leaves her husband of 50 years, George Hatt Sr. married April 9, 1965 in Milford CT, seven children, Mary Angelo-Roberts of Williamstown MA, Frank (Rick) Angelo of Ammon, ID, Carolyn (Lu) Angelo of Vacaville, CA, Cindy Angelo of Bothell, WA, Alexander (Karen) Hatt Crouseville, ME., George (Tammy) Hatt Jr. Blaine, ME., Harold (Bill) (Miki) Hatt, Redmond, WA.; two brothers, Earl (Eileen) Dugan George (Loretta) Dugan; one sister, Rosemary Kitchen of Milford CT; 14 grandchildren, Niki, Joseph, Anthony, Aaron, Mallory, Cassandra, Taylor, James, Giovanni, Christian, Blake, Mackenzie, Allisa, and 19 great-grandchildren. She also leaves many nieces, nephews, and cousins.
She was predeceased by her parents, Earl and Gladys (Keen), stepfather, Harold Drews, sister, Eileen Foley, son in-law, James Inman, and one grandson, Ethan Hatt.
The family is hosting a Celebration of Life Service, Saturday, July 11, at 1:00 p.m., at the Old Fashion Revival Center Church, 13 Kinney Road, Blaine, ME. Burial service will follow at the Tapley Cemetery and reception at the church.
Donations in Carol's memory may be made to Aroostook Health Center or Toys for Tots. Please mail to: Carol Hatt, c/o George Hatt Jr., 16 Village Ct., Blaine, ME. 04734.
Memories and condolences may be expressed to the family at www.duncan-graves.com.