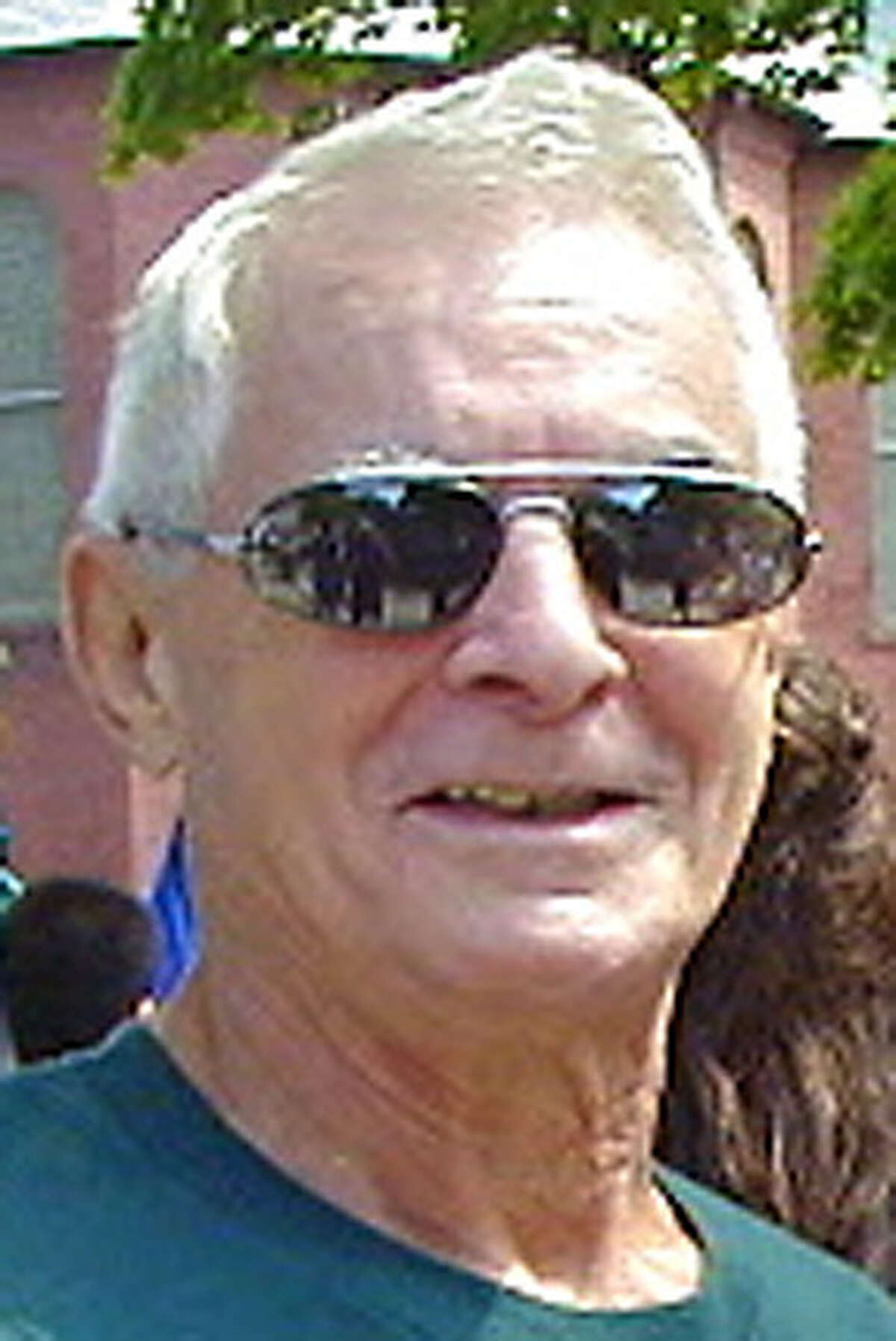 Michael J. Bottacari (Mario Bottachiari), 82, formerly of Waterbury and Milford, died May 9, 2012, following a long illness at the Jacobson State Veterans' Home in Port Charlotte, Florida.
Mike was born in Waterbury, CT on April 8, 1930 to the late Emilio and Filomena (Luzzi) Bottachiari.
Mr. Bottacari grew up on Pine Hill in Waterbury where he explored the caves of the rocky hilltop and played baseball with his friends at every opportunity.