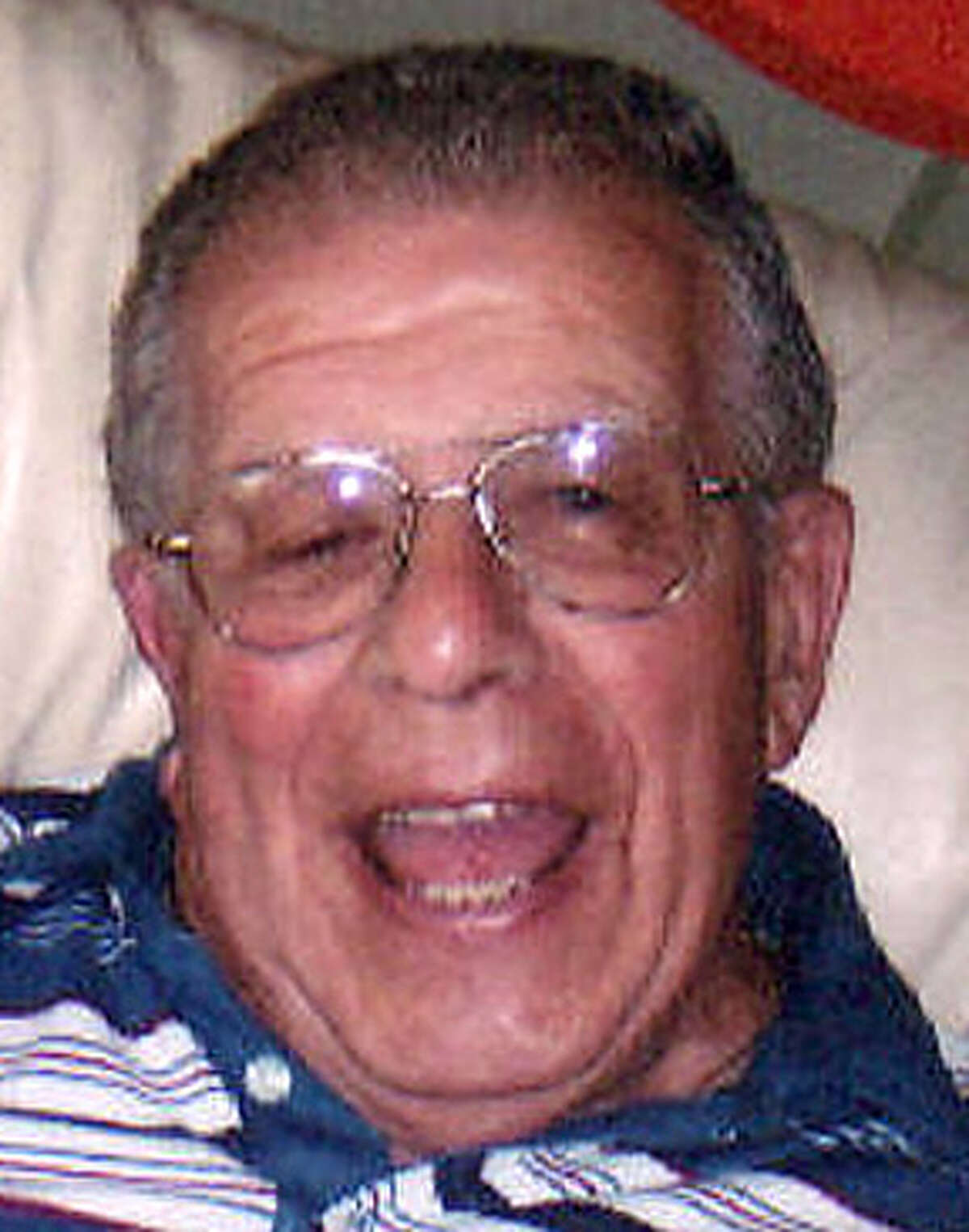 Louis J. "Bart" Gardino Sr, age 88, of Milford, passed away on Tuesday, August 28, 2012 in Milford Hospital.
He was born on July 9, 1924, in New Haven to the late Carmelo and Carmela Lodeco Gardino.
He will be remembered as the "friendly local barber", being the owner of Town Hall Barber Shop.
He was a former member of the Knights of Columbus and enjoyed spending time at the boardwalk in West Haven.
Mr. Gardino is survived by devoted sons Louis (Jean) Gardino, Jr., John Gardino and Ronald (Wendy) Gardino all of Milford, brother David (Shirley) Gardino of Florida, grandchildren Carrissa, Courtney, Gabriel and Luciano, great granddaughter Laila and several nieces and nephews.