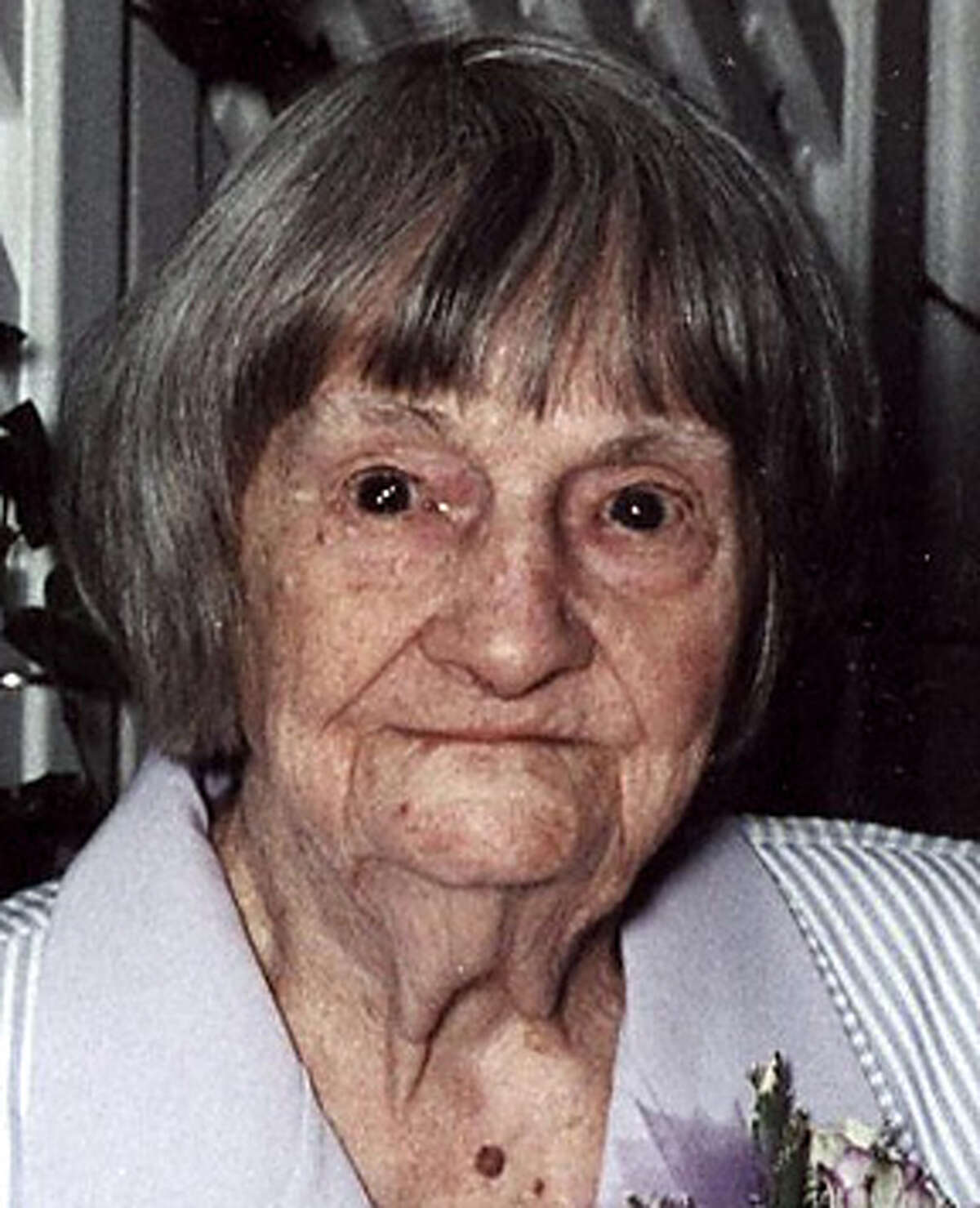 Loretta M. Hoyt, 101, beloved mother of Irene "Sunny" Boncek of Milford, passed away peacefully on June 28, 2012, at Golden Hill Health Care Center.
Mrs. Hoyt was born April 12, 1911 in Bridgeport, CT to the late Robert Lyons and Catherine Lynch.
She was retired from St. Vincent's Hospital in Bridgeport. Loretta was a voracious reader and also could be found daily viewing her favorite TV soap "General Hospital".