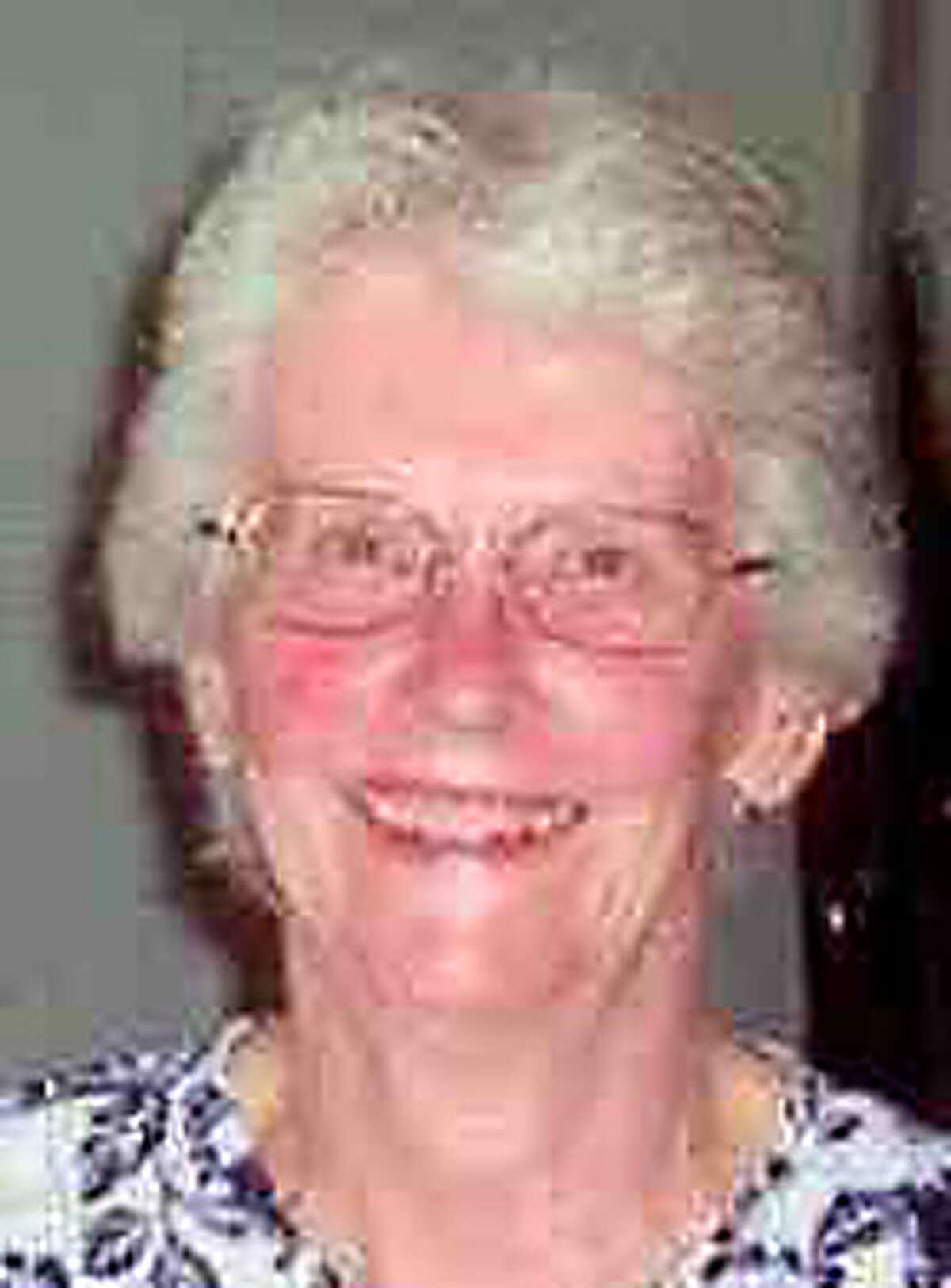 Mrs. Lois M. (Swanson) Borsos, age 74, passed away on October 3, 2012 at Glendale Health Center after a long battle with cancer. She was the devoted wife of Joseph M. Borsos.
Mrs. Borsos was born in Waterbury, CT on January 24, 1938, daughter of the late Elton and Josephine (Niski) Swanson. She was a longtime Naugatuck resident, and she retired as treasurer from Risdon Employees Federal Credit Union after many years of service.
Lois enjoyed spending time with her grandchildren, going on family vacations, duckpin bowling, cake decorating, and craft projects. She was also a communicant of St. Francis of Assisi.