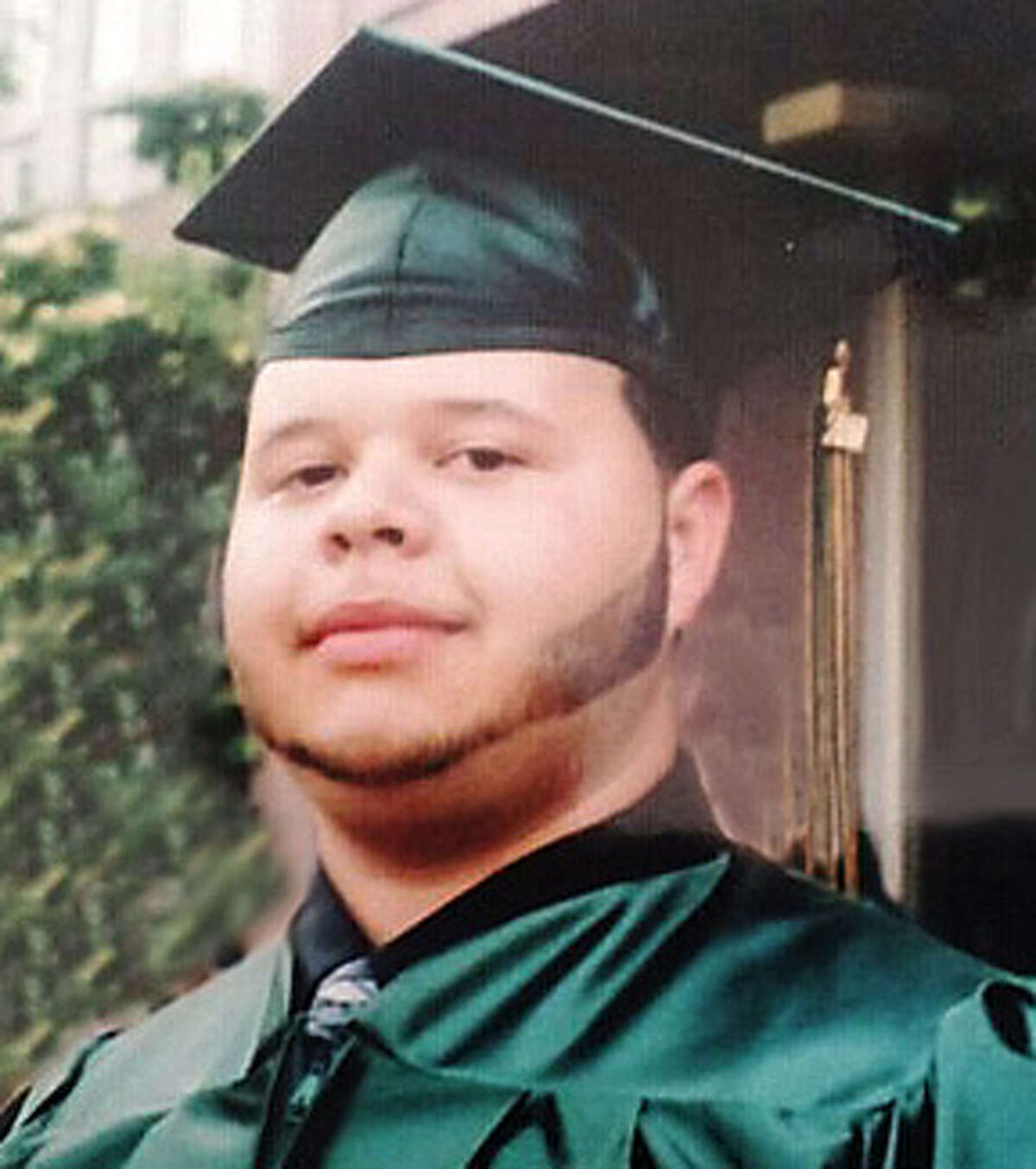 Korey Frank Jordan, age 19 of Naugatuck, died suddenly in Seymour on October 31, 2012.
Born in Derby on August 13, 1993, he was the beloved son of Kenneth R. Jordan, Sr. of North Branford and Kimberly Barbera-Spencer of Naugatuck and the step-son of Katrina Arsenault-Jordan of North Branford and Ernest Spencer of Naugatuck.
Korey was a lifelong Valley resident and graduated from the Shelton Public School System. He was a 2011 graduate of Emmett O'Brien Technical High School, HVAC Program.
A well liked and popular individual; his personality and smile would light up a room. Korey was an avid sports enthusiast, a loyal fan of the New England Patriots and the N.Y. Yankees.