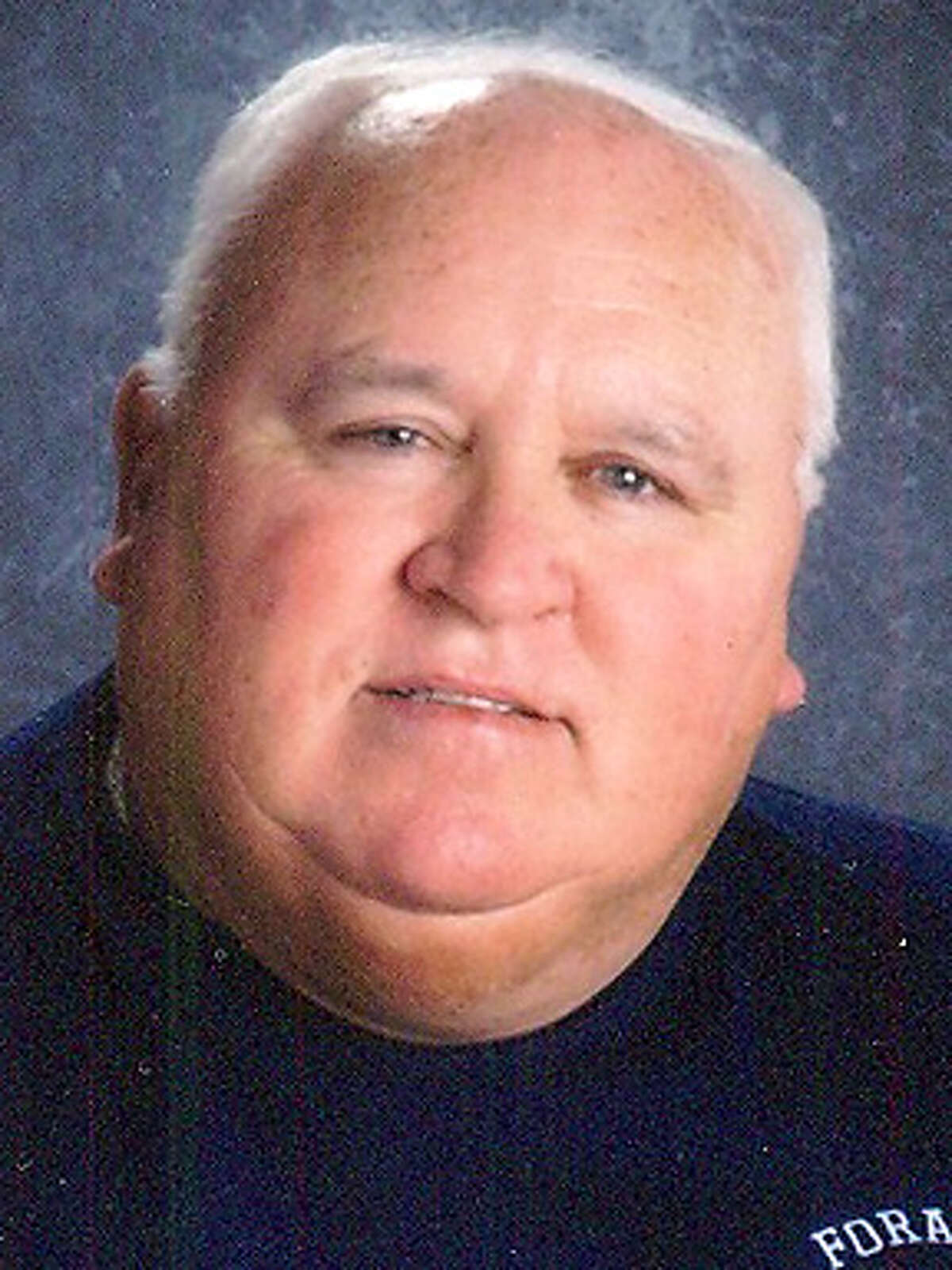 Kenneth Robert Walker "Coach Walker", age 60, longtime resident of Milford and beloved husband to Nancy Walker, passed away on Friday, June 29, 2012.
Born in Bridgeport on July 4, 1951, he was the son of the late Kenneth and Ann Meuser Walker.
He was a devoted teacher, coach, and friend who took great pride in the people's lives he touched.