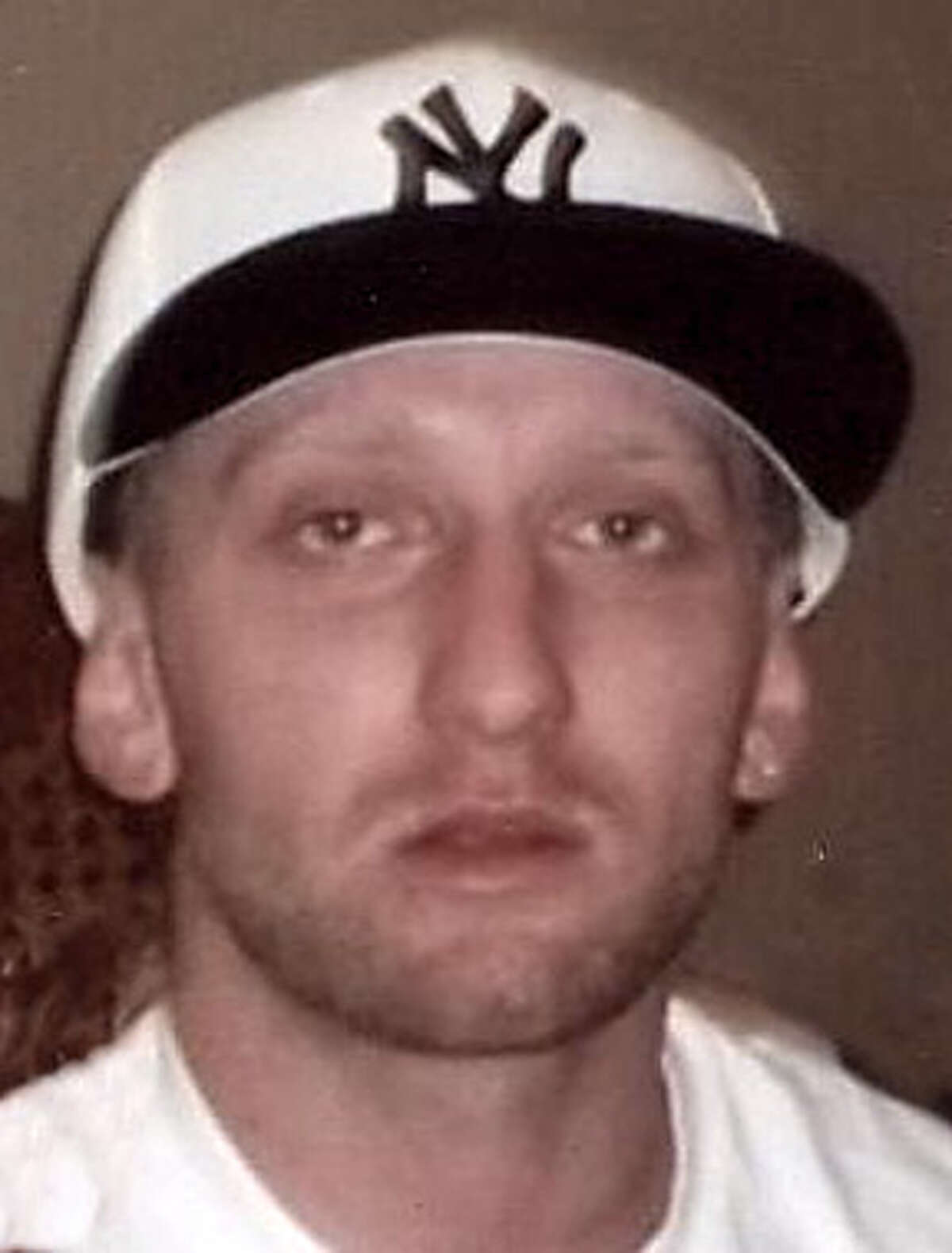 Joseph Rezso Perry "Joe P," age 25, of Milford, passed away unexpectedly at home on Thursday, August 30, 2012.
Born on July 28, 1987 in Bridgeport, he was the beloved son of Andrea Hlacs Perry, of Milford, and the late Vernon Joseph Perry.
Joe attended Jonathan Law High School and was a mason with Tony Checca Masonry of Milford.