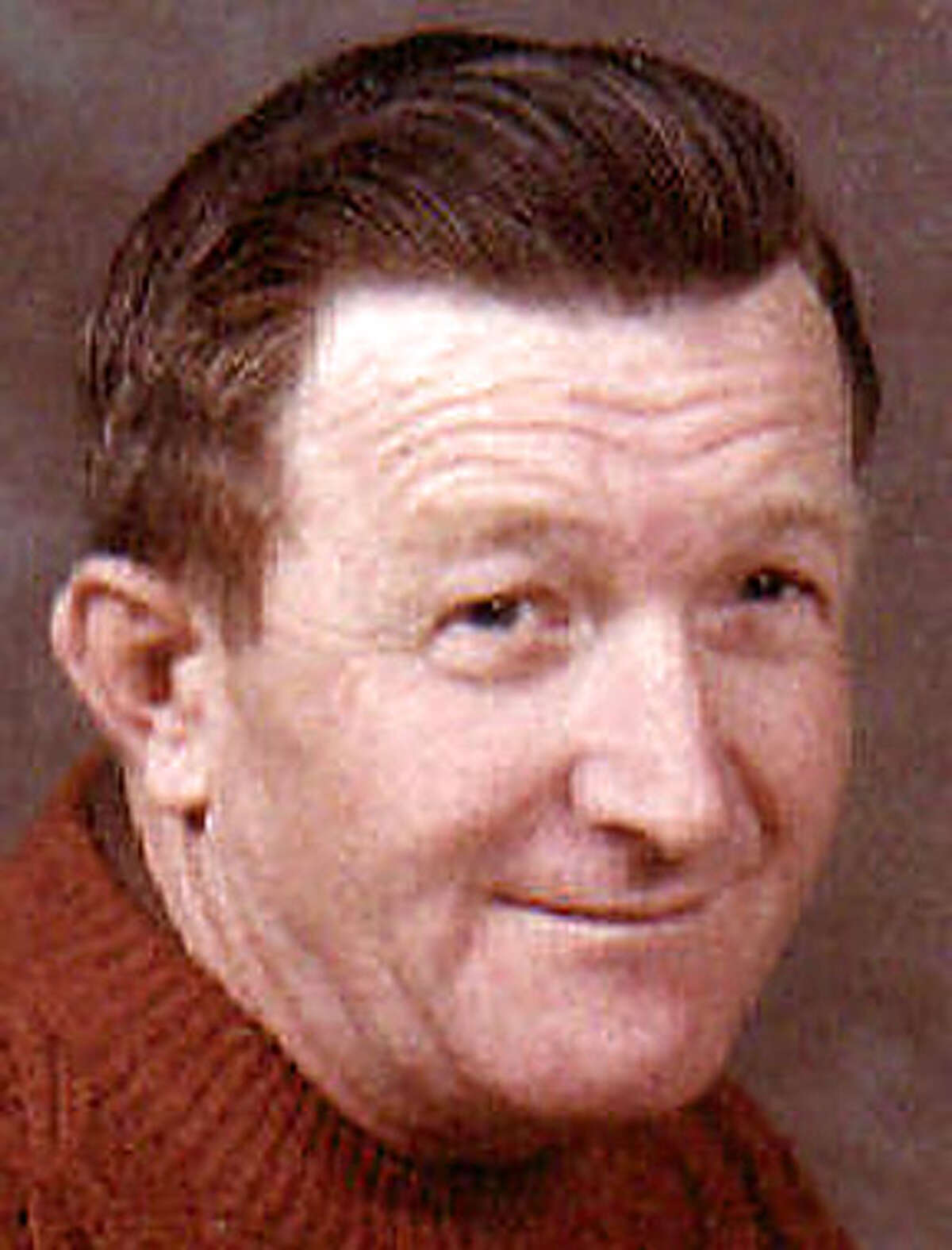 John Joseph Kostek Jr., 79, of Milford passed away in Milford Health Care on Wednesday, July 18, 2012.
He was born on February 25, 1933 in Bridgeport to the late John and Esther Macnovich Kostek, Sr.
He proudly served in the US Army during the Korean War. Before retiring, he was employed by Remington Arms and the Town of Stratford.