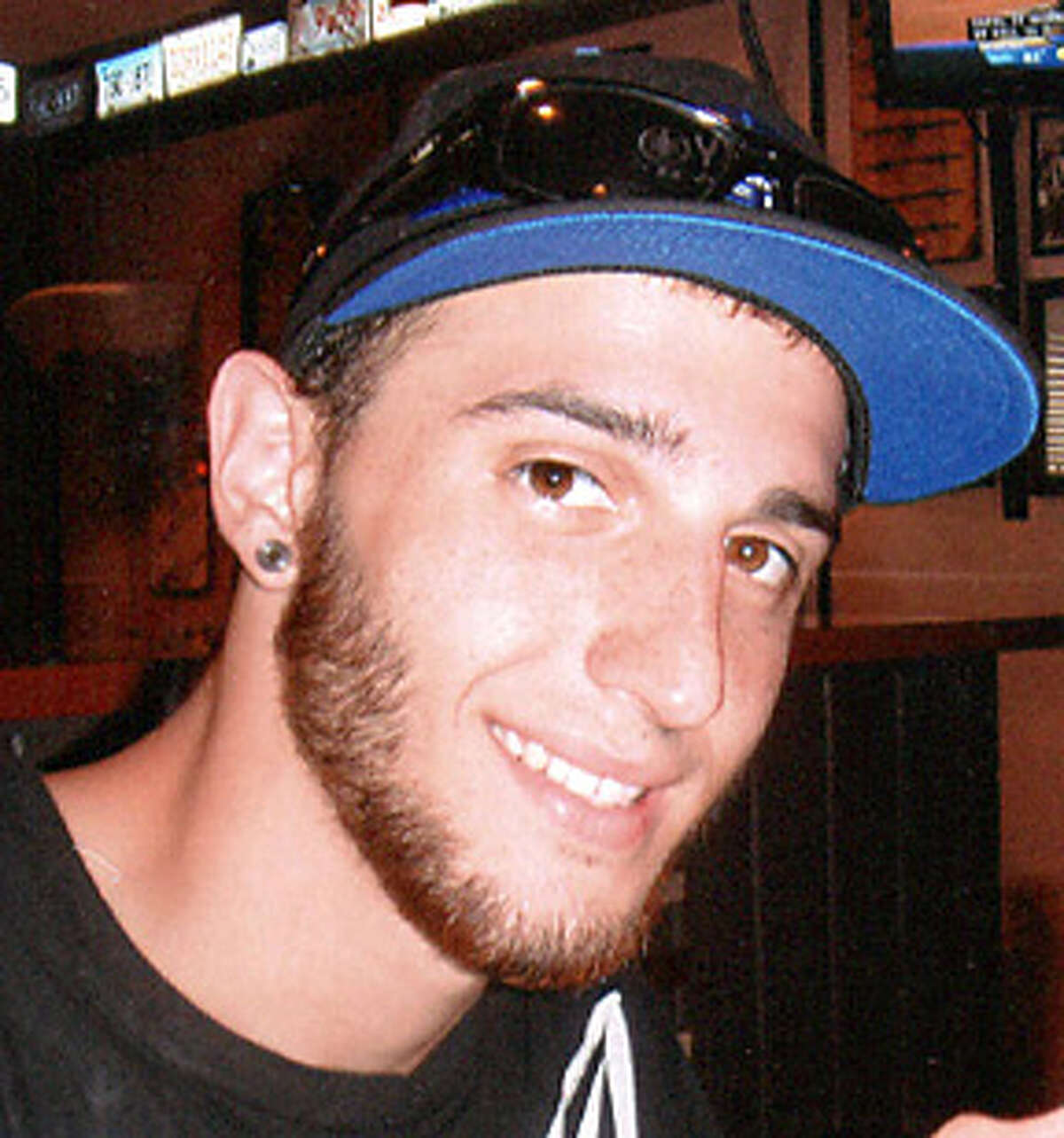 Jet Dylan Krumwiede, 21, of Milford, passed away on Monday, November 5, 2012.
He was born on August 7, 1991 in Milford and is the beloved son of Mark A. and Virginia Raia Krumwiede of Milford.
He was a graduate of Jonathan Law High School, where he was a member of the wrestling team, he also graduated from the Motorcycle Mechanics Institute (MMI) in Arizona, which led to his employment at Libby's in New Haven.
Jet was an avid dirt bike and motorcycle enthusiast and became a member of the Milford Riders.