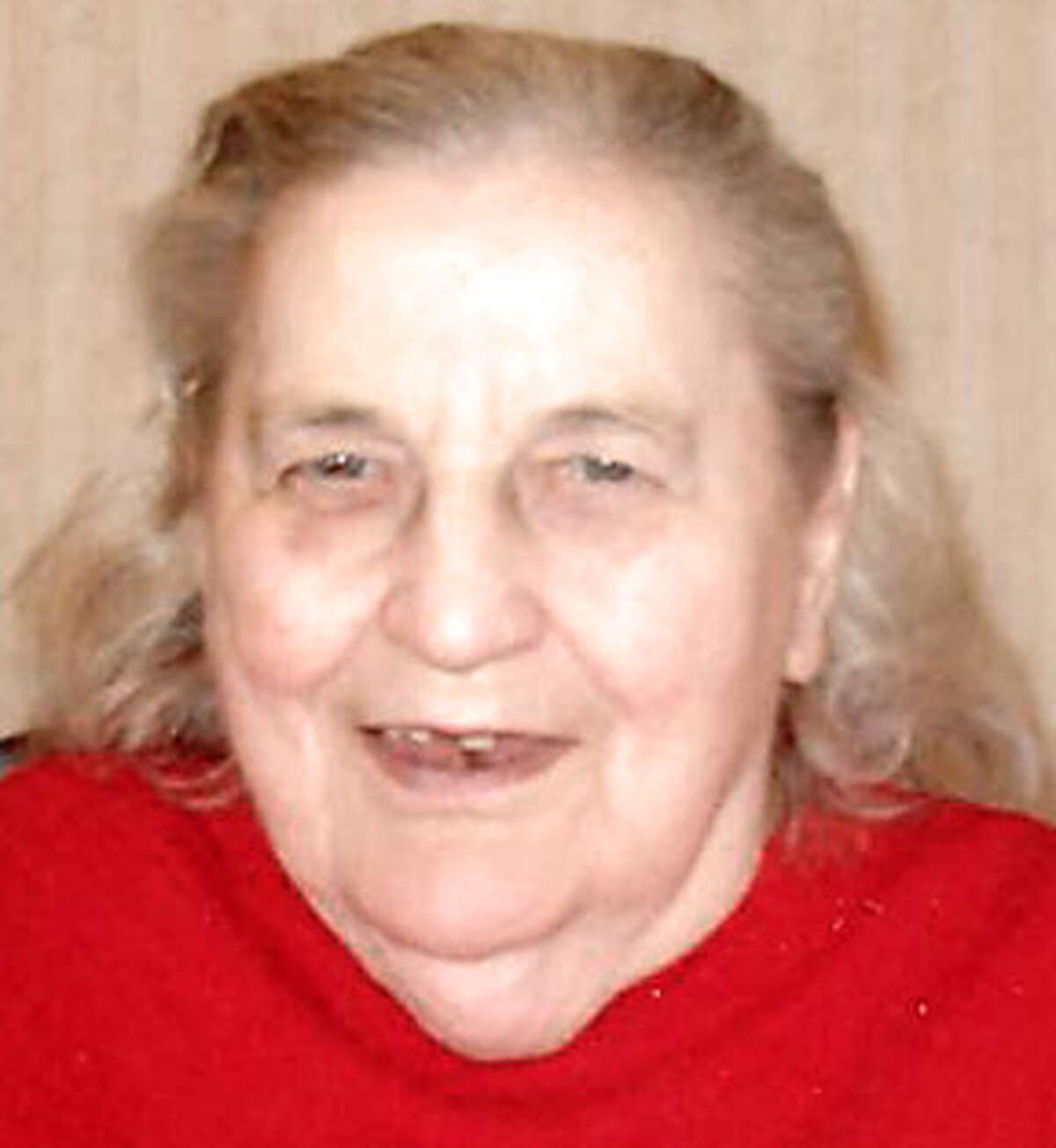 Helen A. Skowronski, 88, of Milford, formerly of Ansonia and Seymour, wife of the late John Skowronski, died June 27, at the West River Health Care Center, Milford.
Daughter of the late Nikifor and Petryna Smarz Adam, she was born Aug. 5, 1923 in Ansonia.
She is survived by her daughters, Linda Broderick of Milford and Gloria Pandolfi and her husband, Edward of Fairfield; four grandchildren; a great-granddaughter and several nieces and nephews.