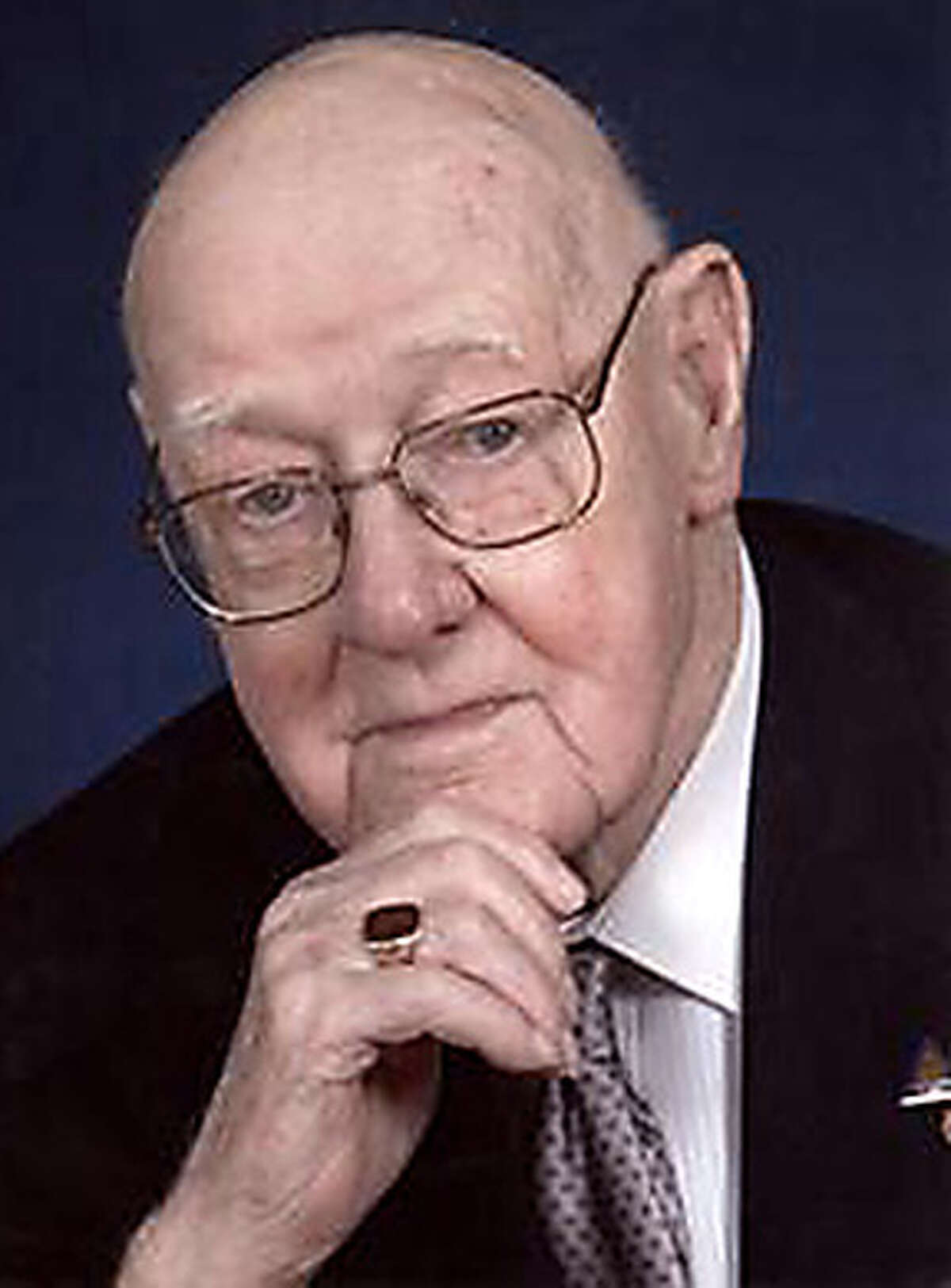 Fred E. Worsnop, age 97, a longtime resident of Milford, died on Wednesday, August 15, 2012.
Born on January 14, 1915 in Bridgeport, CT, he was the son of the late Rose Wilkinson and Isaac Fox Worsnop.
For 27 years prior to retirement in 1979, Fred worked at Avco Lycoming as a sheet metal worker. Prior to working at Avco, he worked at Bodine Manufacturing and Baird Machine.
Fred served in the U.S. Navy in World War II and was a life member of the VFW Post 7788 in Devon, CT. Fred was a member of St. Peter's Episcopal Church where he was an usher and a member of the church choir for a number of years.