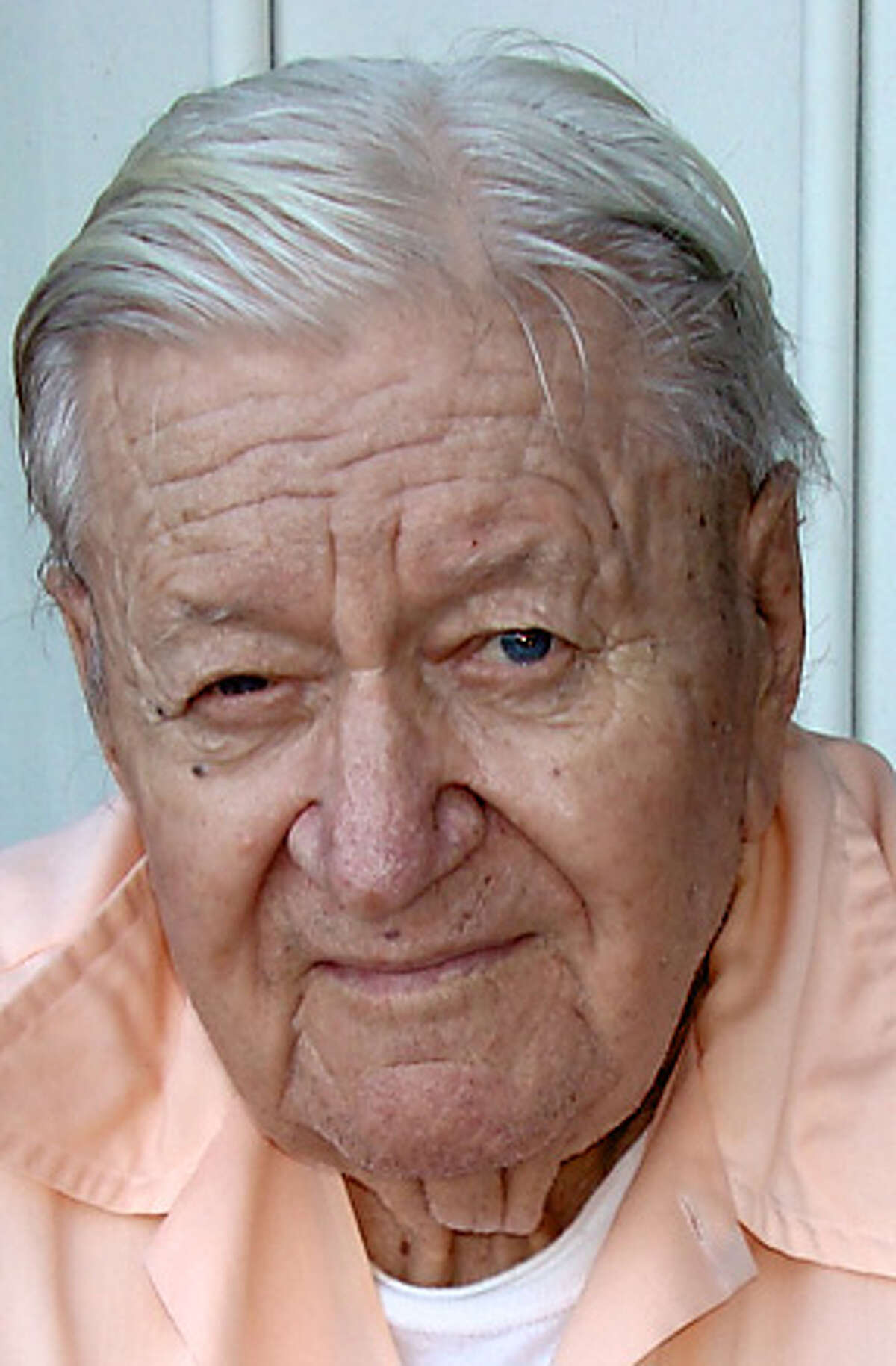 Frank Katona, 93, of Stratford, died in the presence of his loving family on Sunday, October 7, 2012, at Lord Chamberlain Nursing and Rehabilitation Center.
Mr. Katona was predeceased by his wives, Mary Guti Katona and Shirley DuBois Katona.
He was born in Bridgeport to the late George and Anna Budnar Katona.