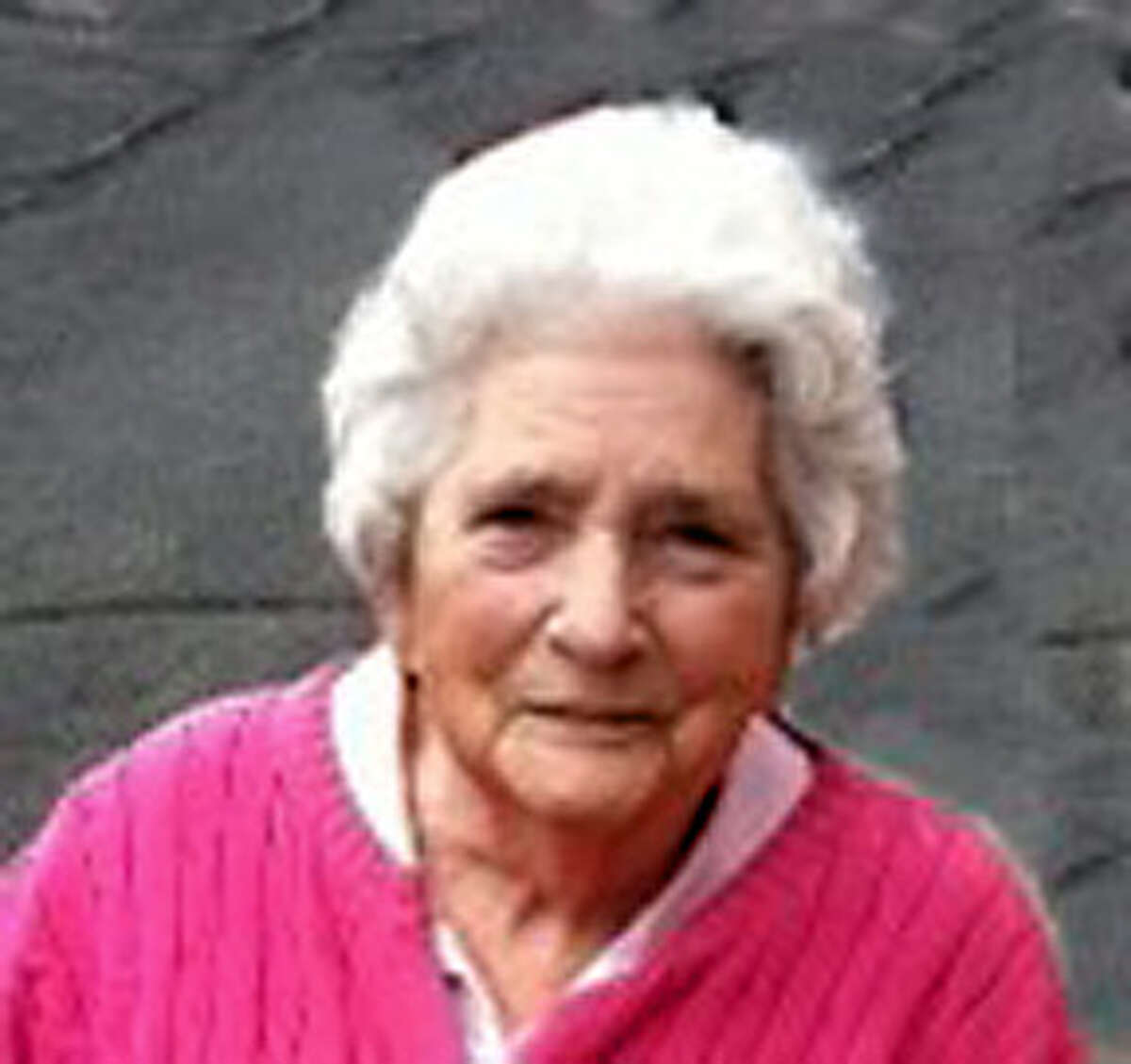 Frances L. Hughes, 84, longtime resident of Milford, and beloved wife for 58 years to the late Paul R. Hughes, passed away on Thursday, September 20, 2012 at Milford Hospital.
Born on April 3, 1928 in Bridgeport, she was the daughter of the late Lawrence and Marian Shaw Howe.
Prior to her retirement, she was an employee for Schick. Frances enjoyed the outdoors and was an avid camper with her husband, Paul. She also enjoyed a good game of bingo.