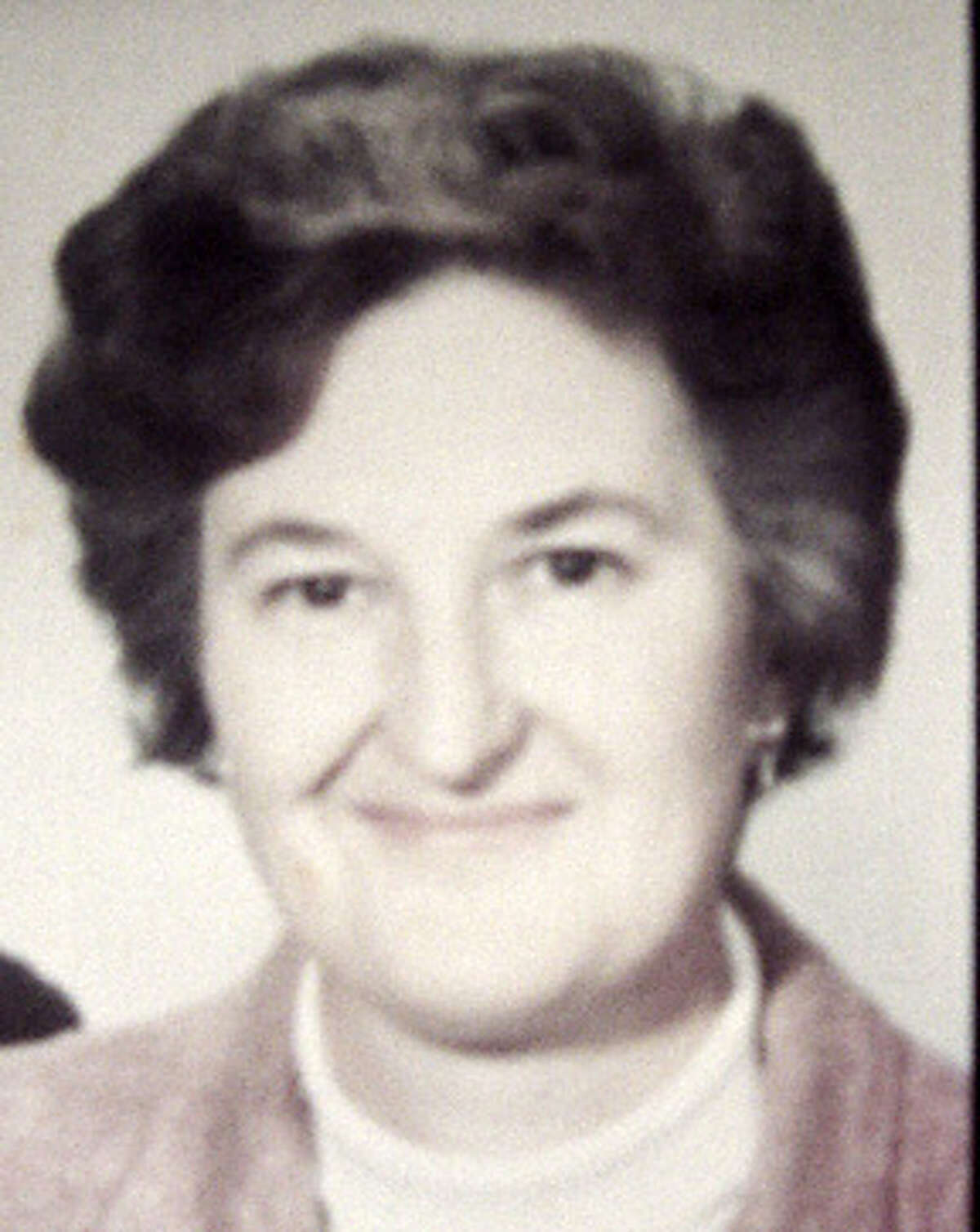 Elizabeth W. Wright, 90, of Wethersfield, formerly of Milford, died Friday, July 13, 2012 at Ellis Manor Hartford, CT after a brief illness.
Born in Mystic, she was the daughter of the late Herbert E. Williams and Sarah Stevenson Williams.
Elizabeth was predeceased in 1974 by her husband of 25 years William N. Wright. She was a longtime resident of Milford.