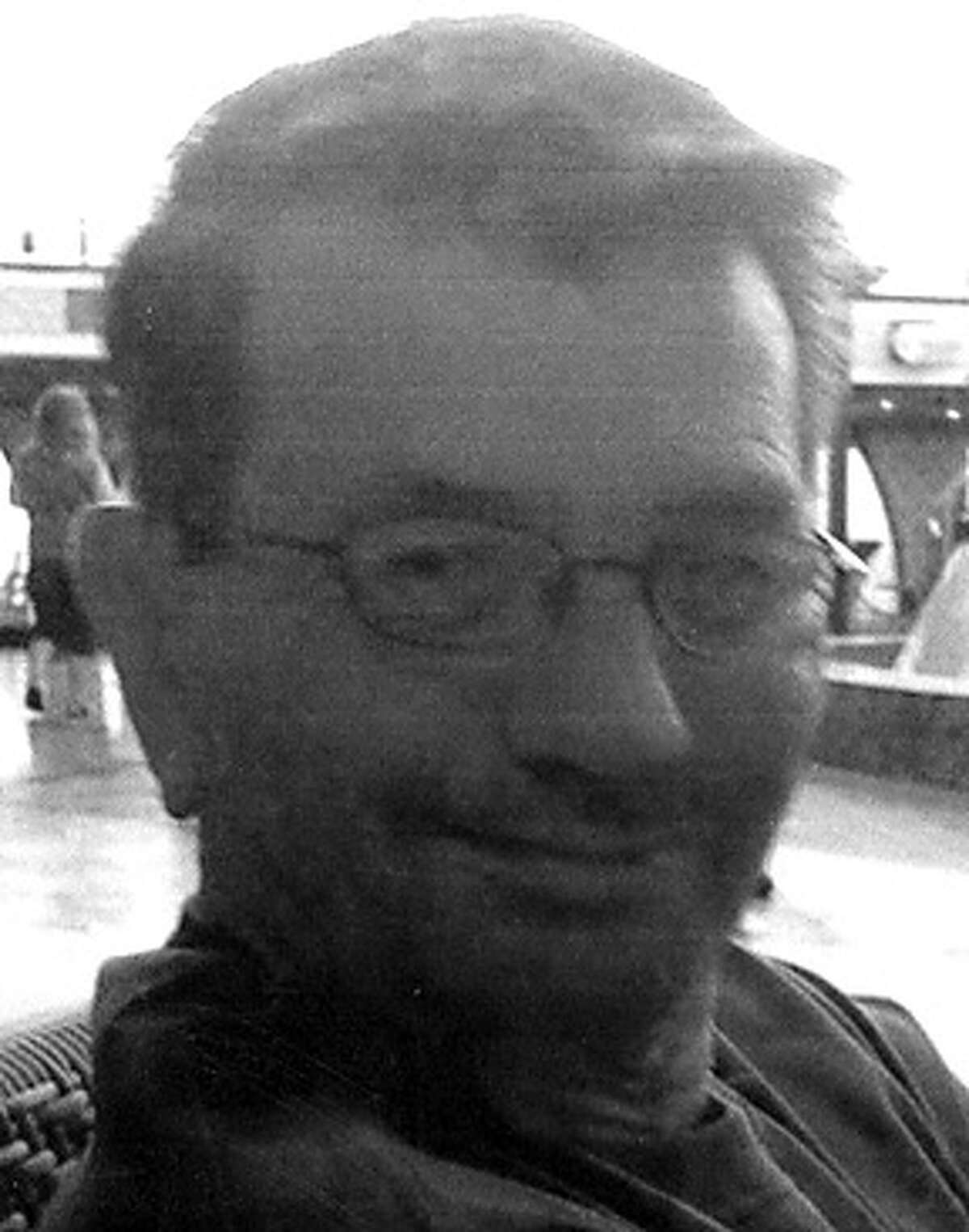 Edward Swift, age 67, of Milford, husband of Sharon Bloszko Swift died on Saturday, August 31, 2012 at Milford Hospital.
He was born in Bridgeport on April 2, 1945 and was the son of the late Helen Spadolino.
Edward served with pride and honor in the U.S. M.C. during the Vietnam War. He was a machinist for Sikorsky Aircraft and retired in 2007.