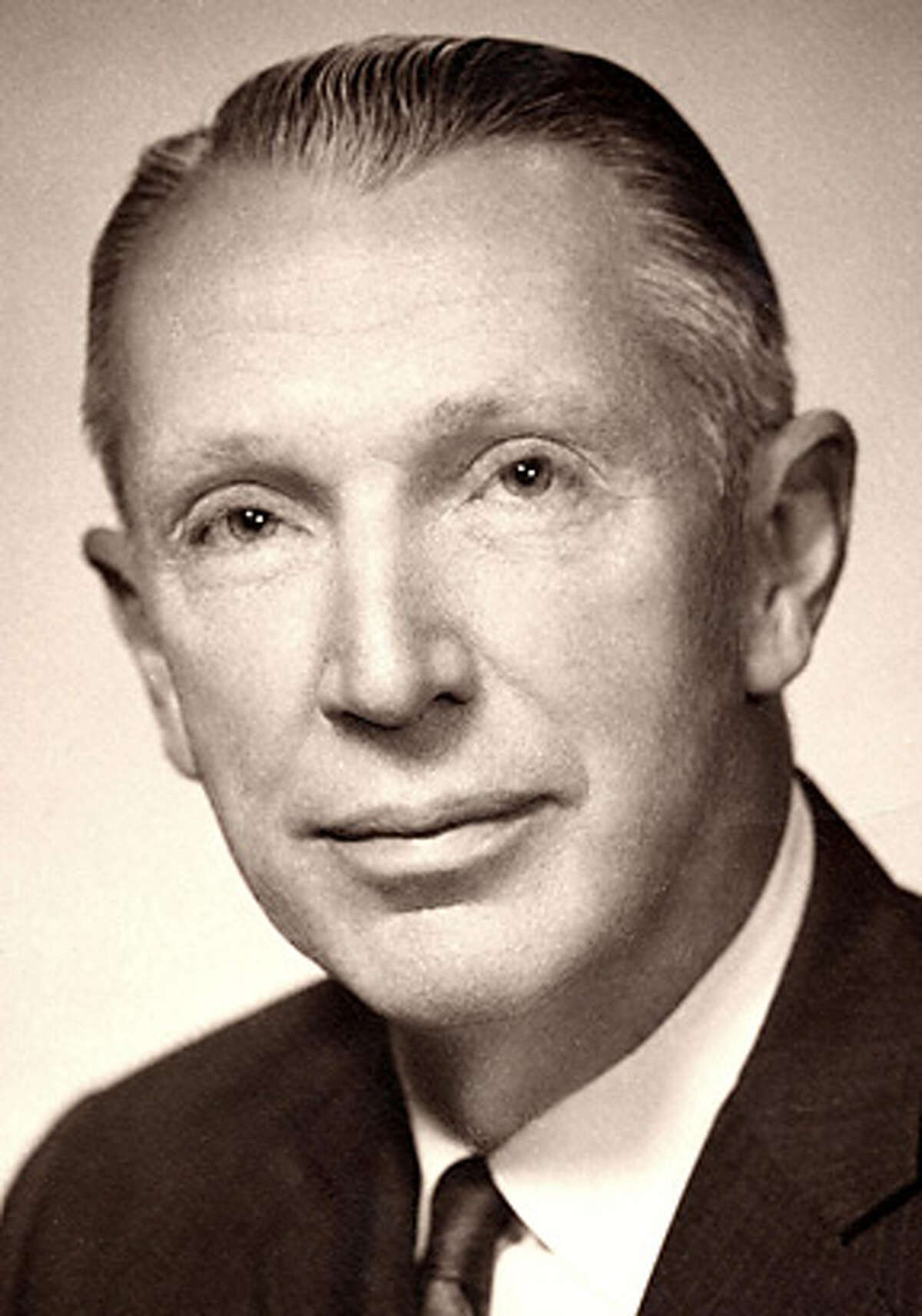 Edgar "Ed" Robert O'Brien, age 94, of Peachtree City, GA, passed away on Monday, September 17, 2012.
Born in New York in 1918, he started playing piano and trumpet at an early age and played with the Briggs Brothers Orchestra for several years.
He worked for Edgcomb Steel in Milford, CT for 32 years and retired from there as President of the company in 1978.